- Mitsi meticulously rebuild Rotterdam to show the athletes the way to the next checkpoint.
For the World Championships Triathlon in Rotterdam there needed to be a course animation to show the different routes that could be taking for all the disciplines. 

Made in Cinema 4D, render with Octane and composited in After Effects.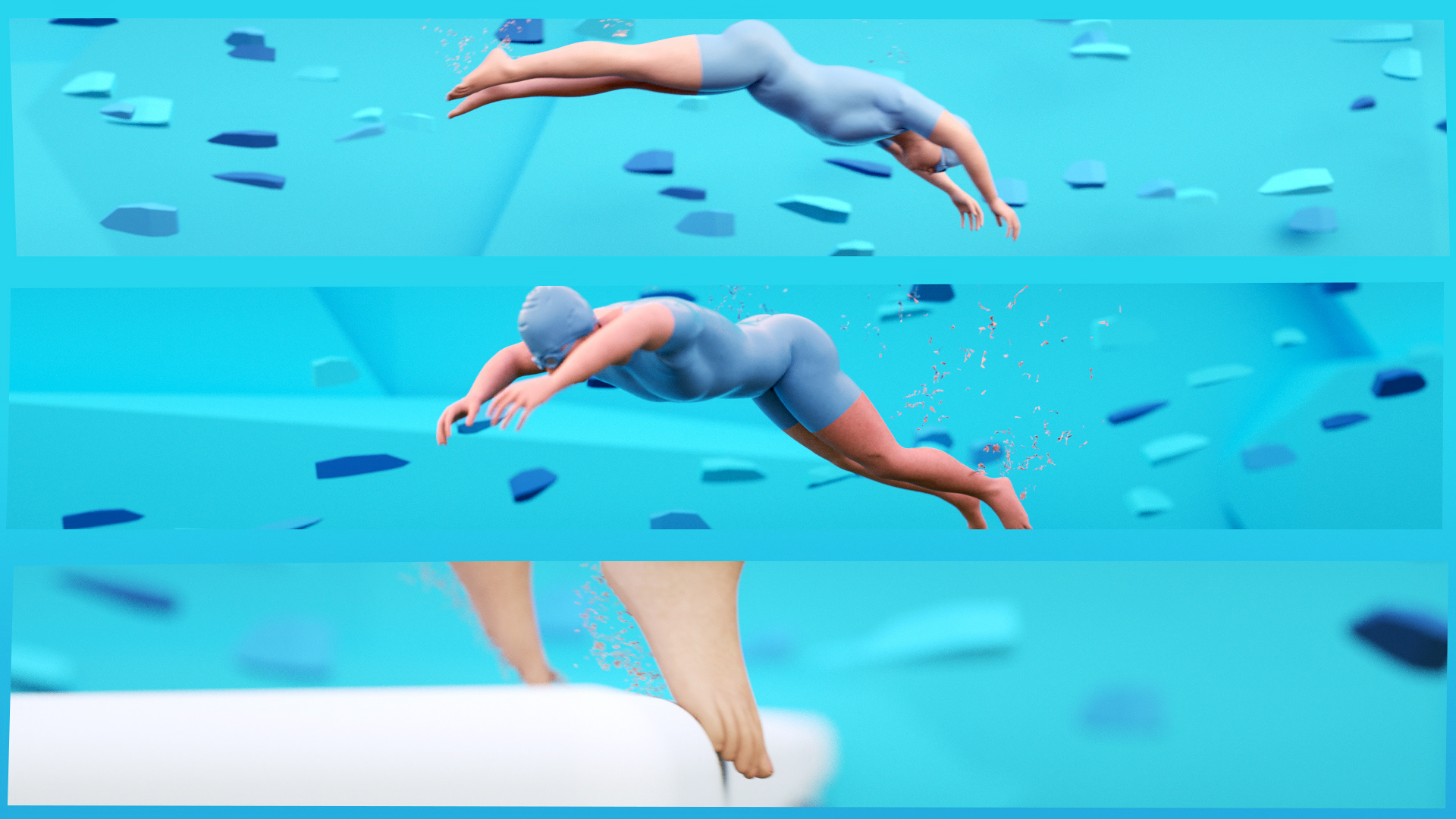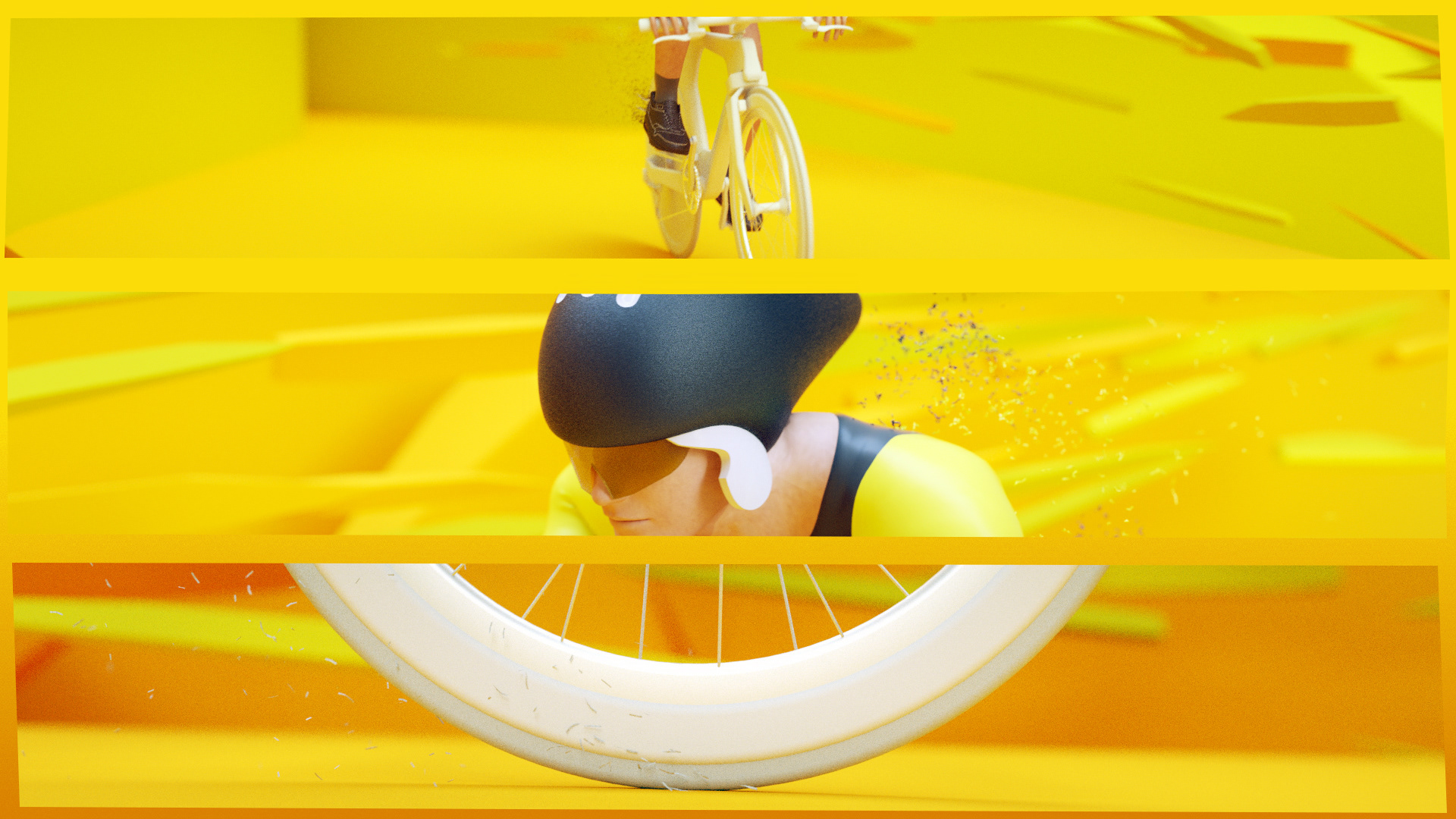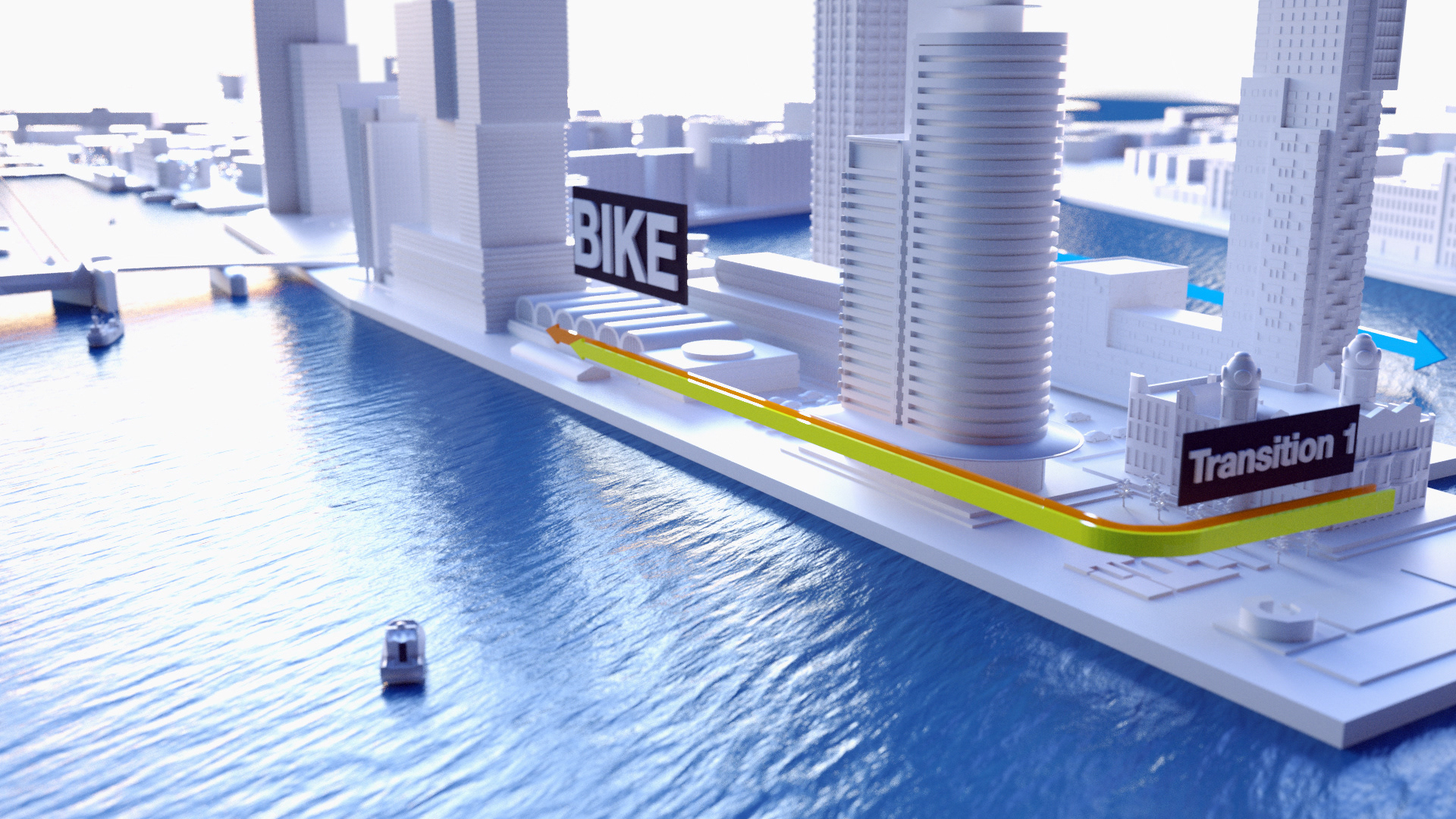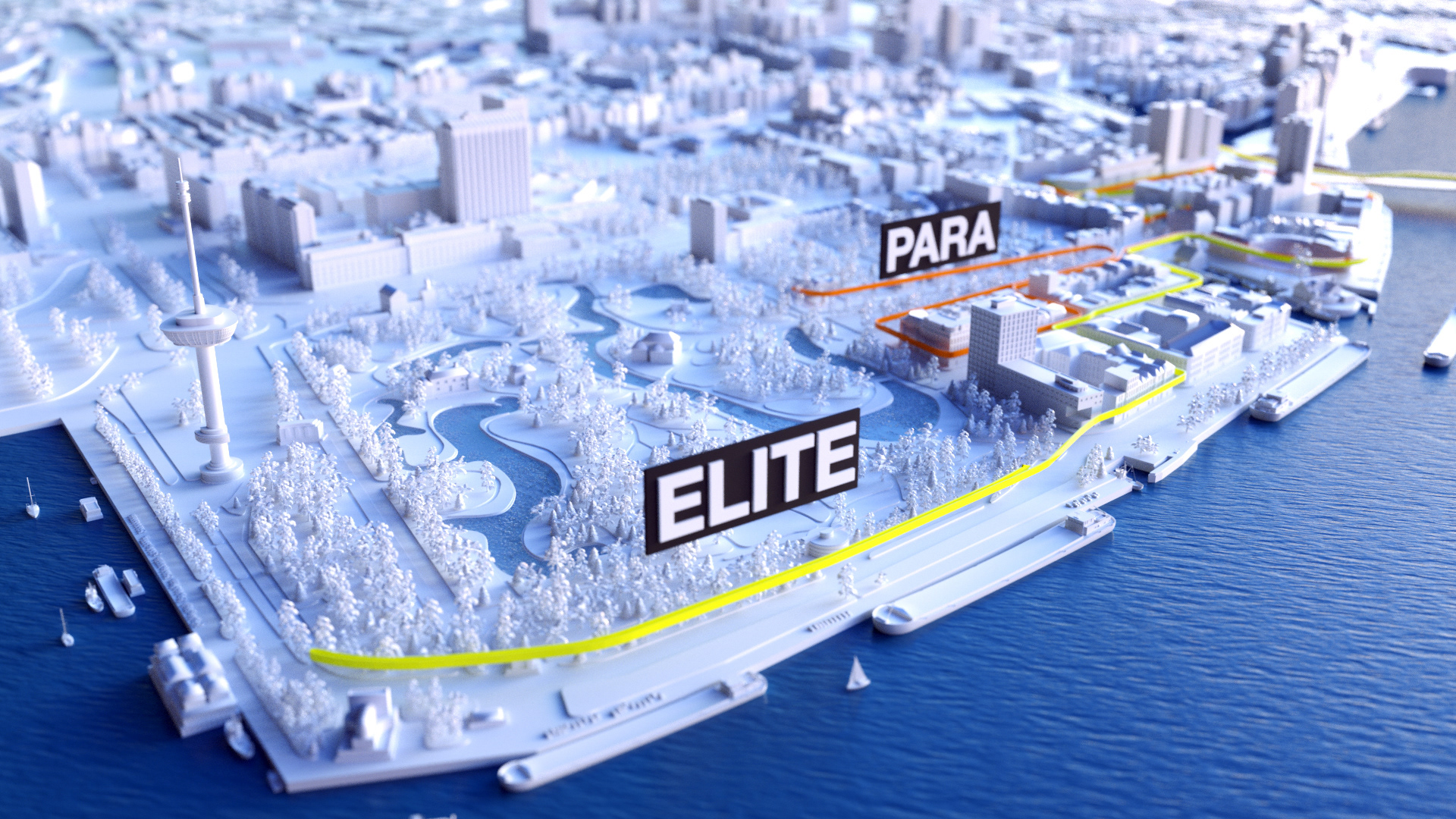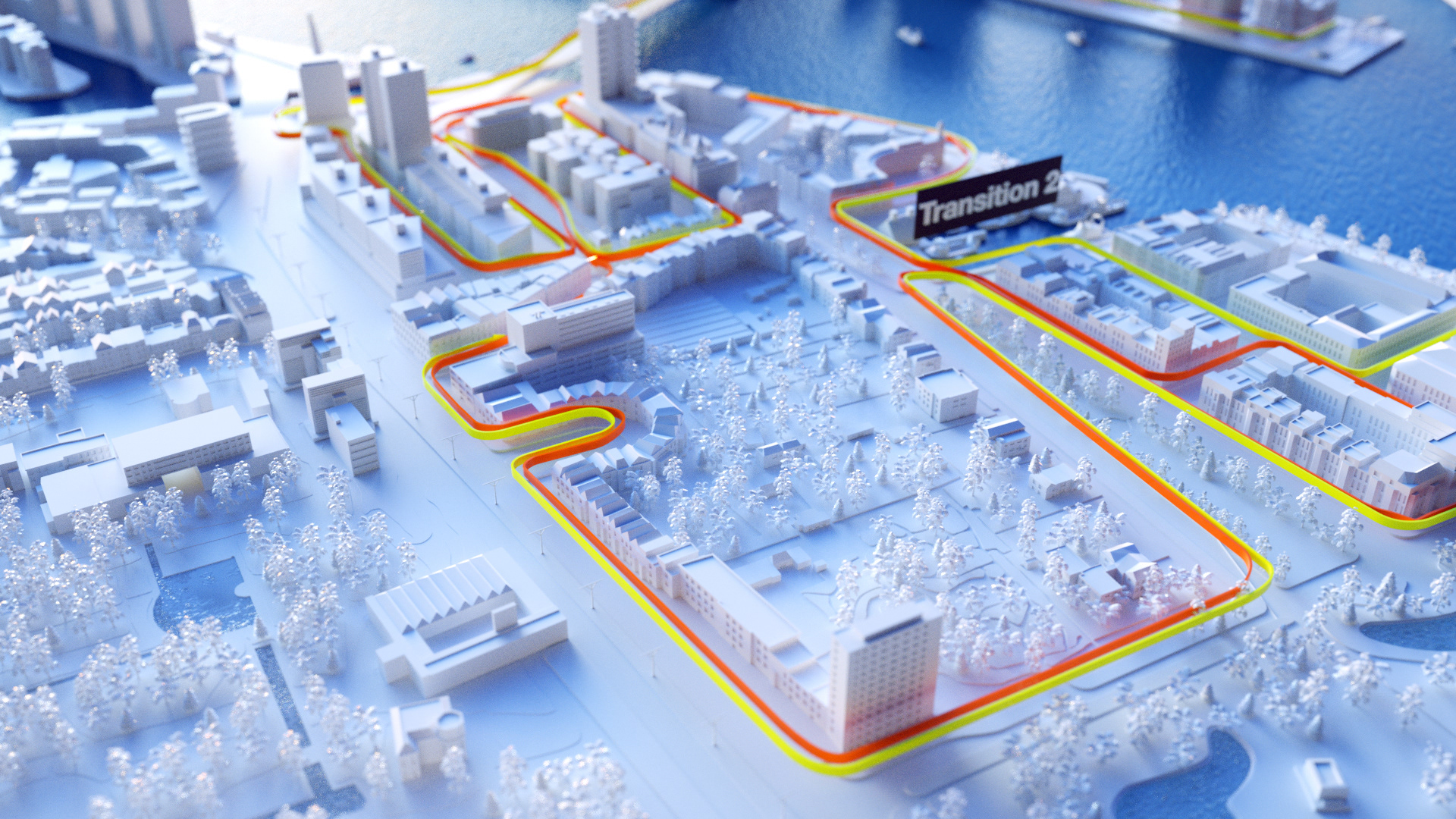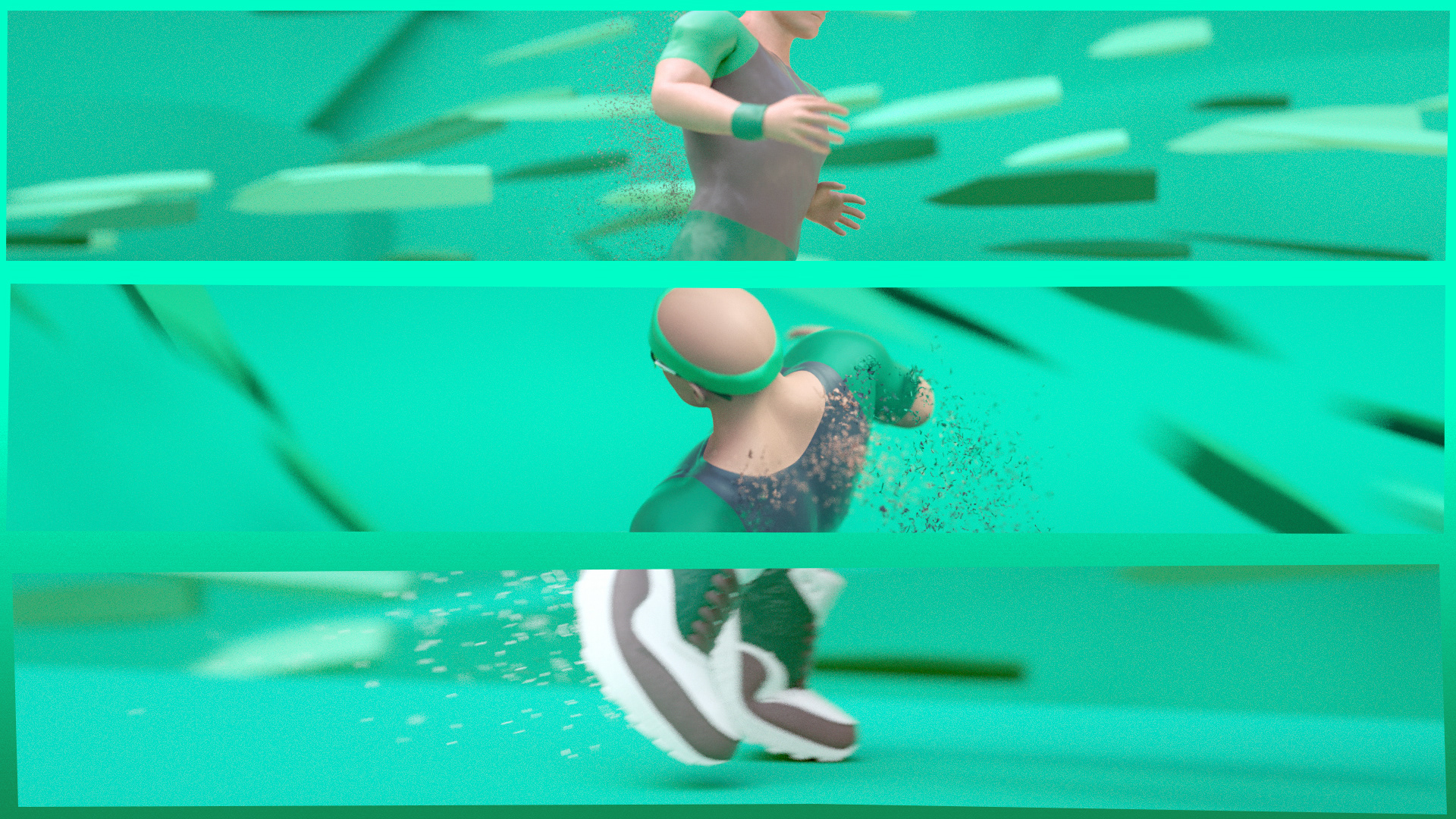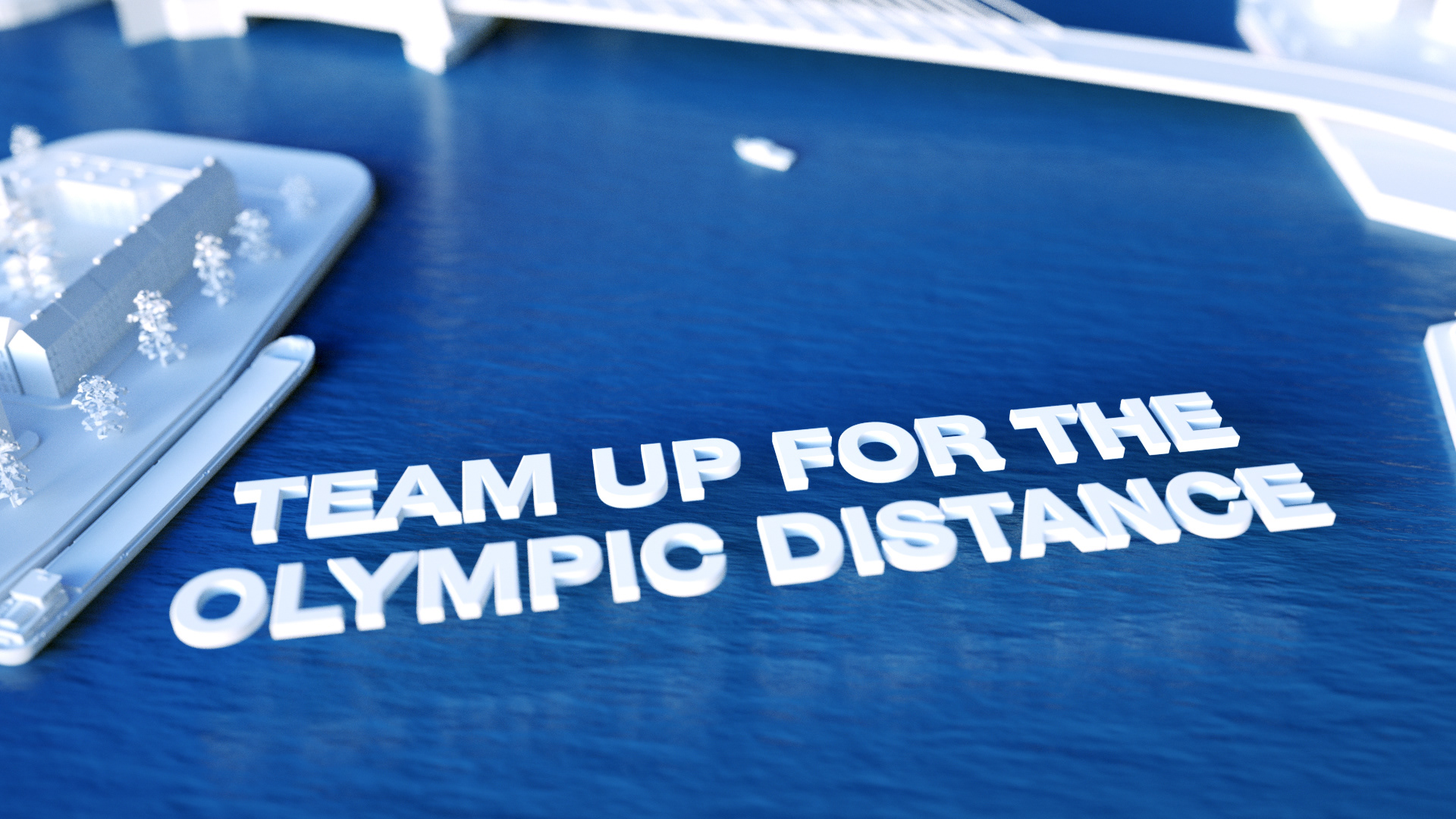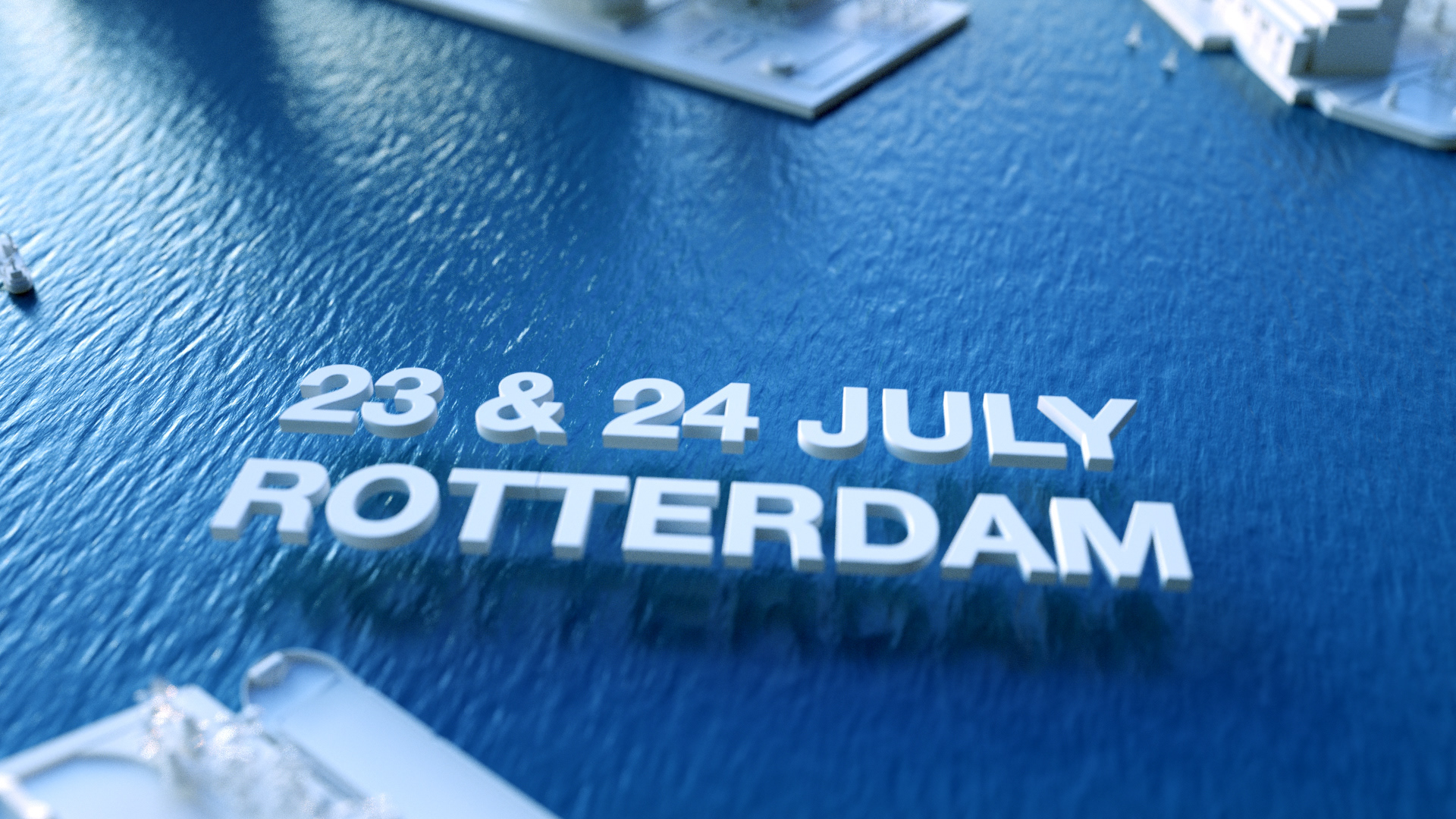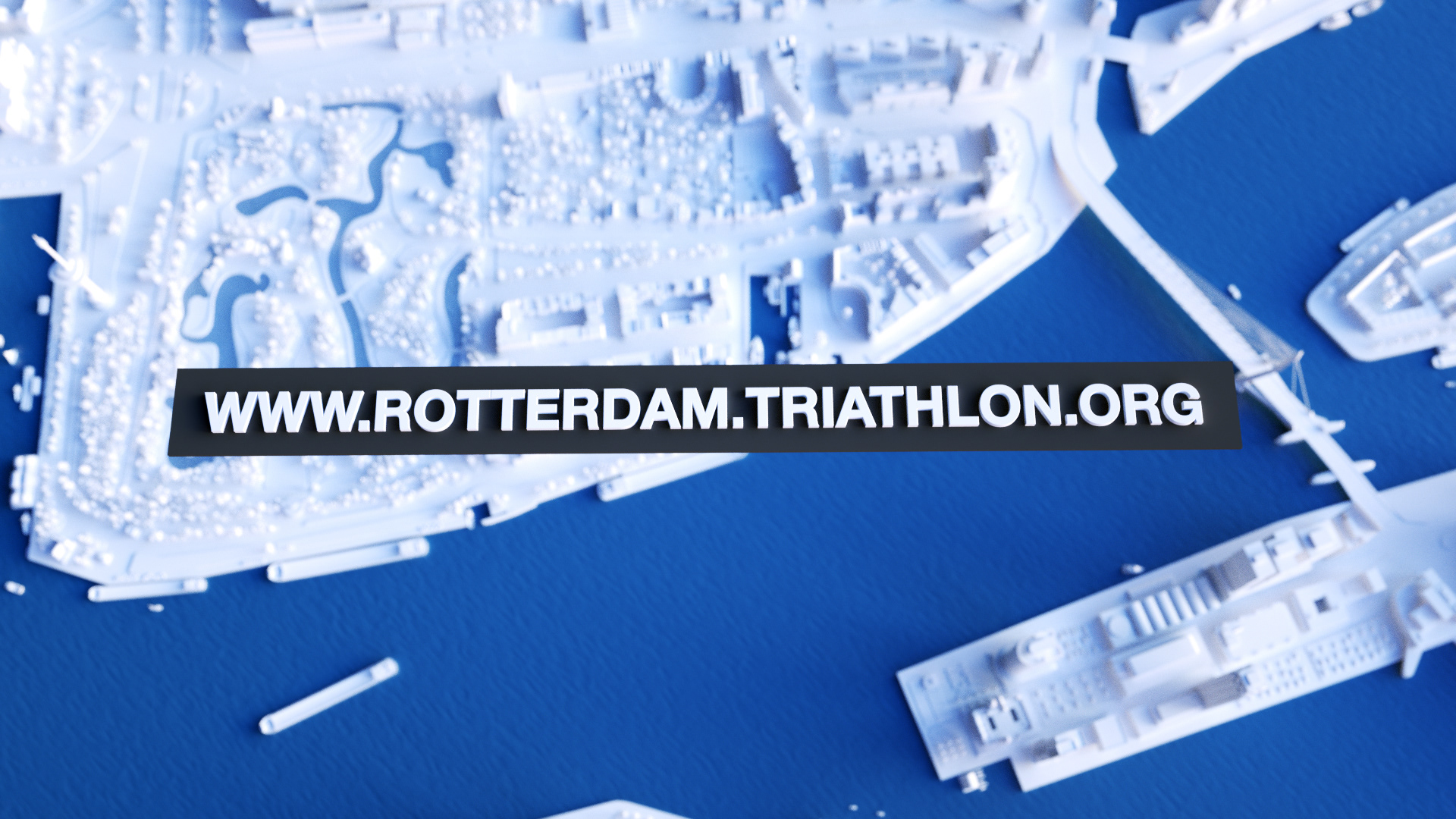 Are you watching this and thinking to yourself, how would it be to have a digital version of my town or city, contact our professional sales department at titsi@mitsi.studio to get your hands on your own. Heck we even throw in some free boats we downloaded for the Internets. Also comes in red, blue and green.