- Mitsi wants to show you his favorite works in a minute.
A collection of the best projects made by Mitsi when the company was formed in 2016 and are a mix between self initiated work and client work.

Most of the work is made in Cinema 4D, Substance Painter, After Effects and Photoshop.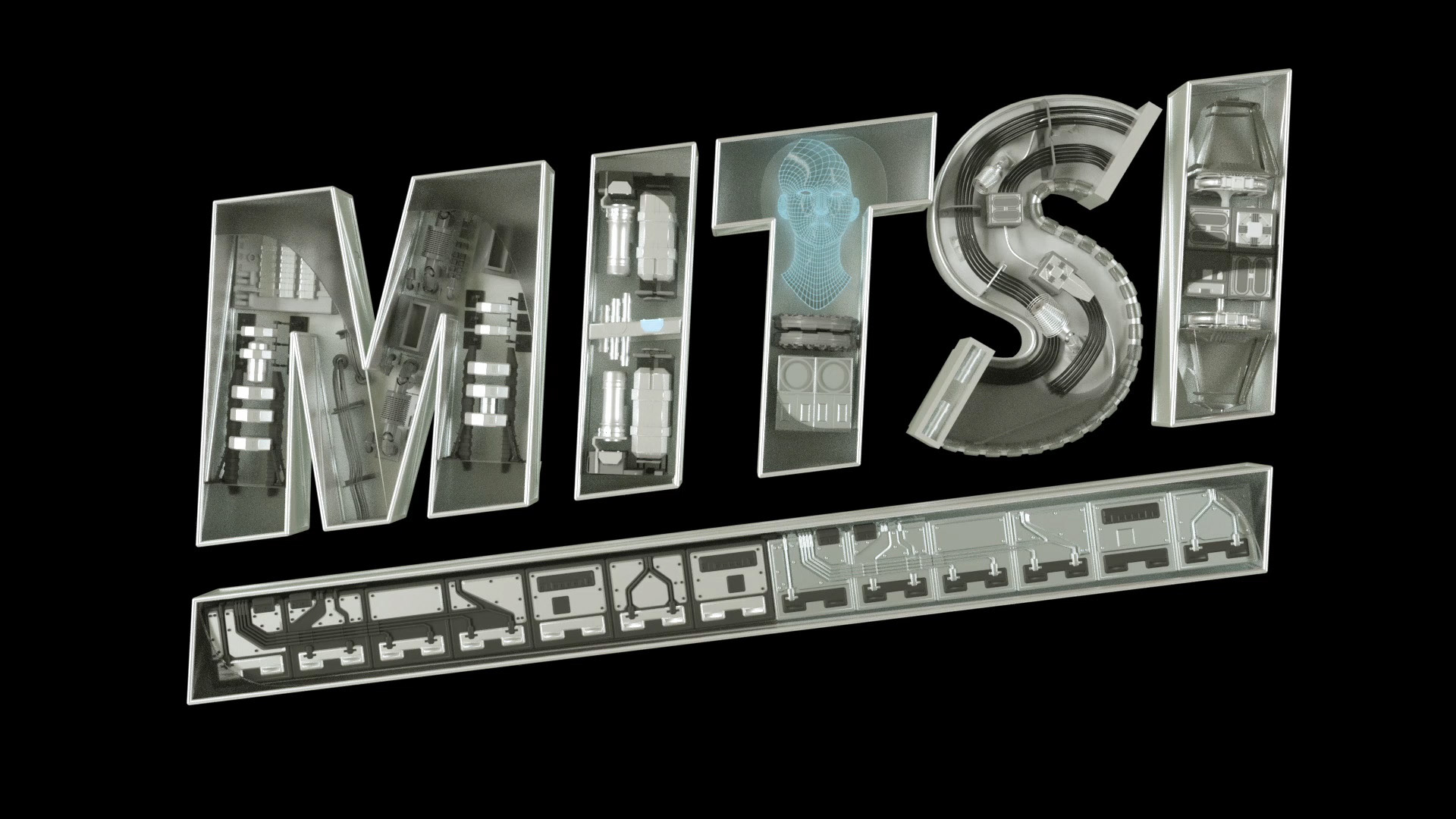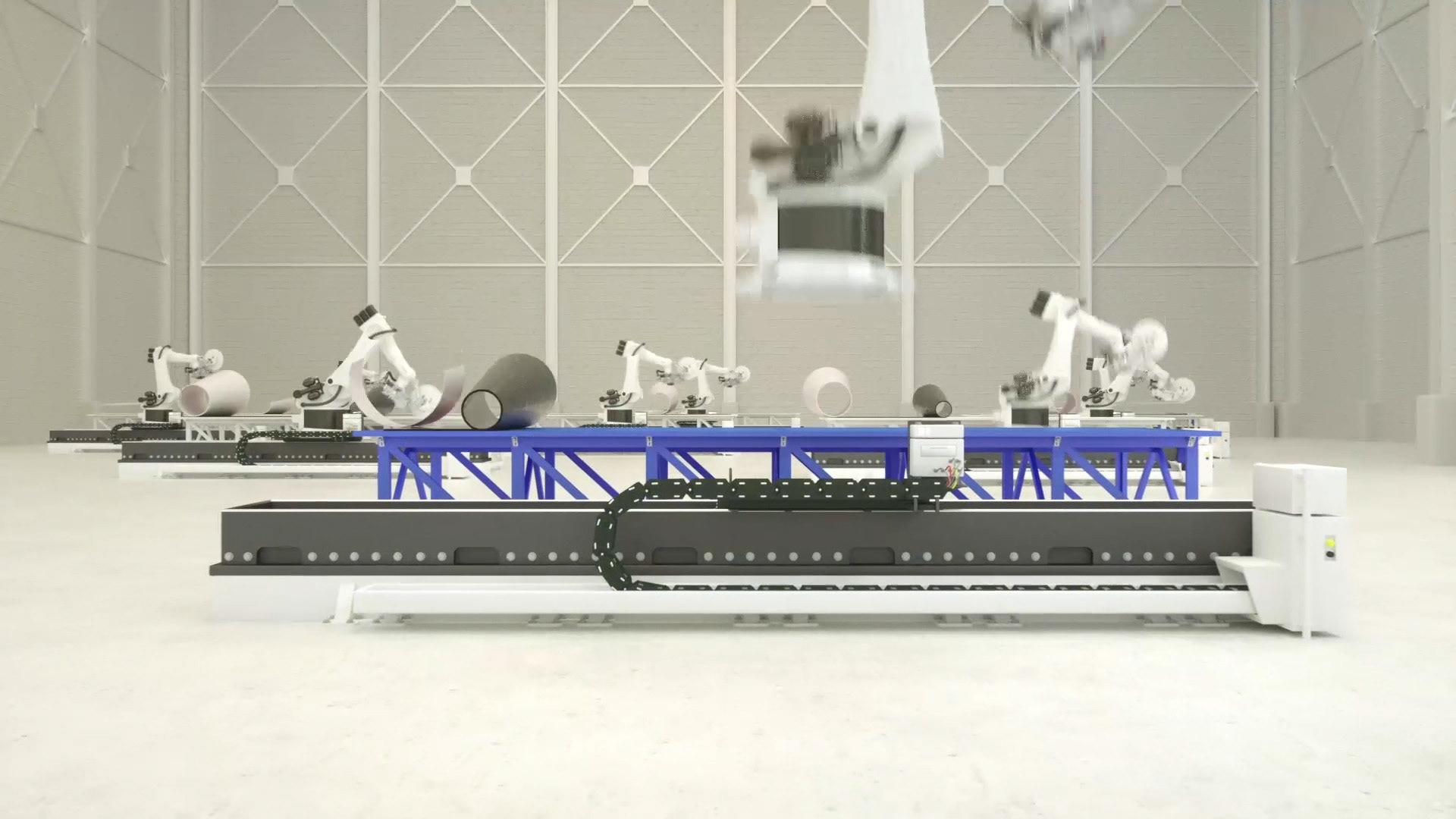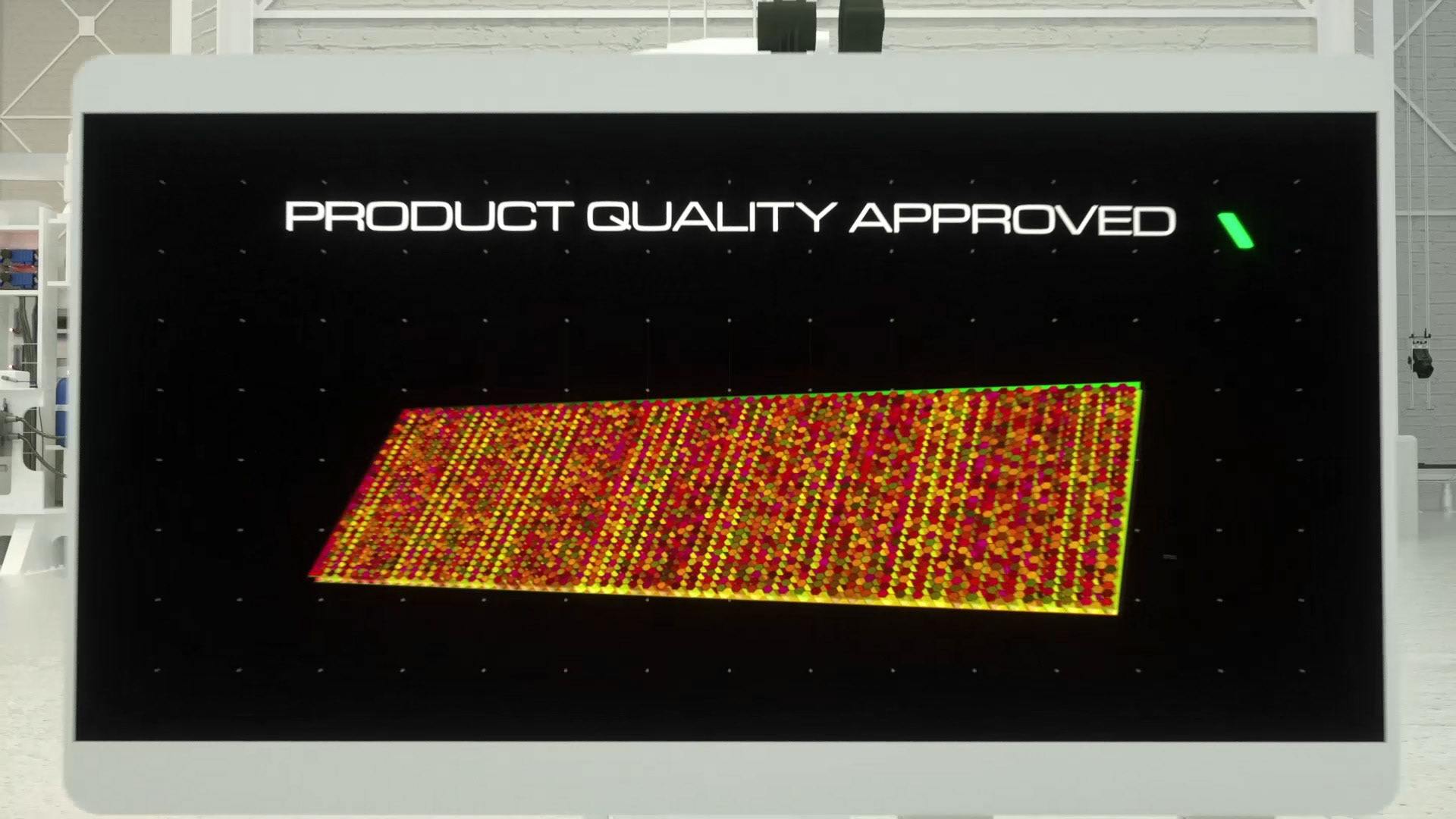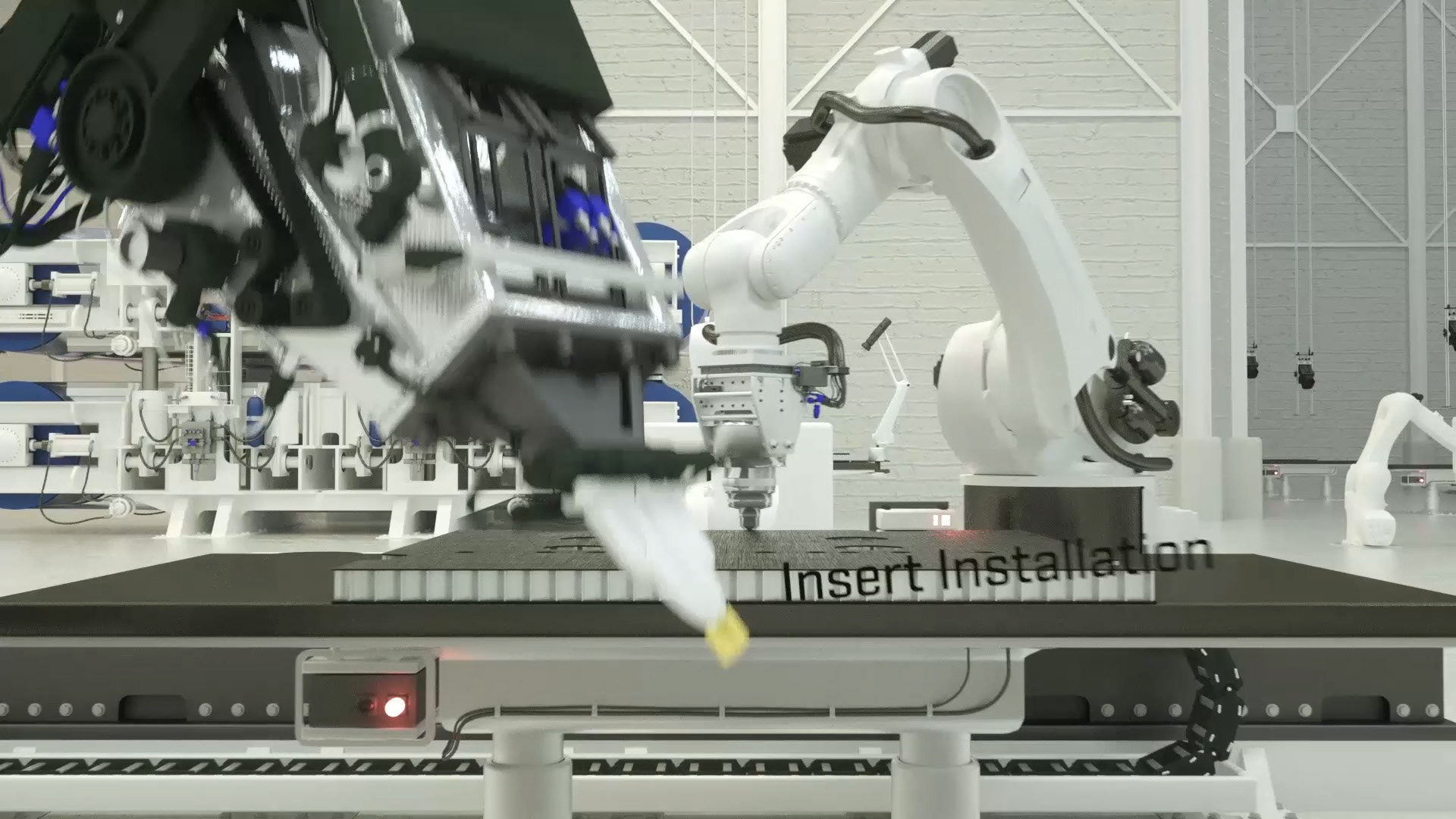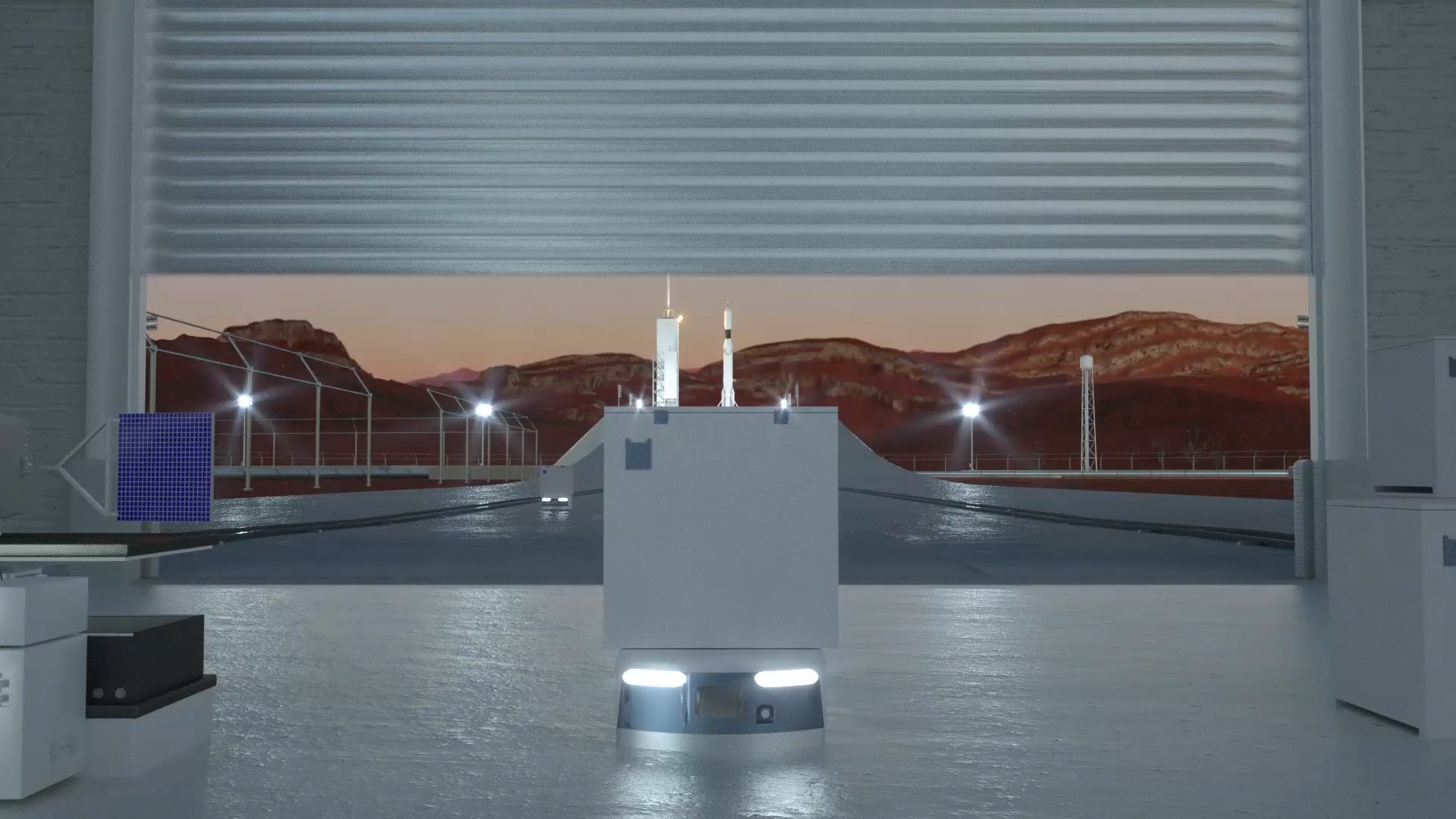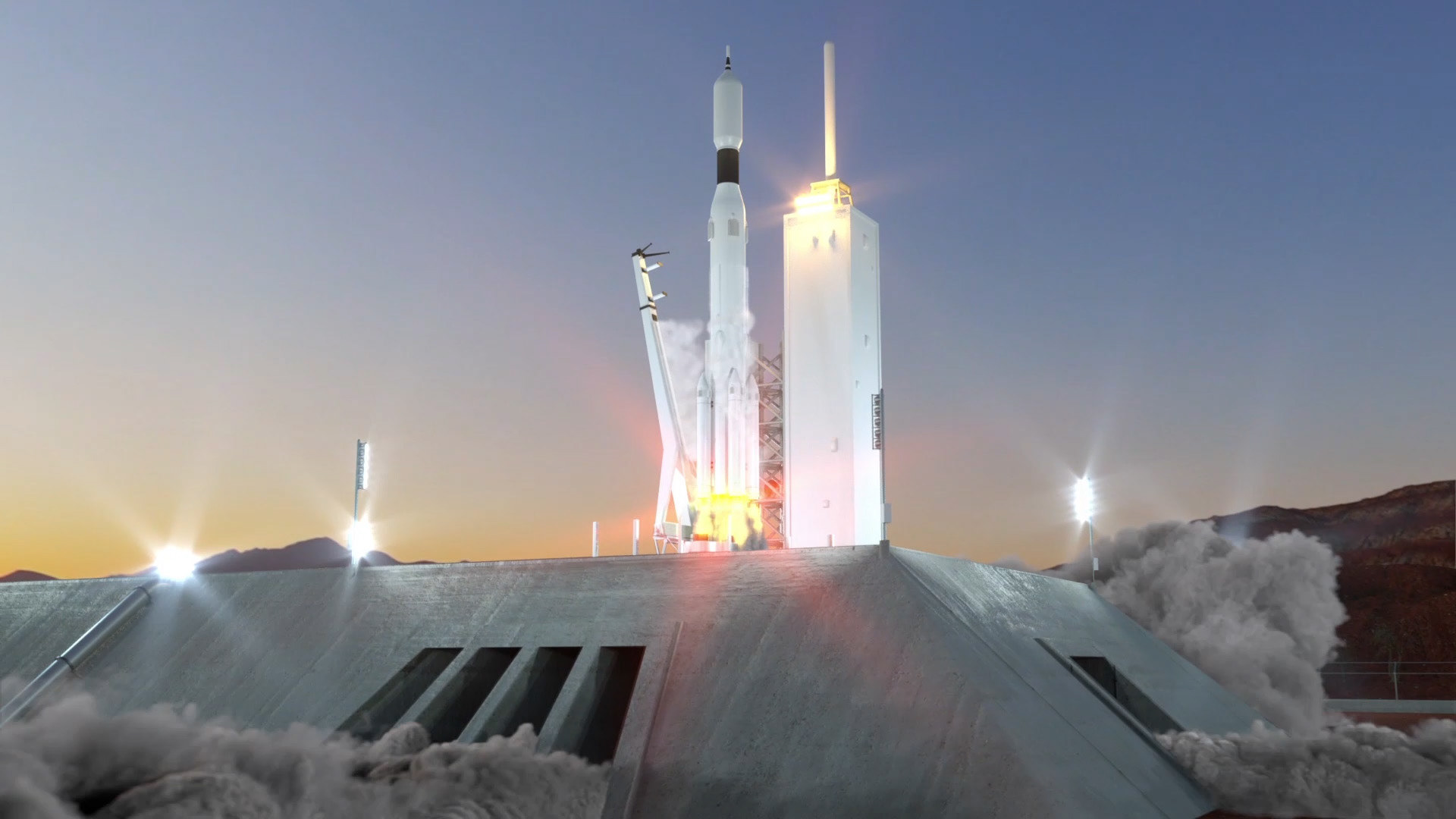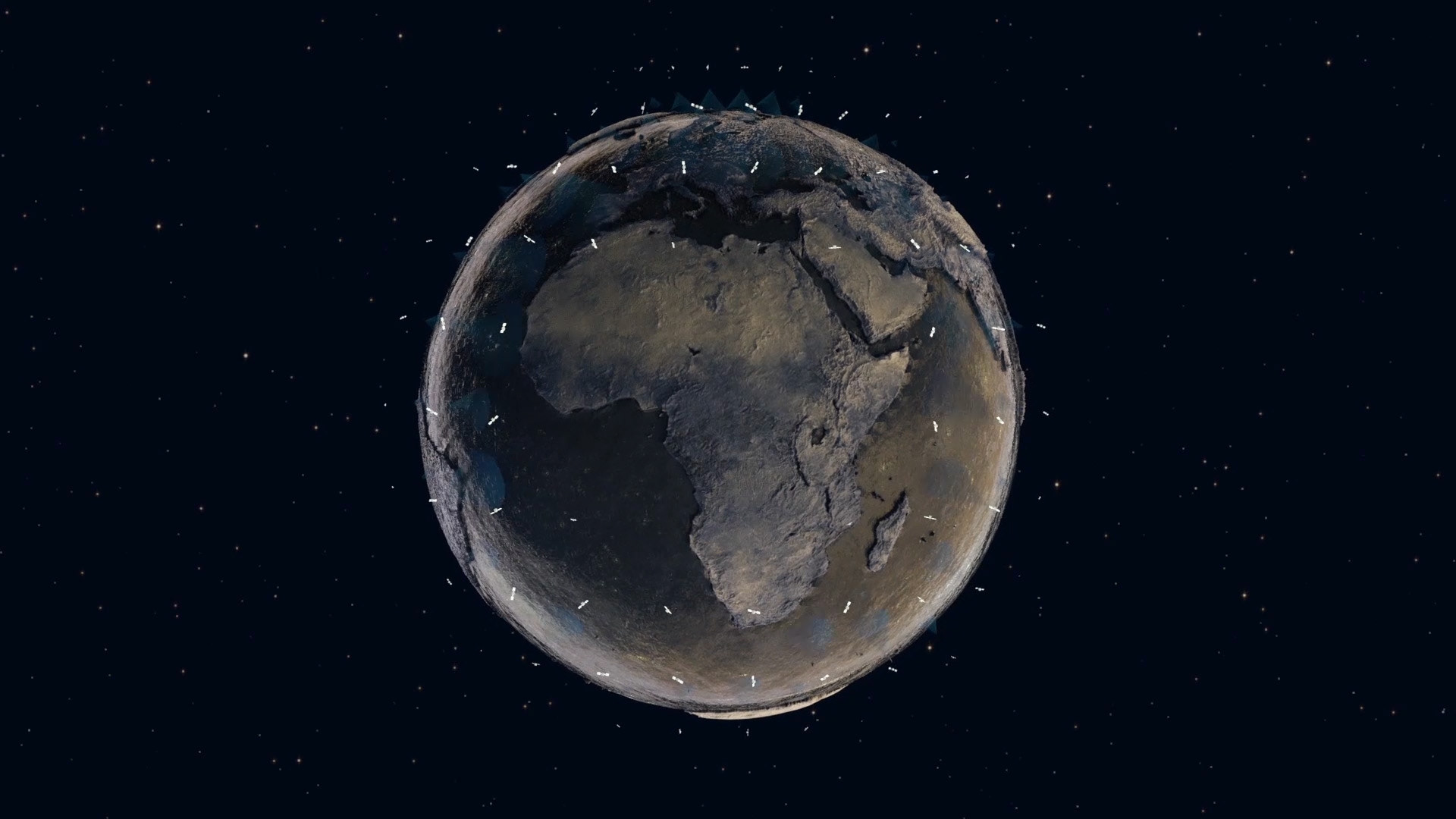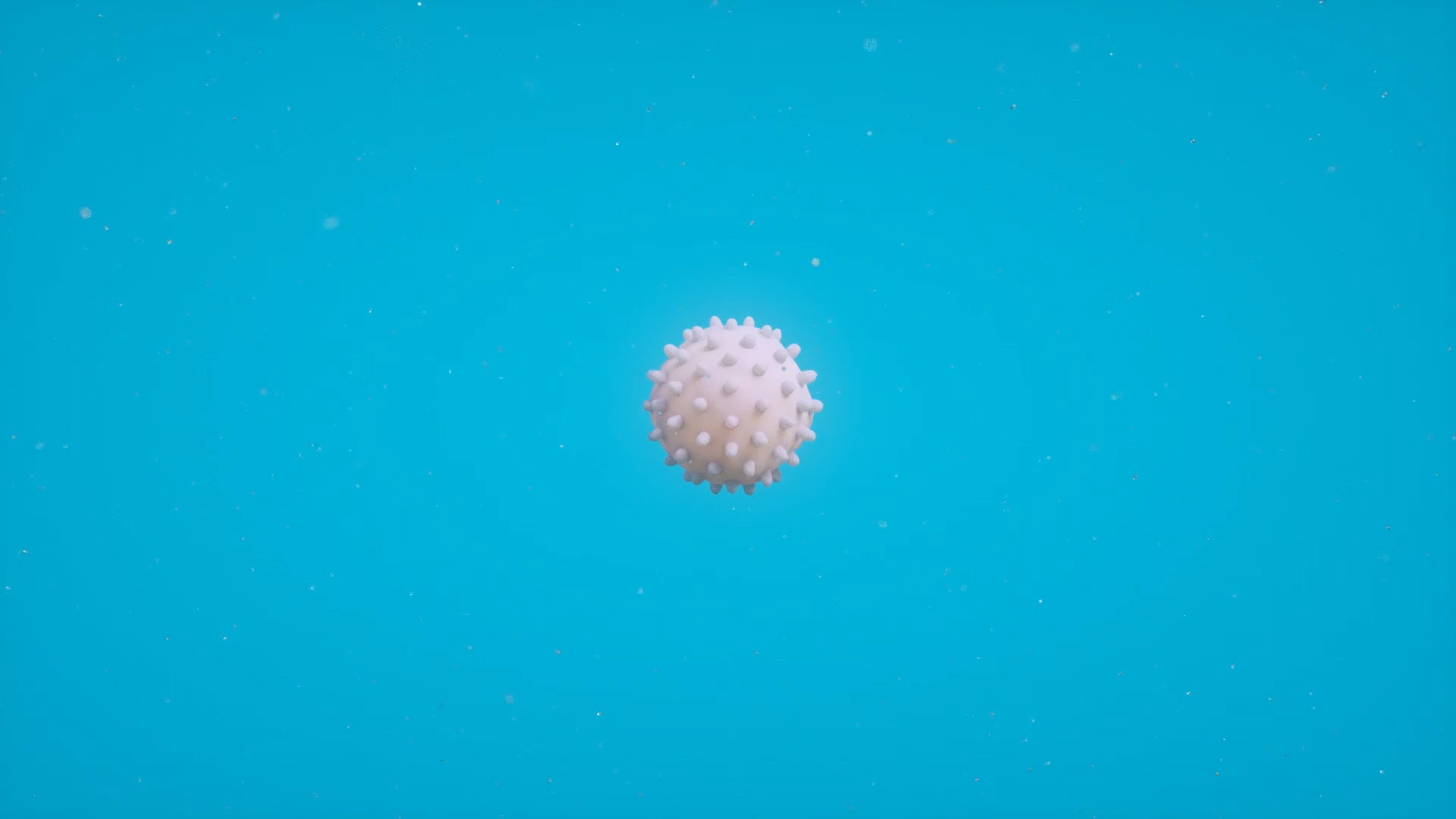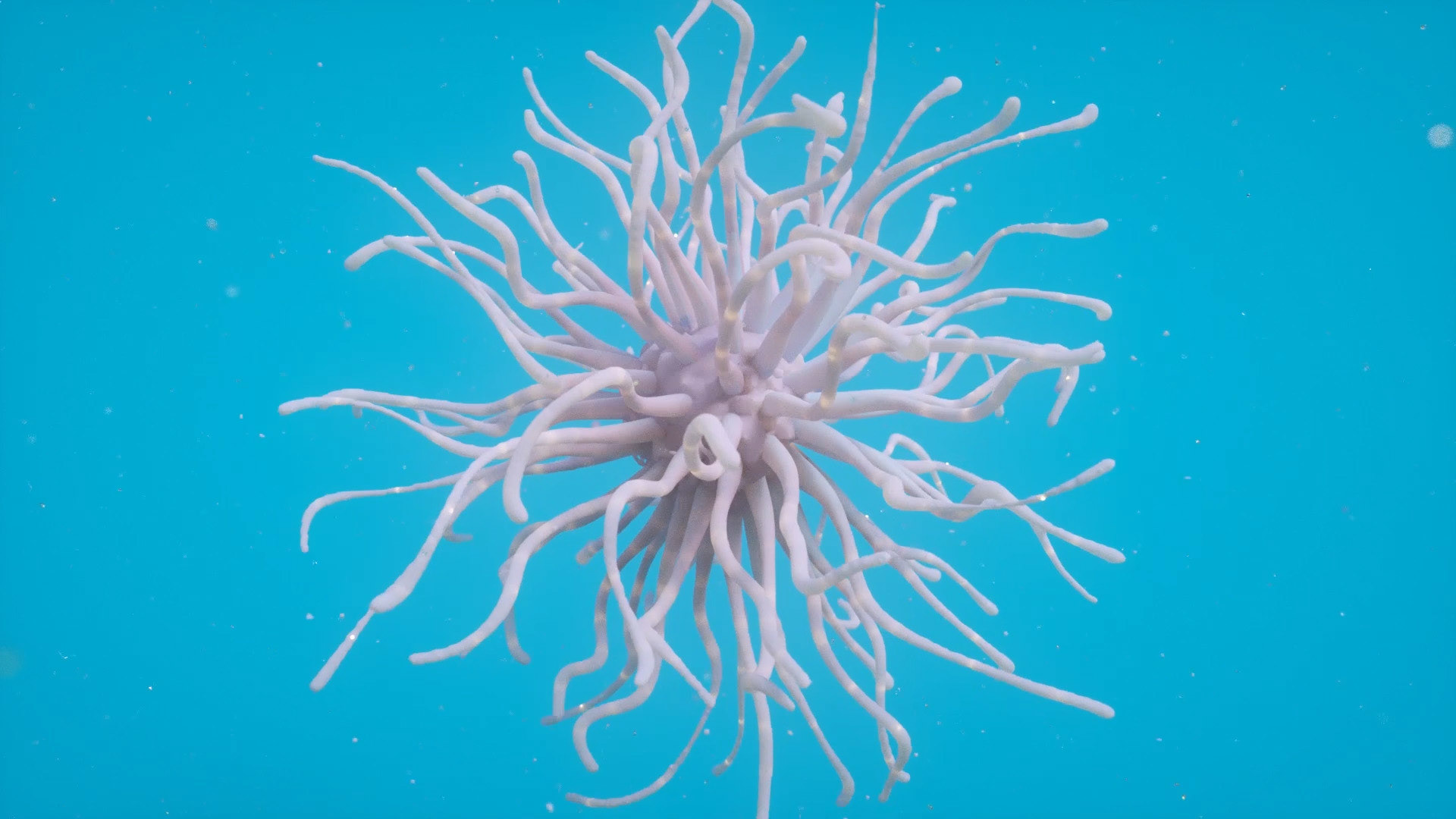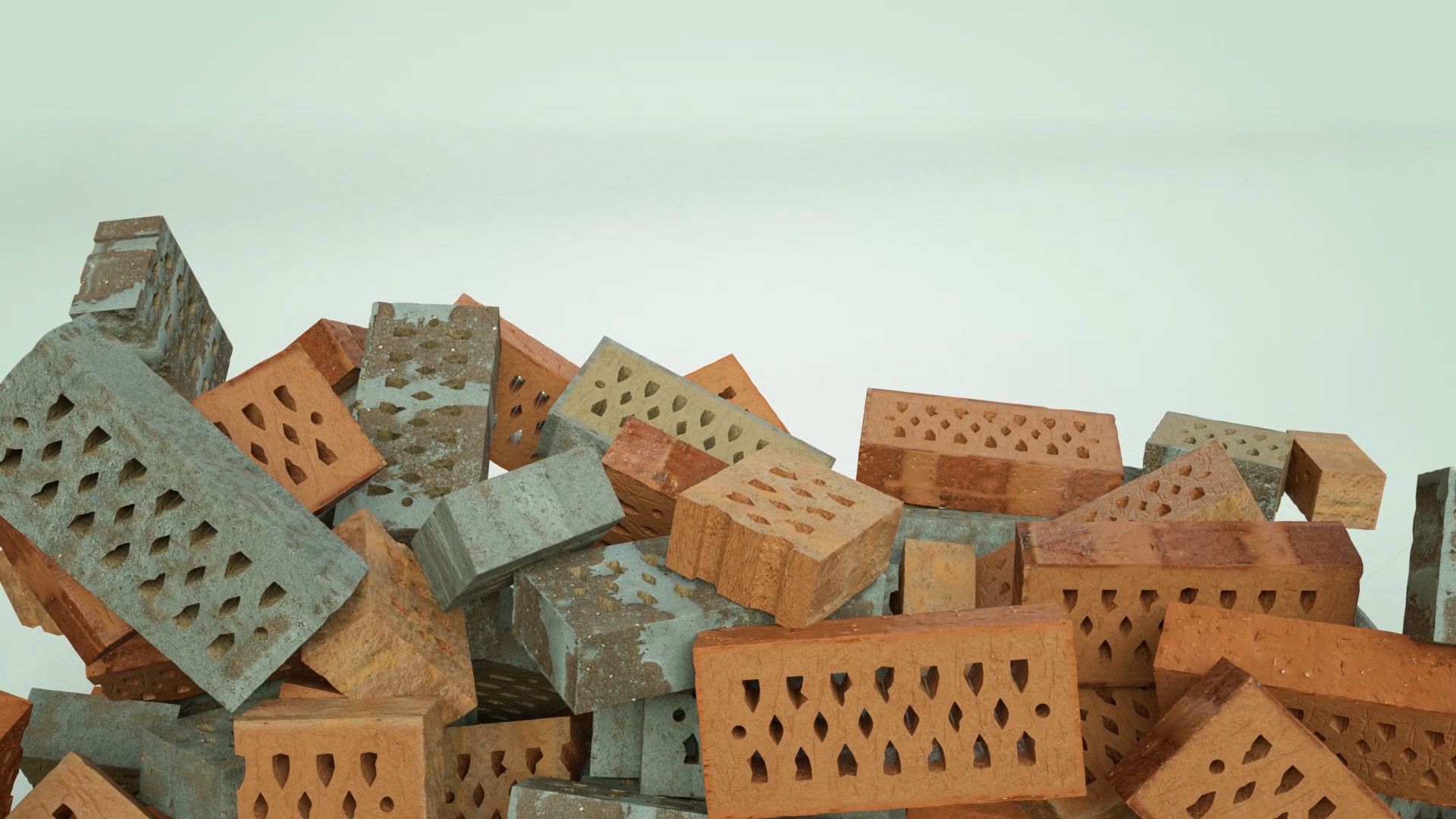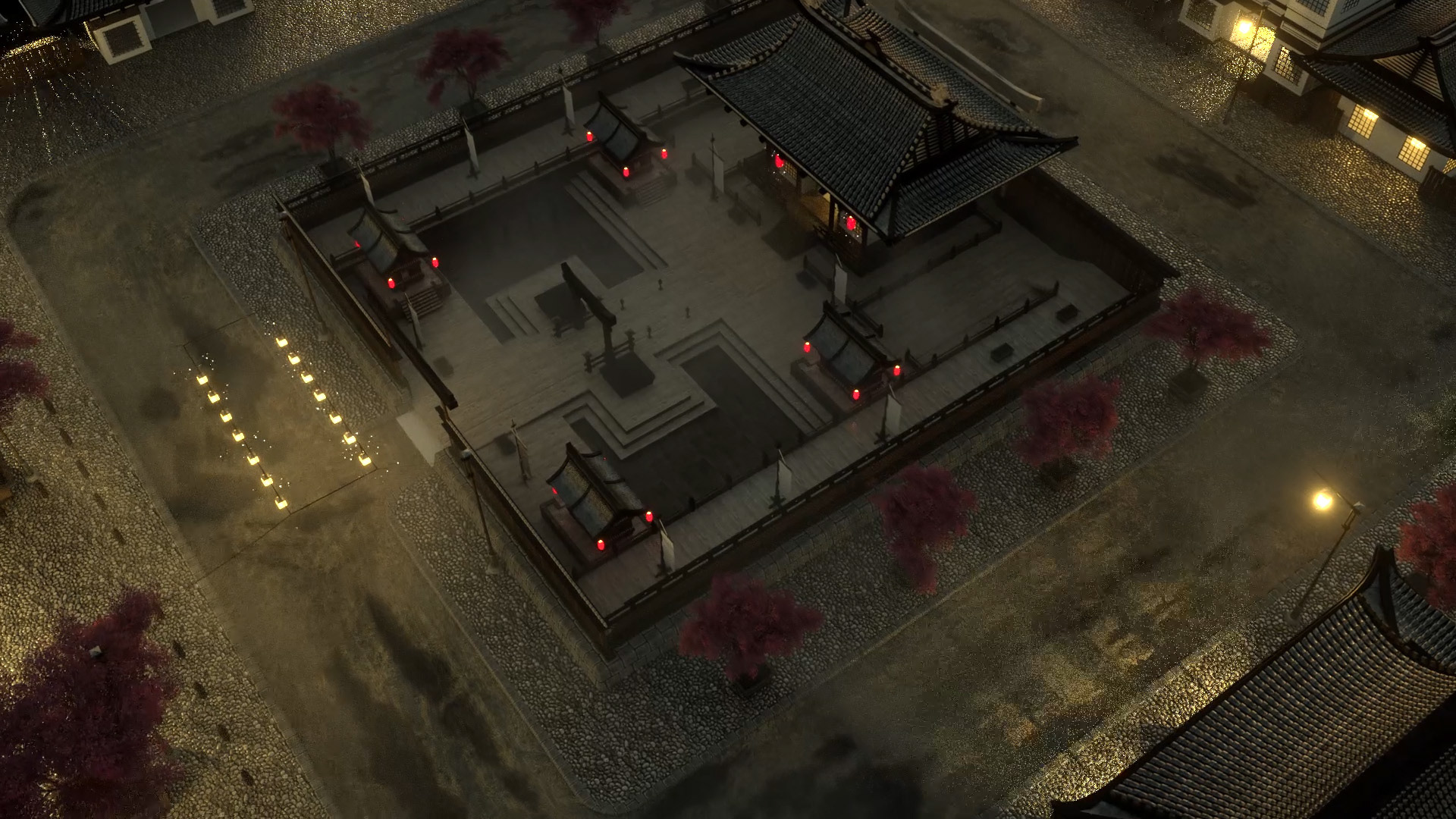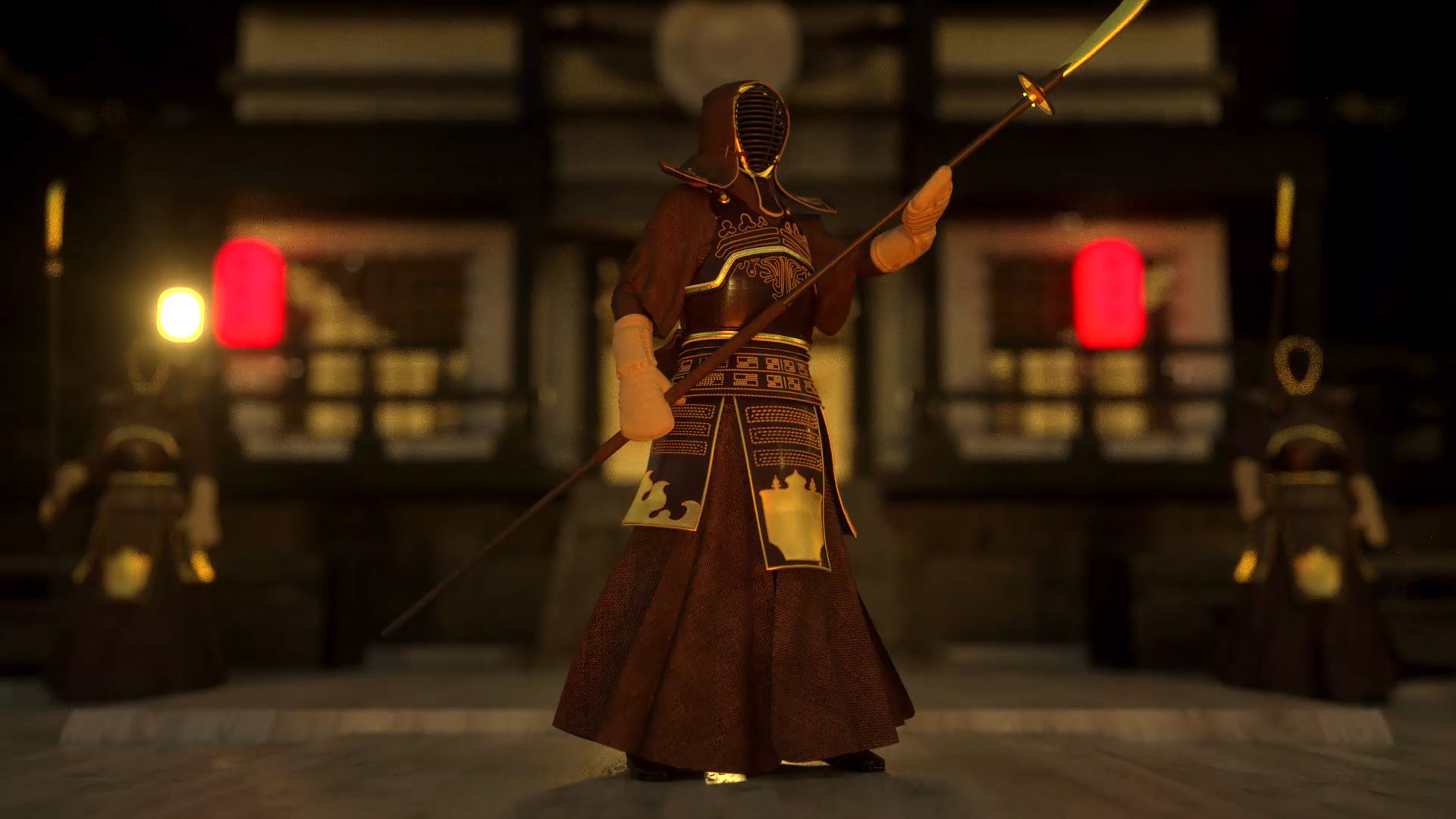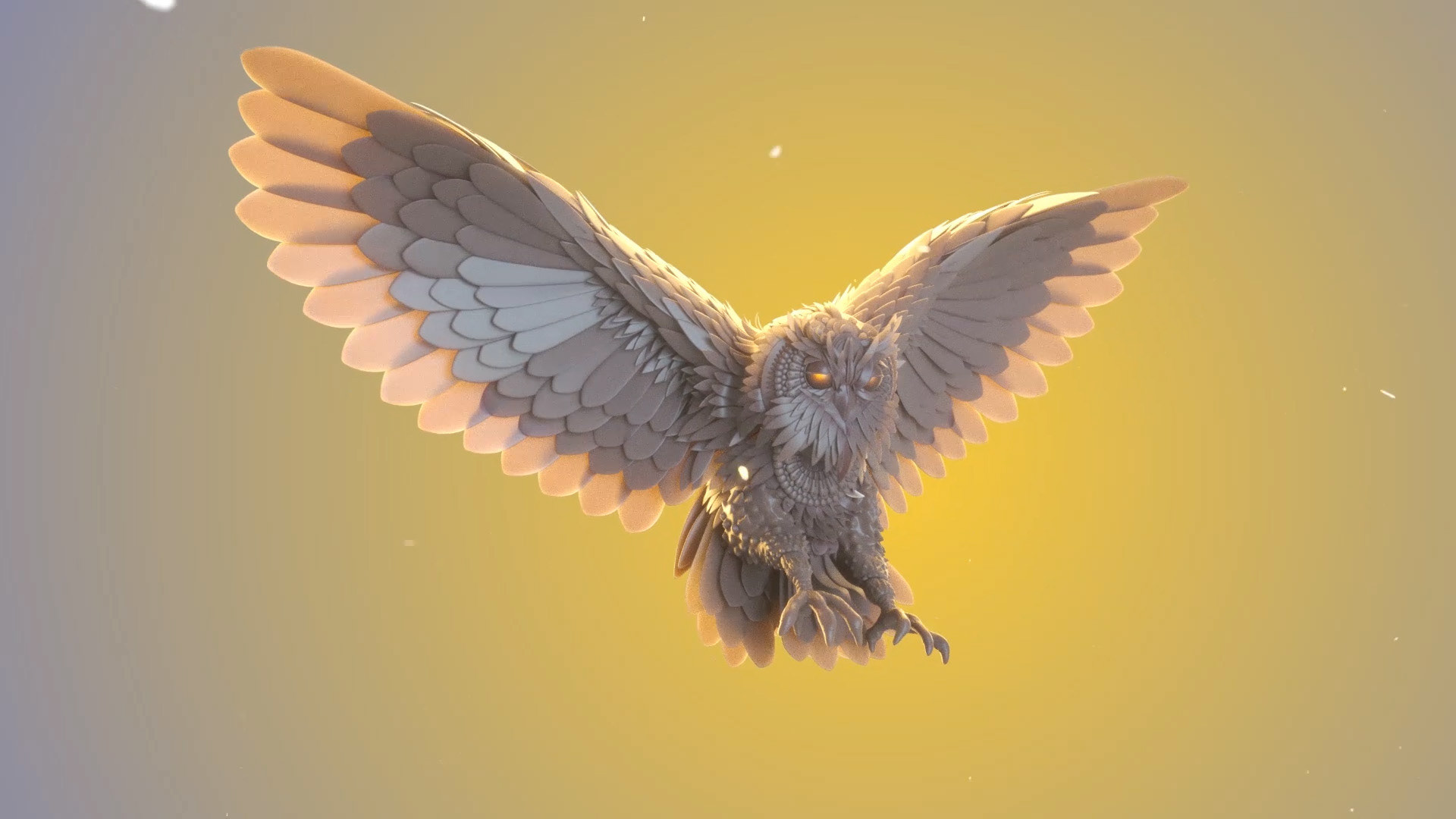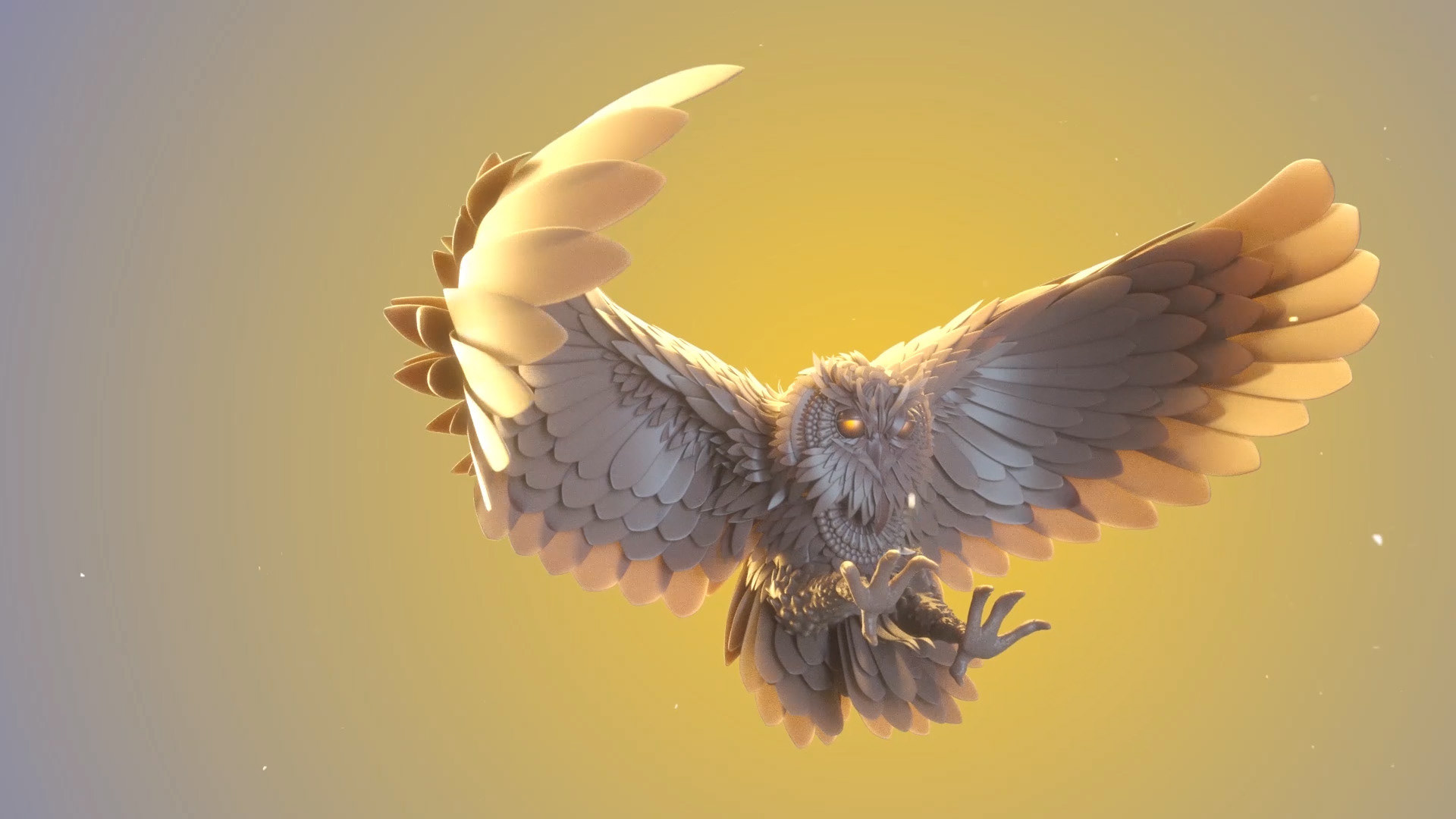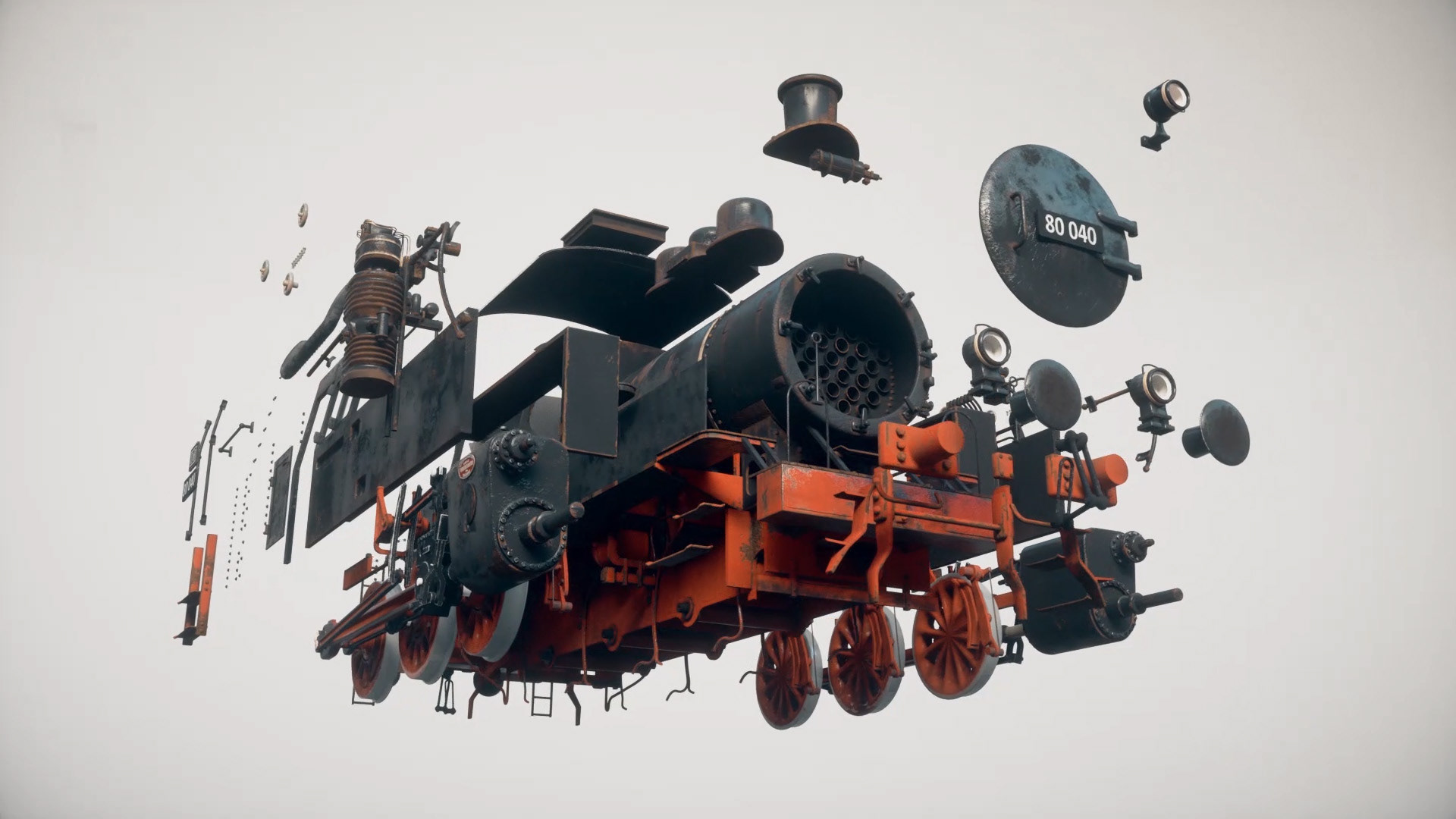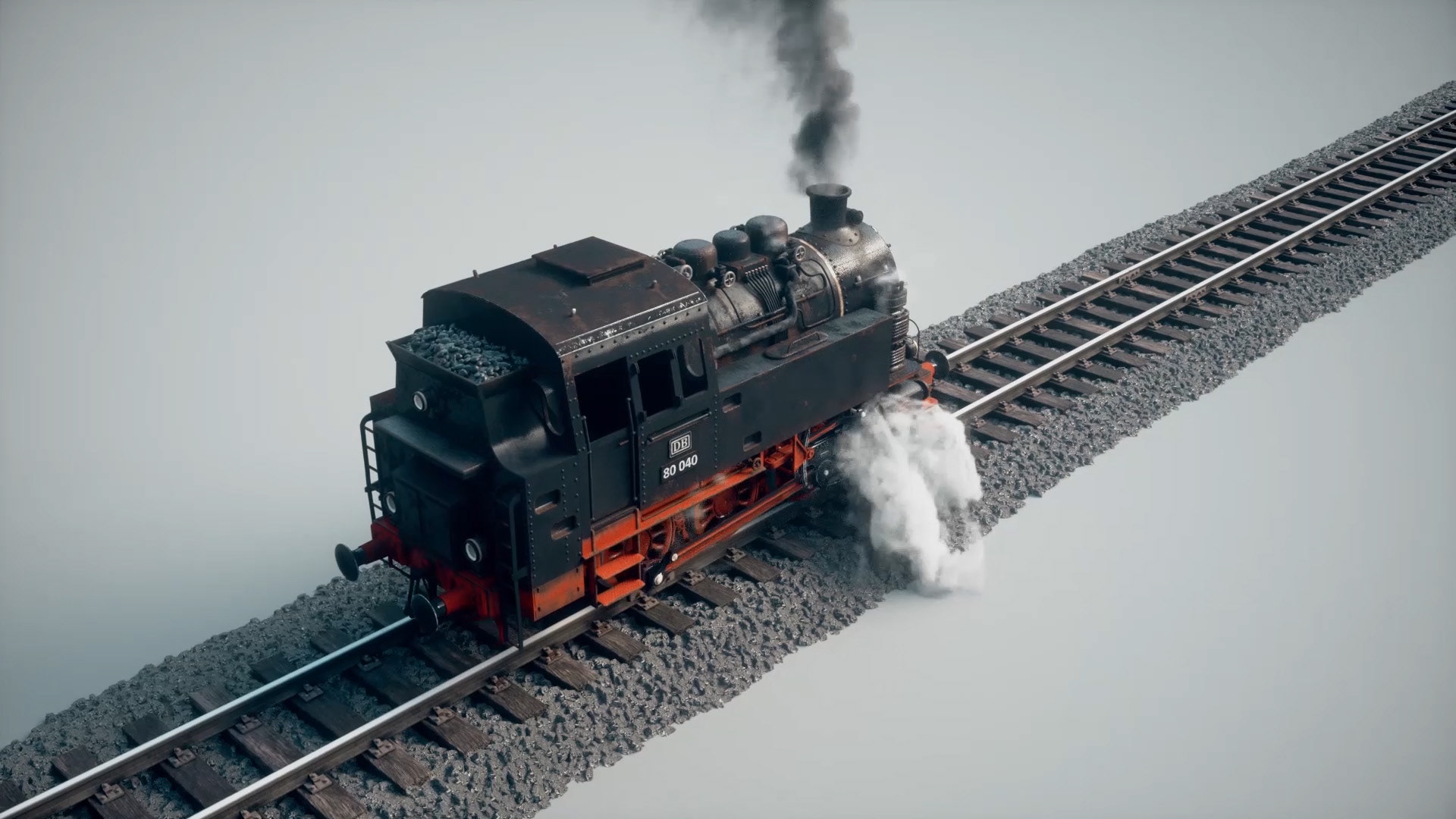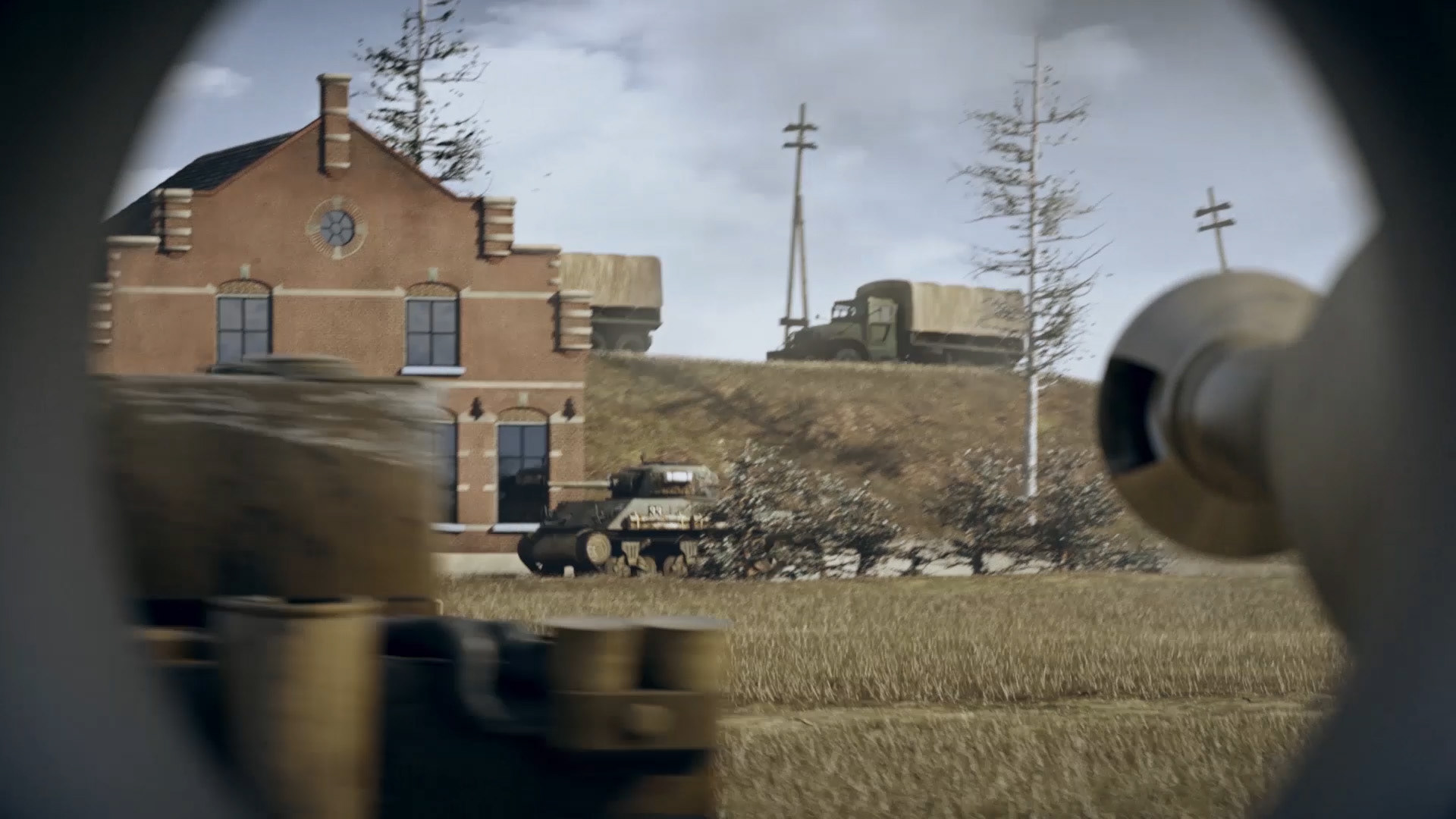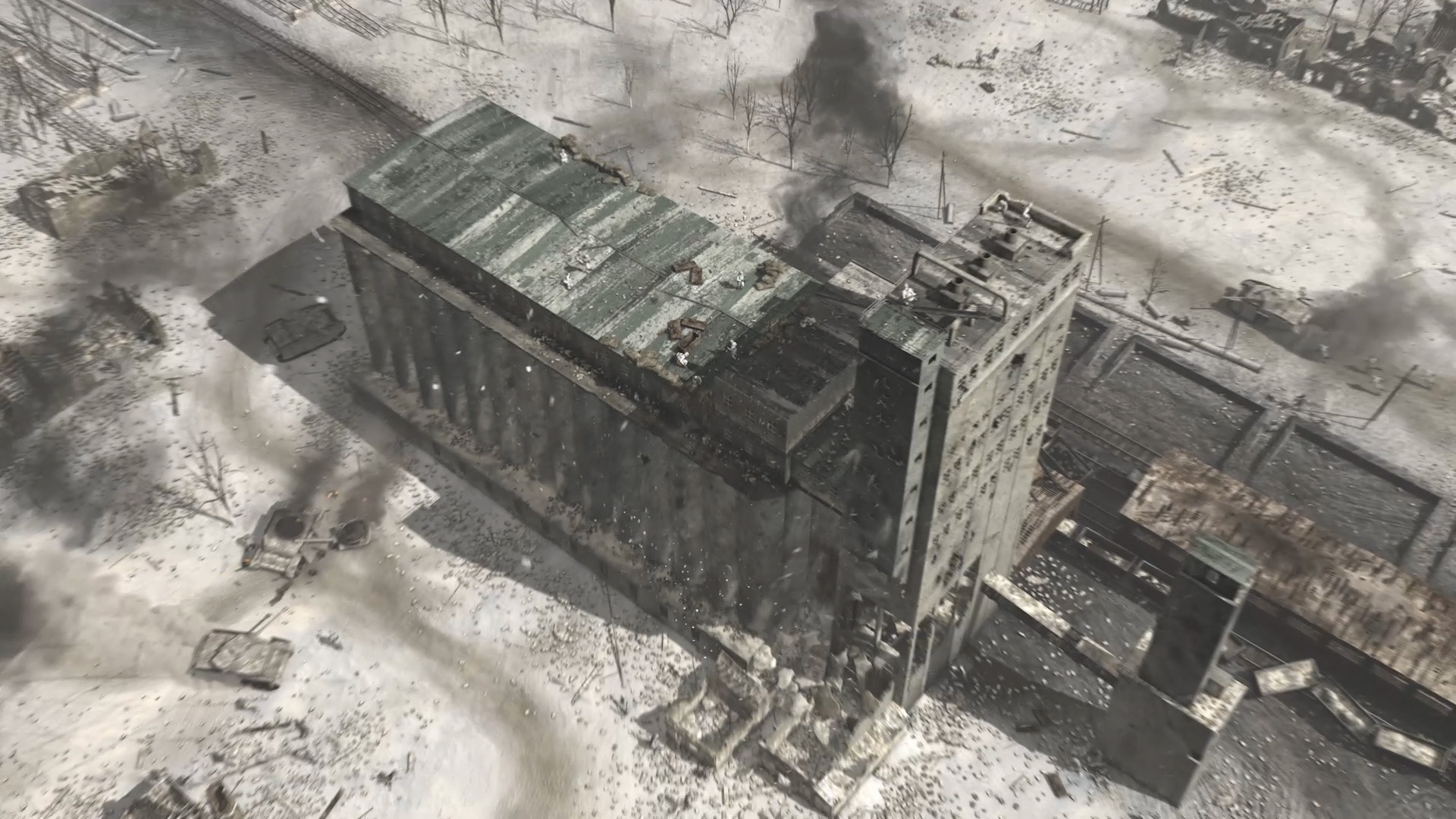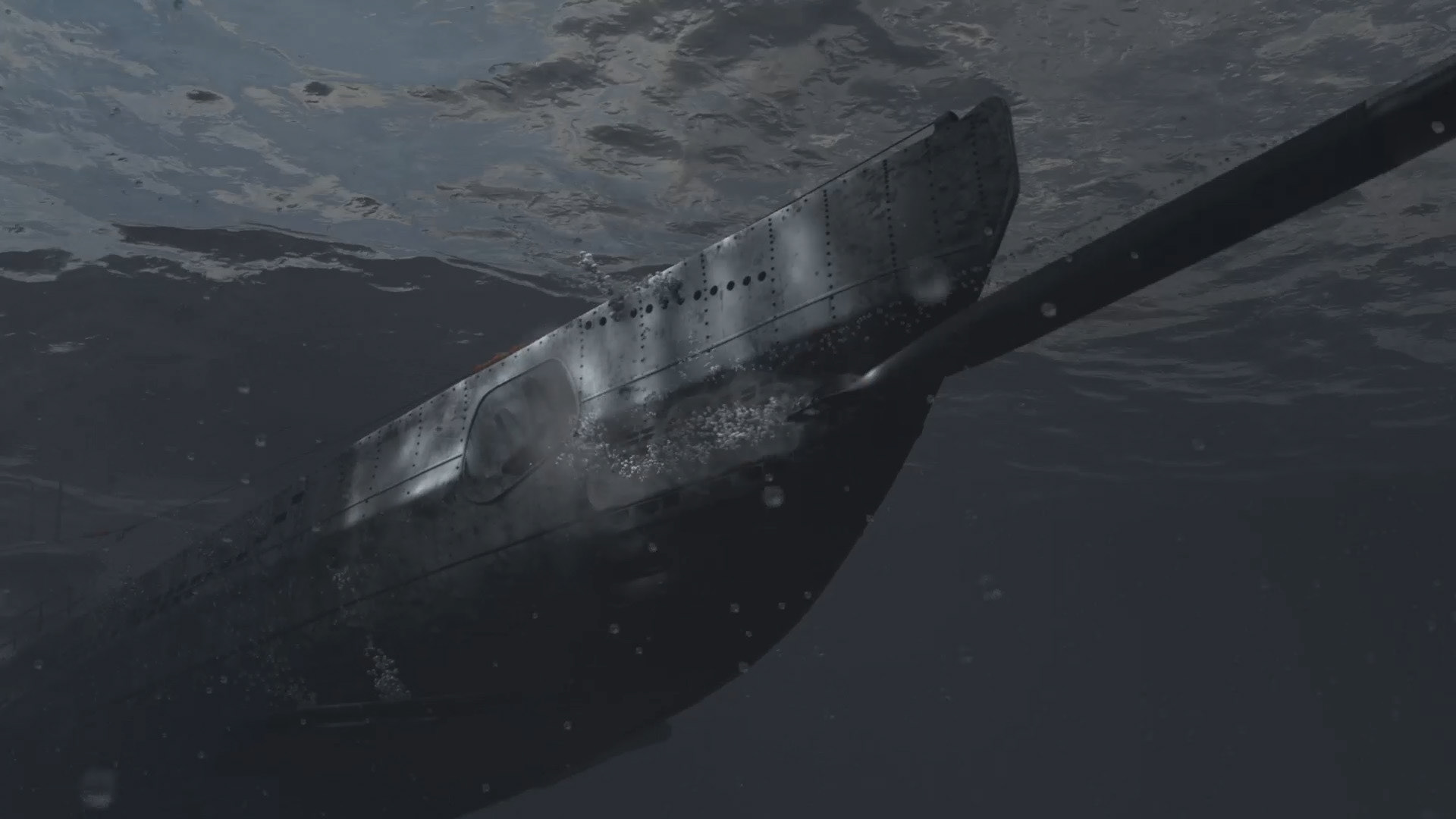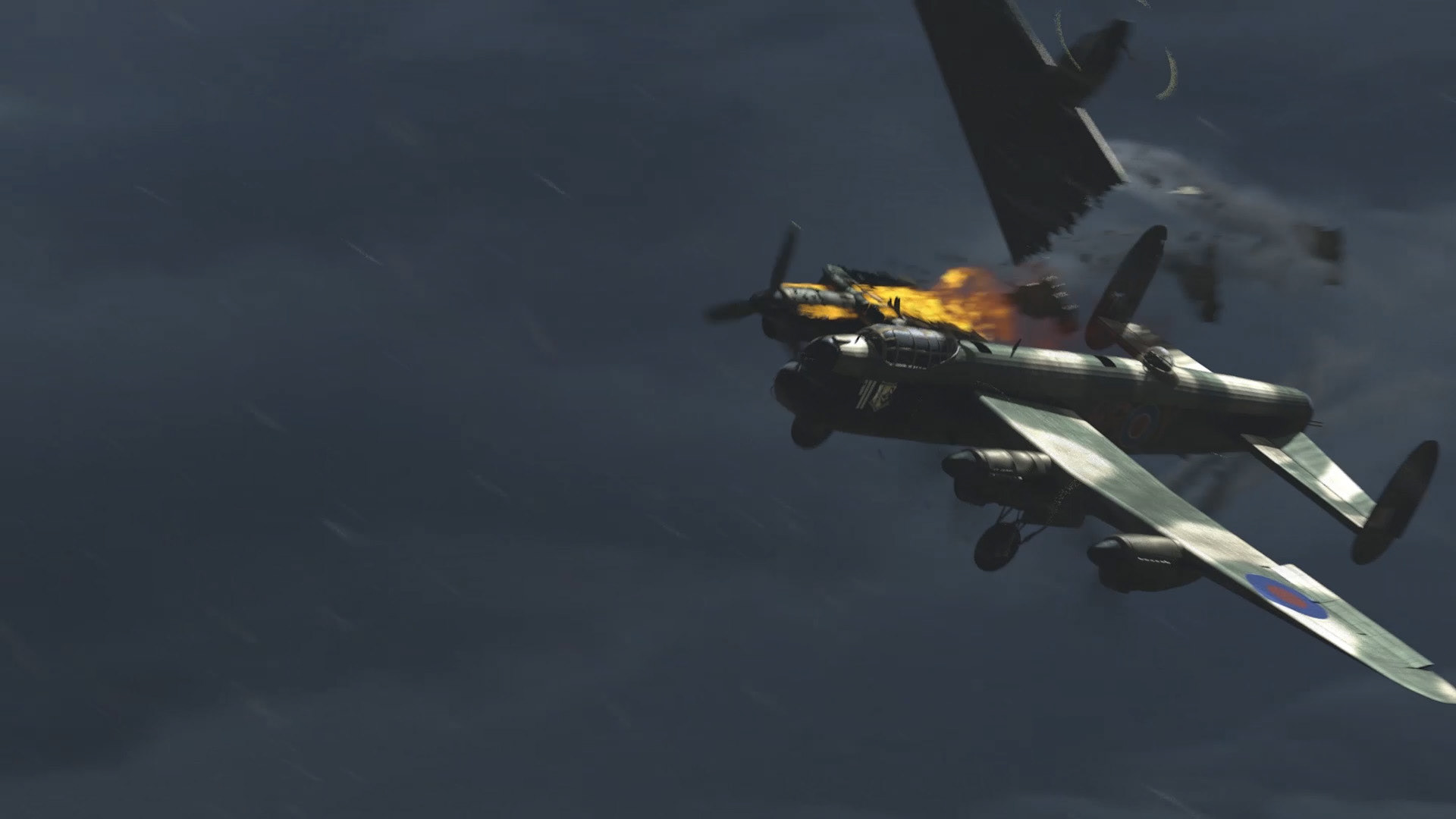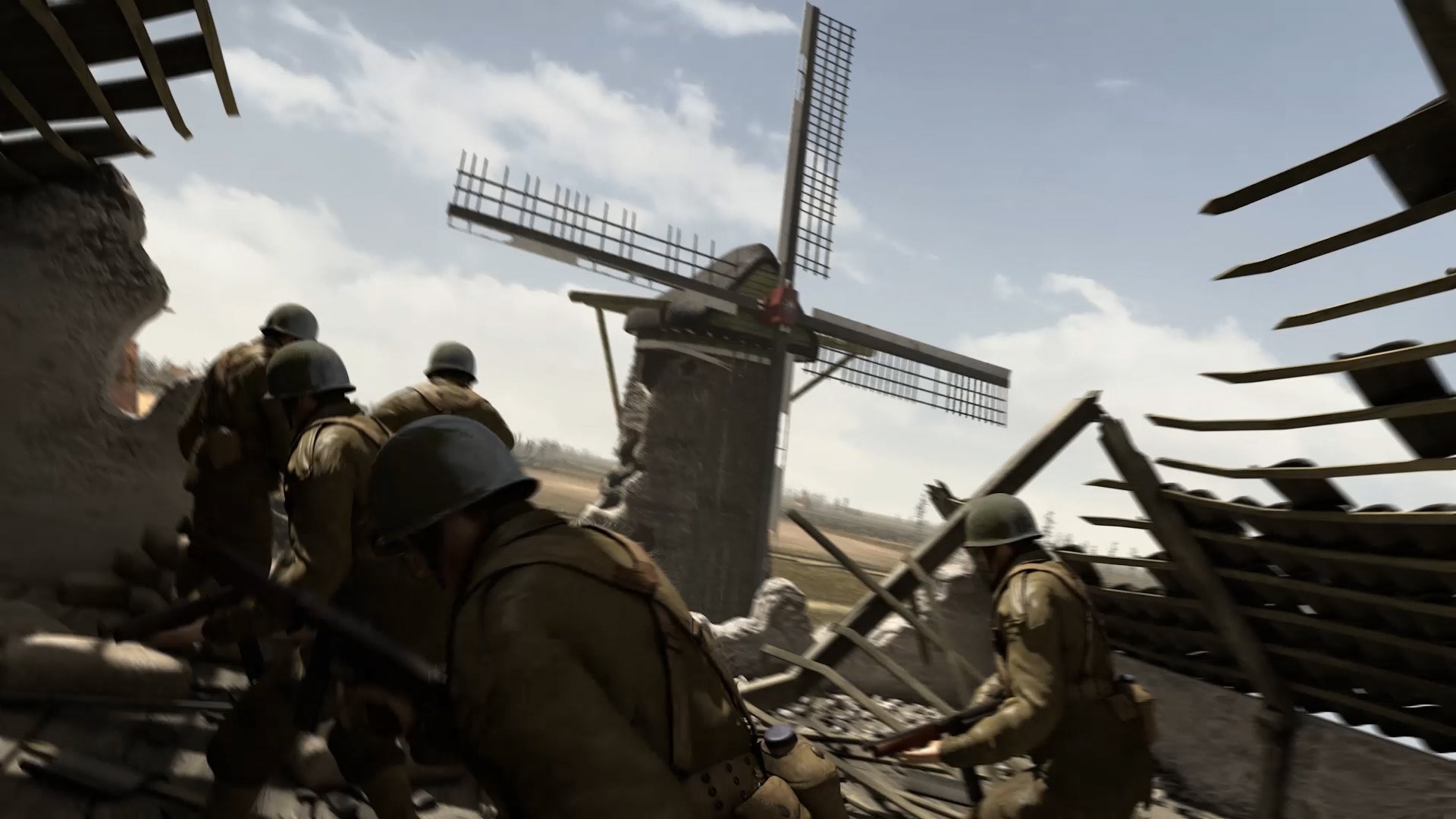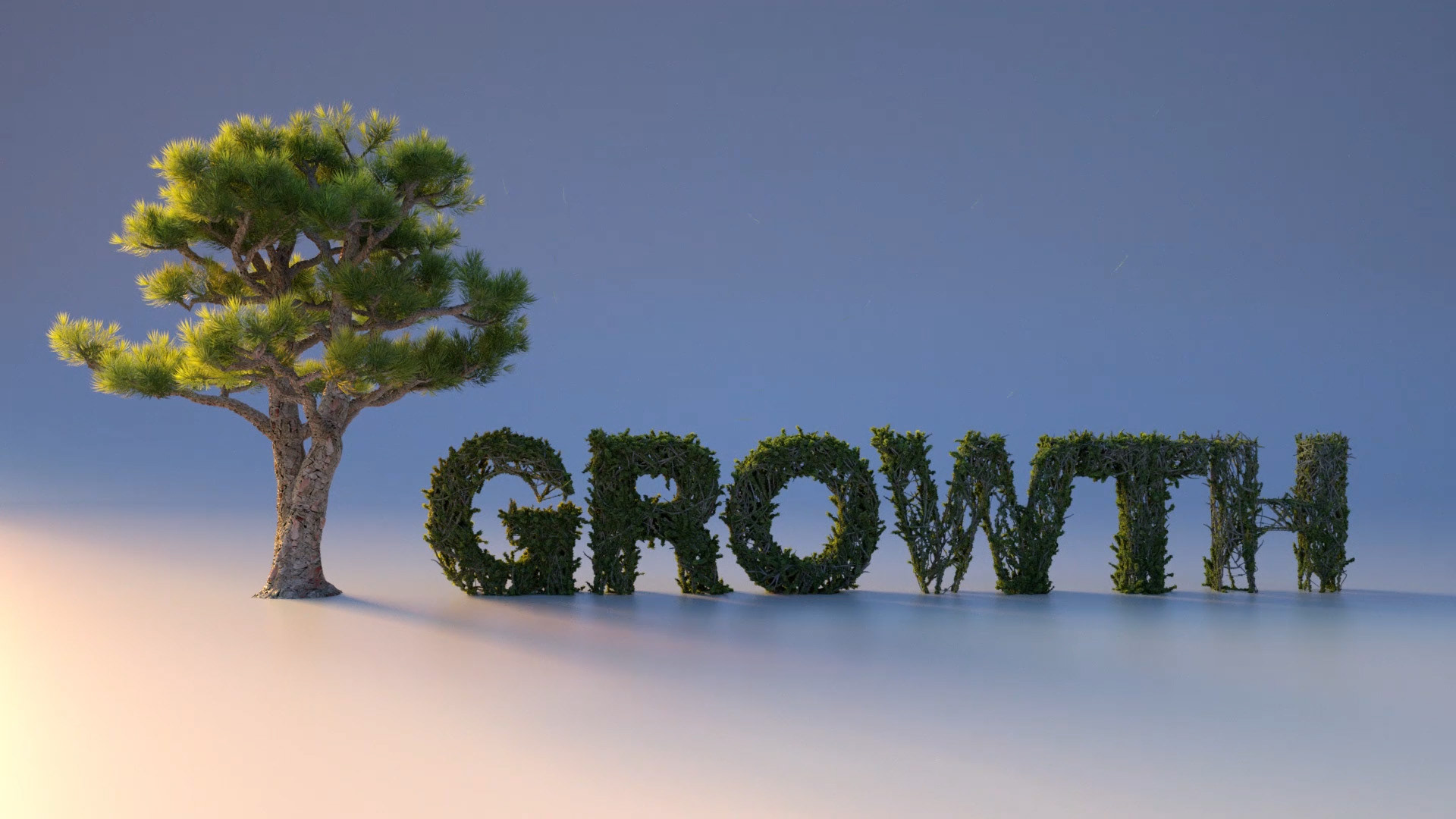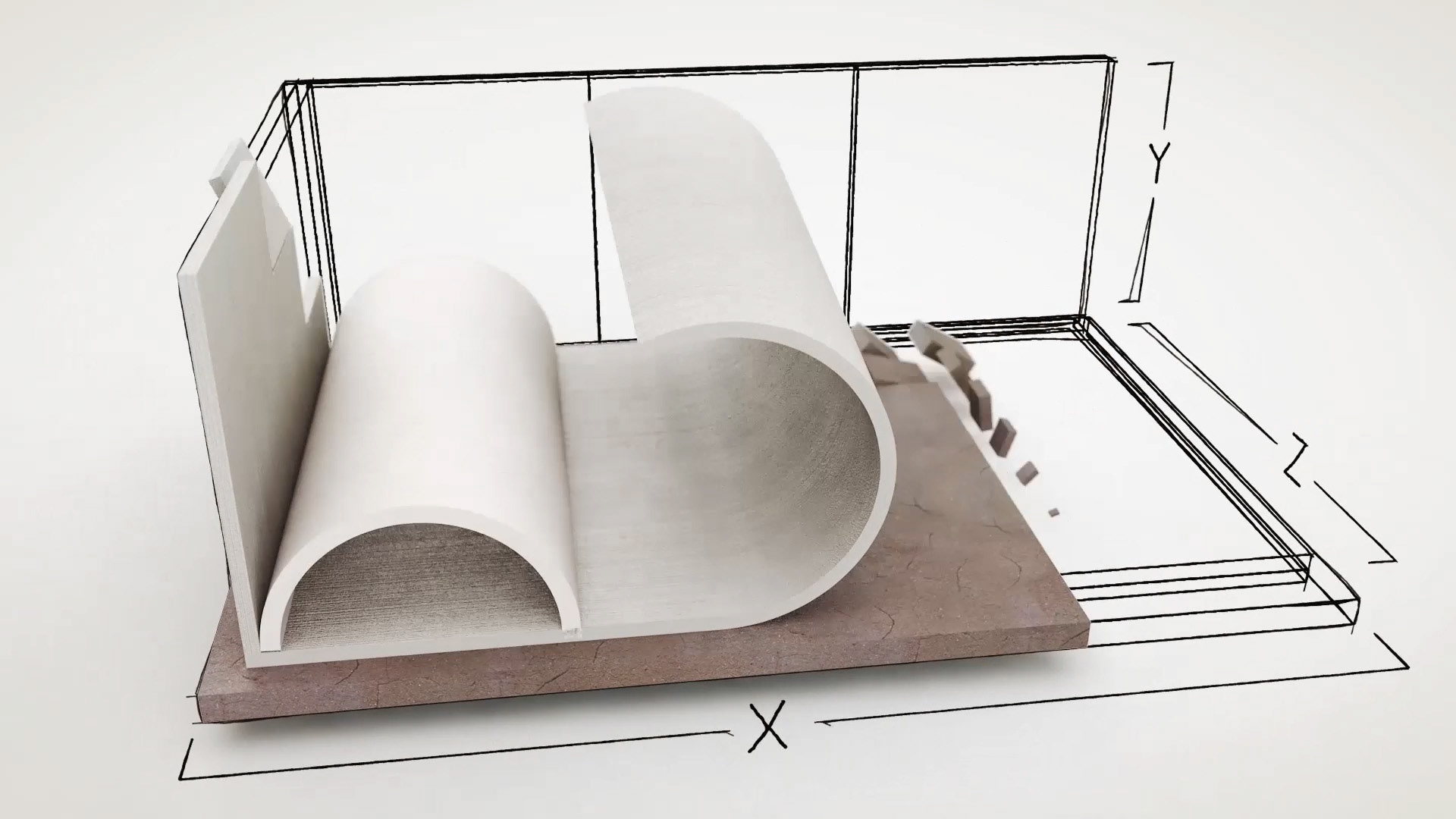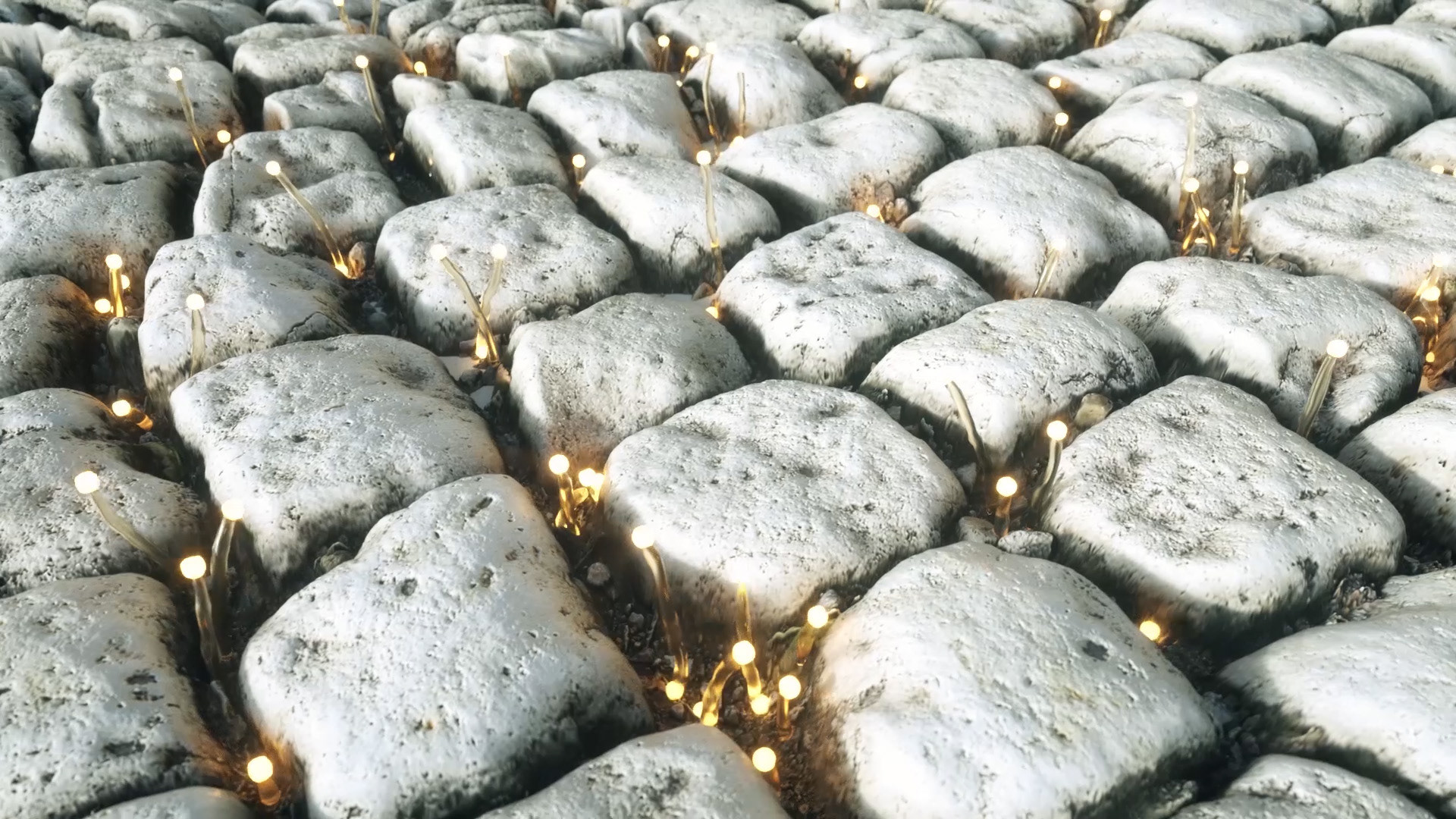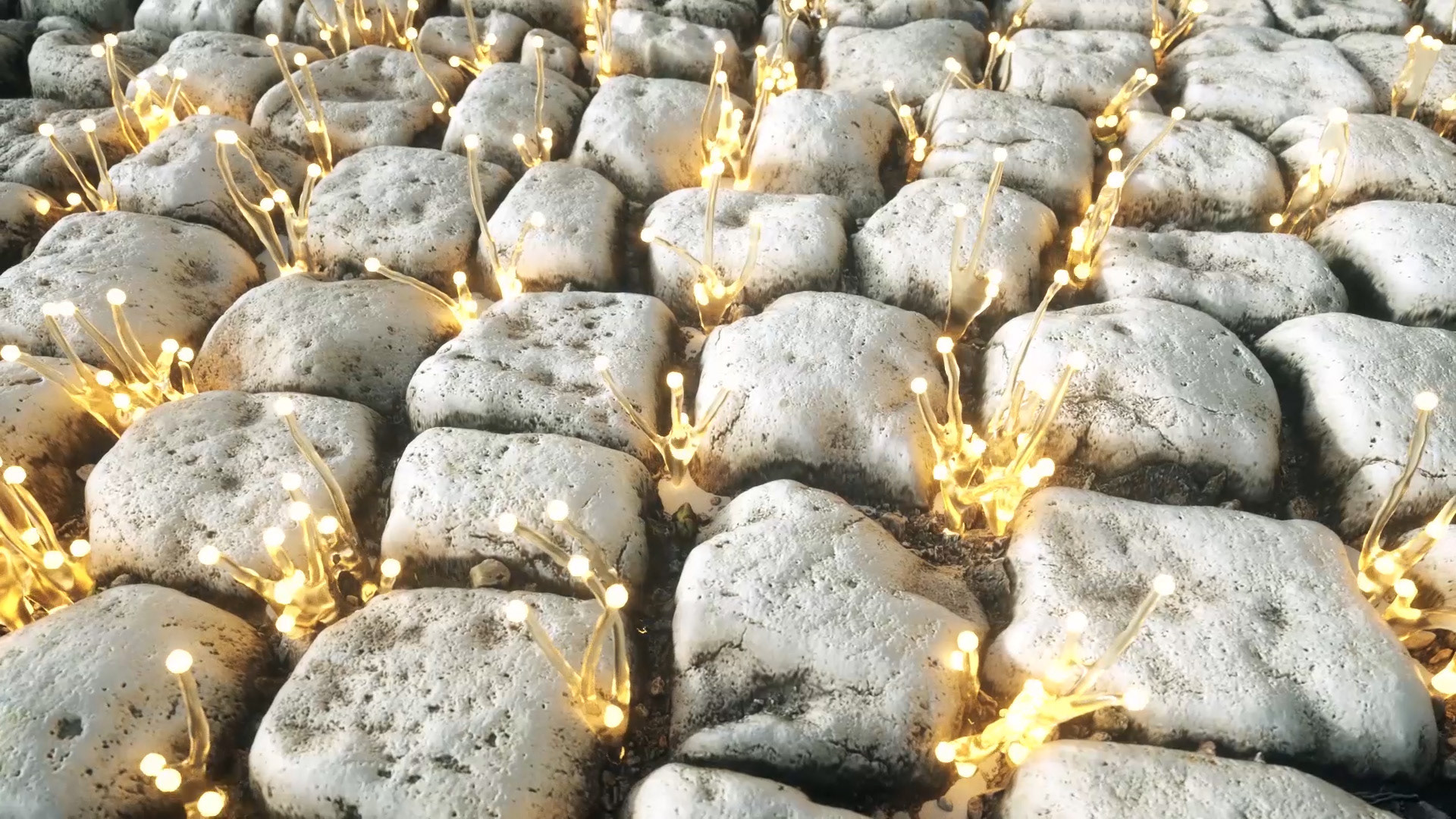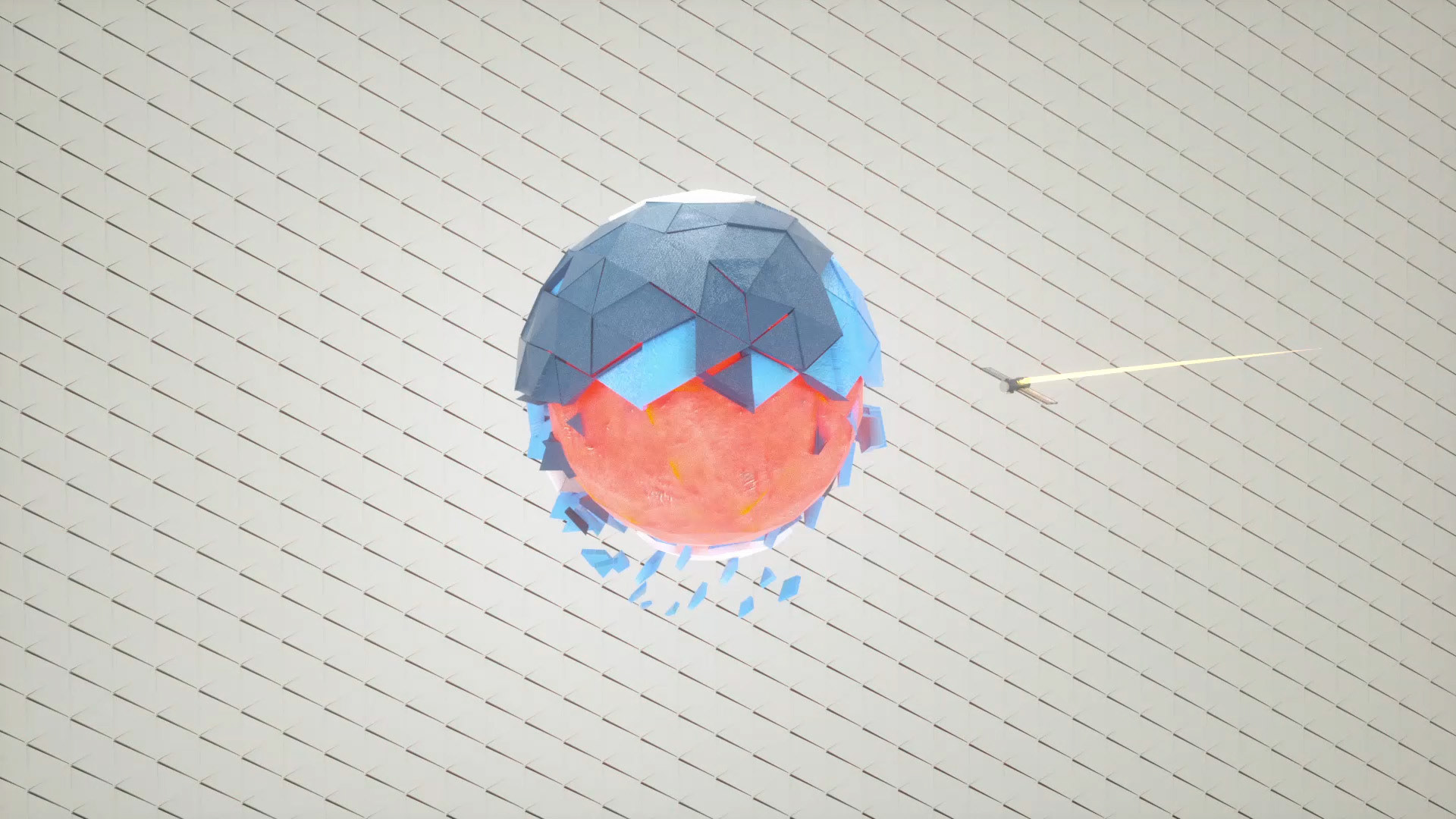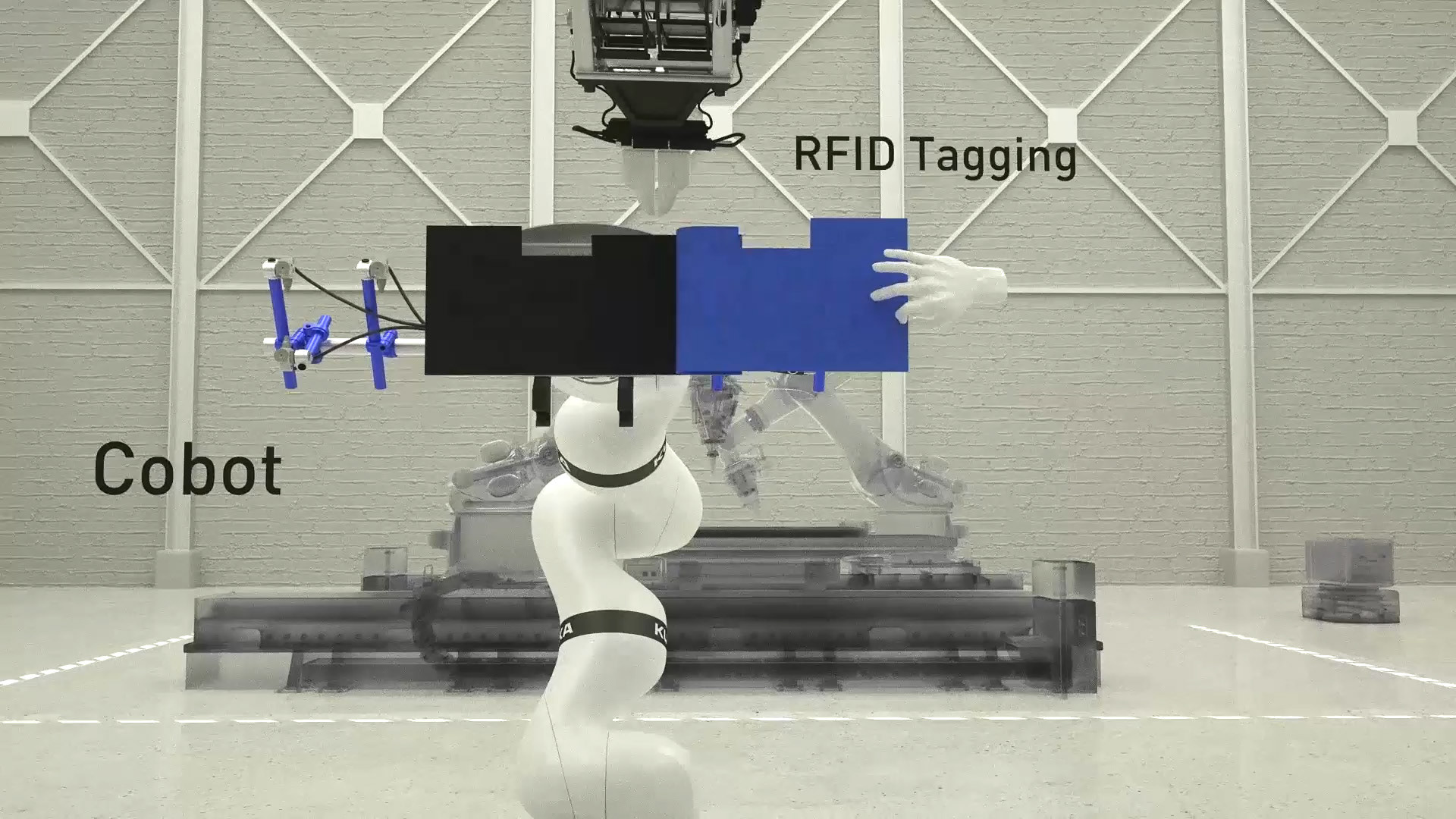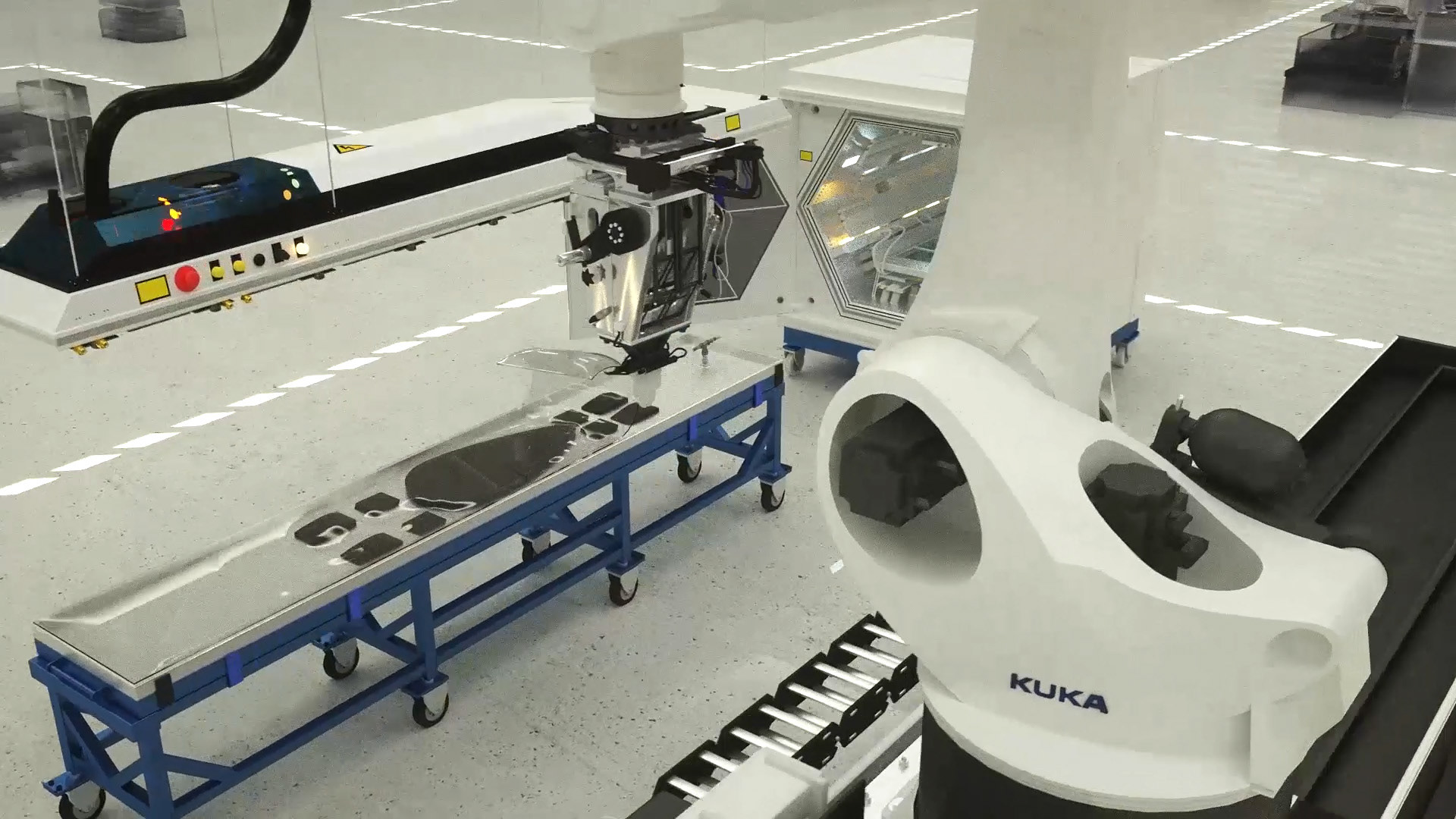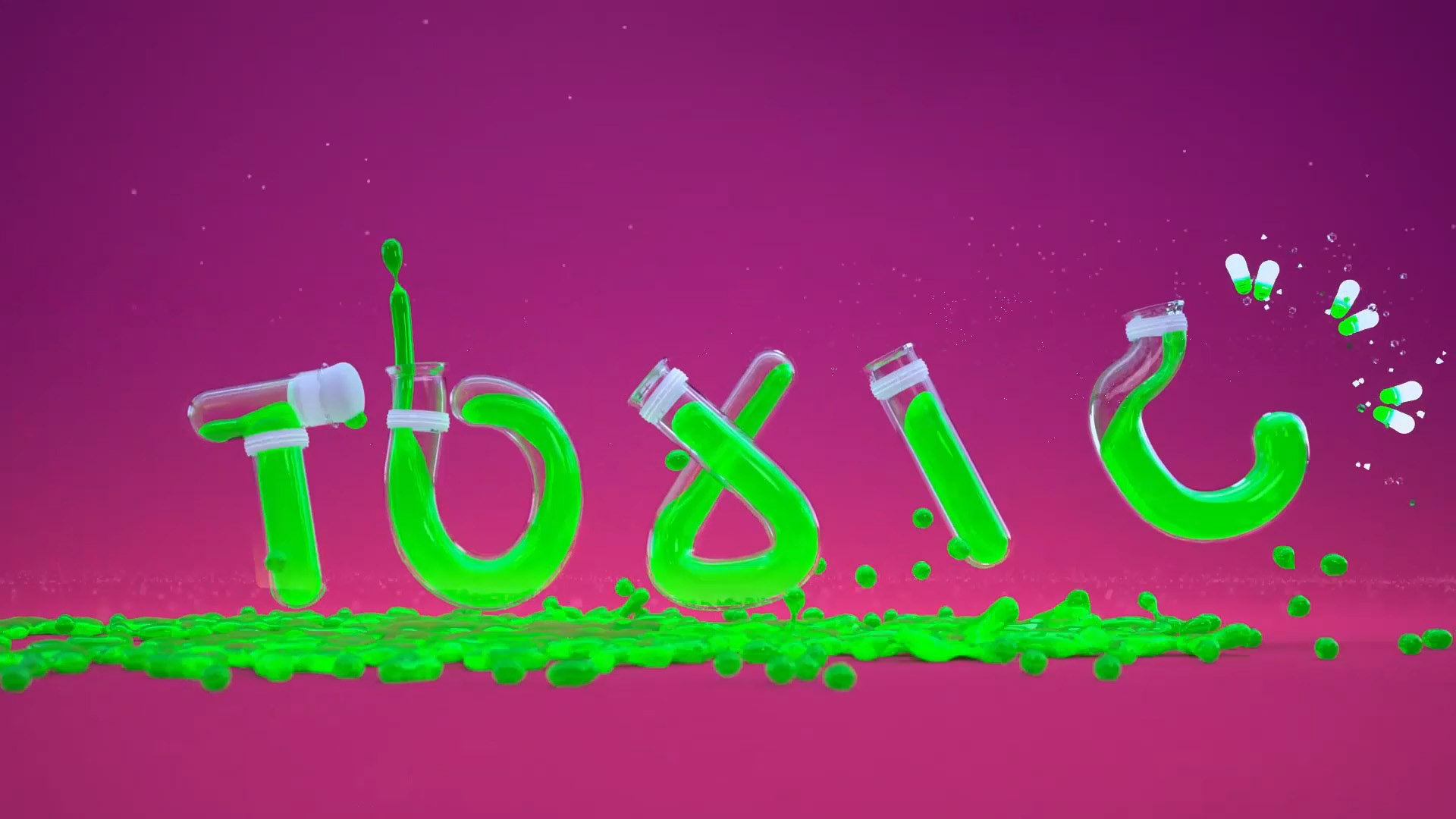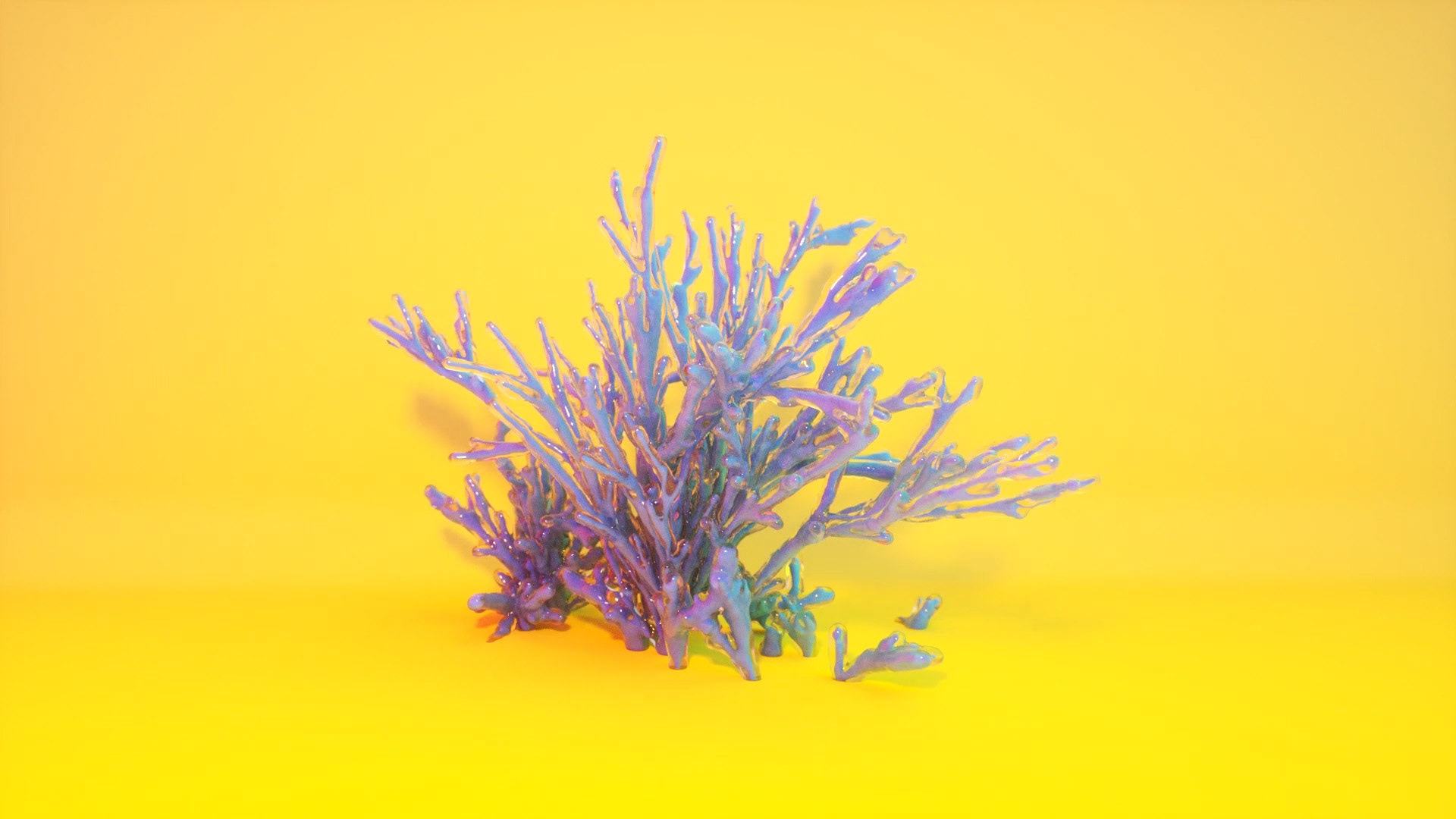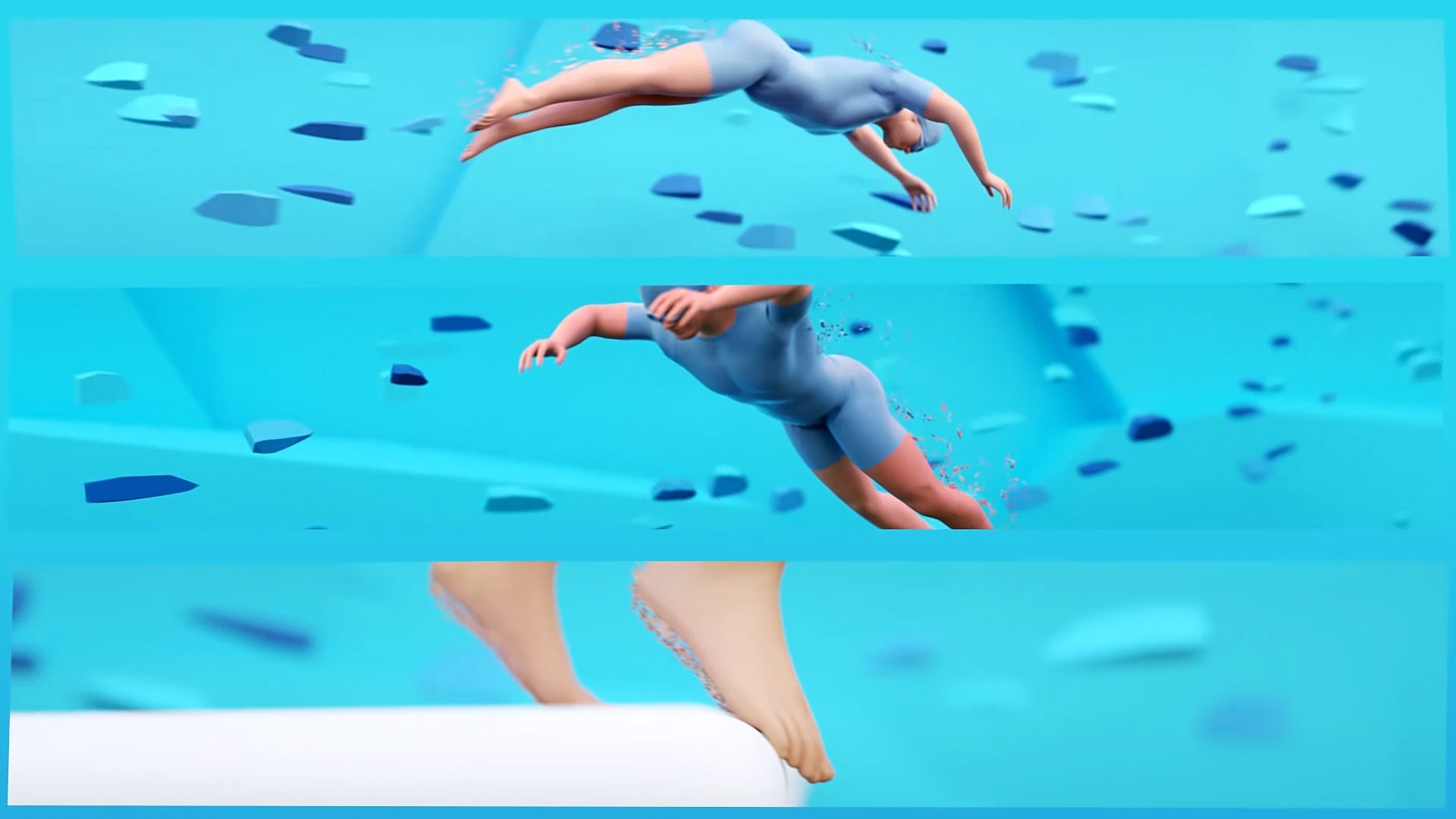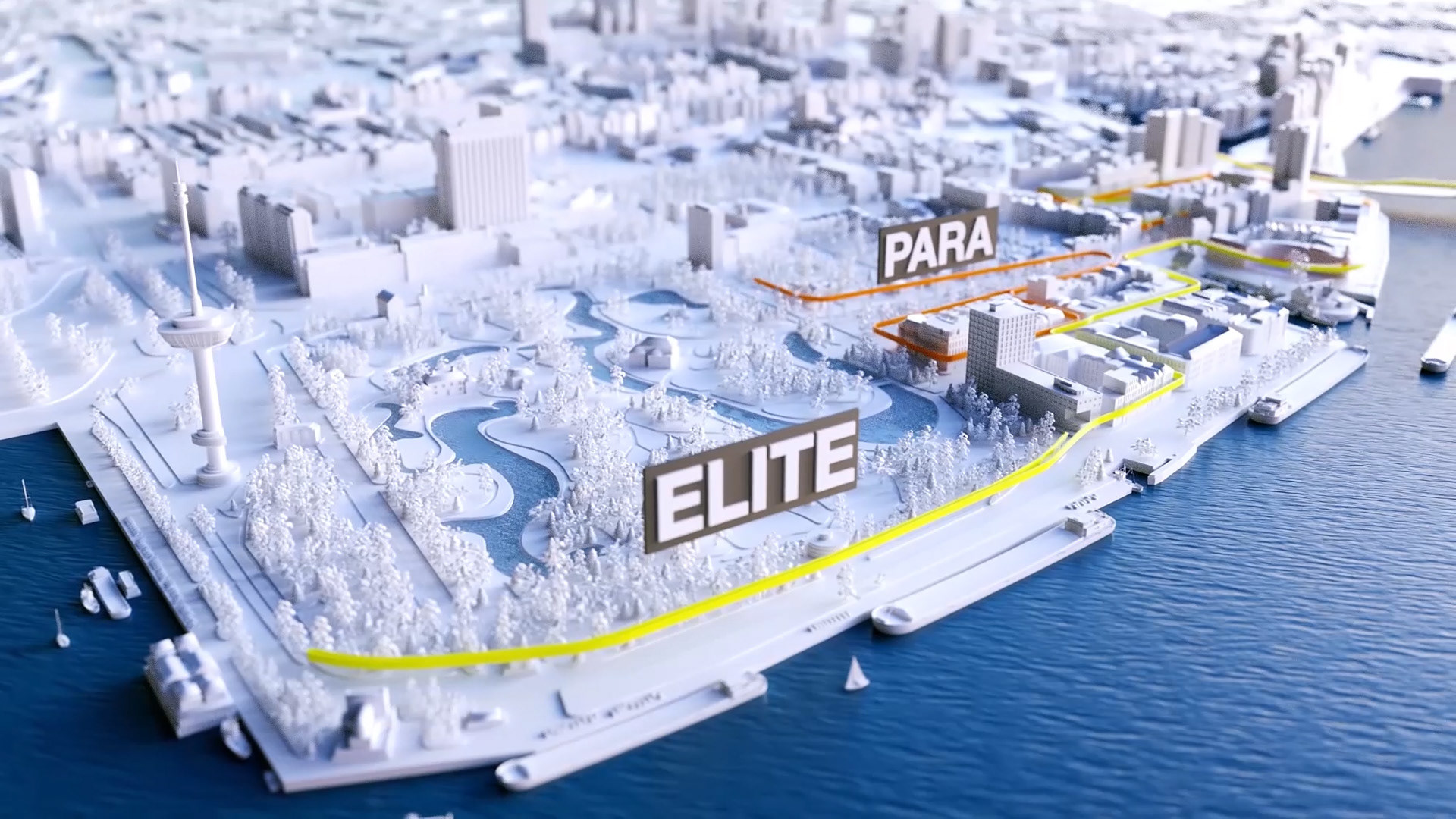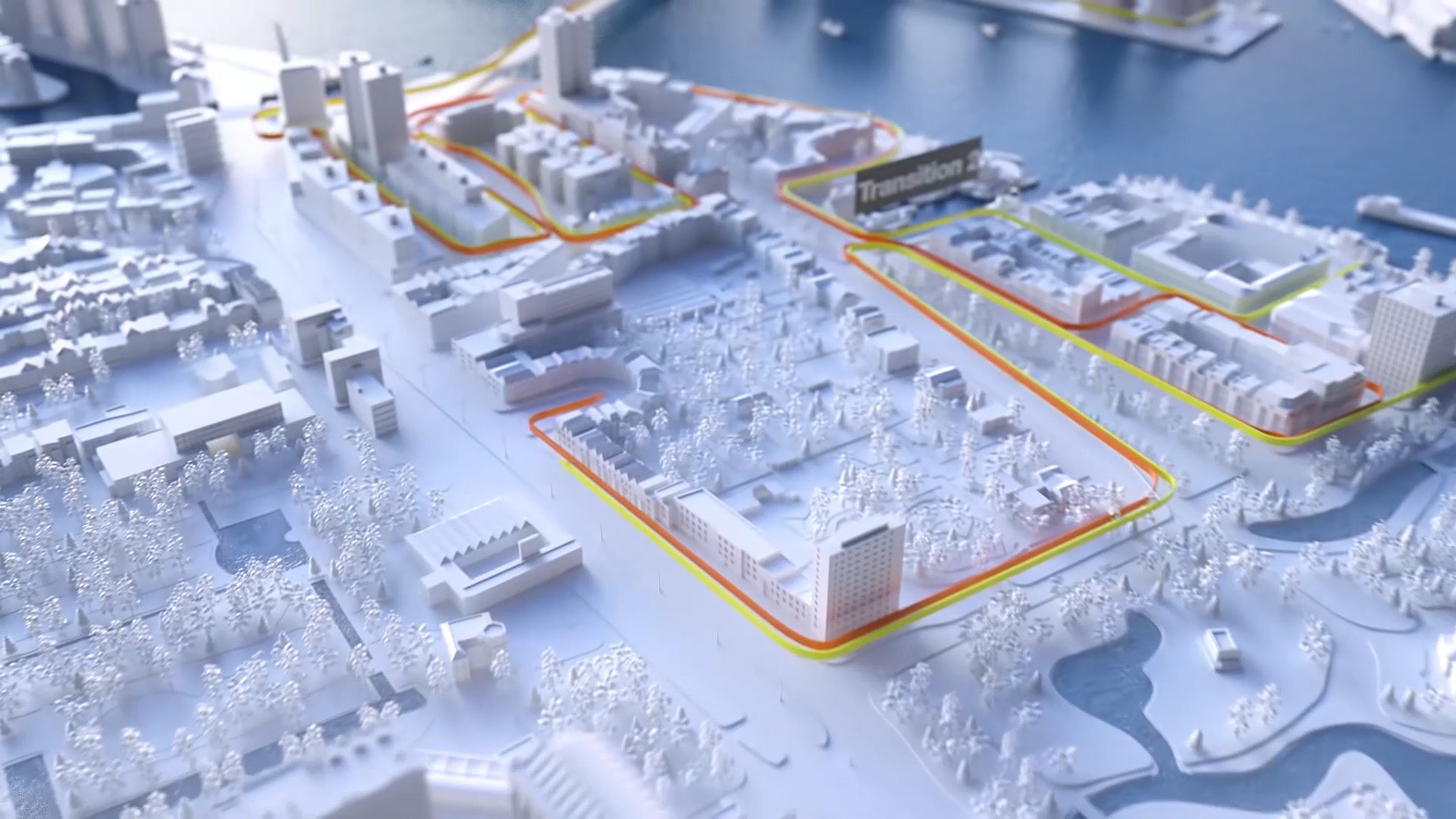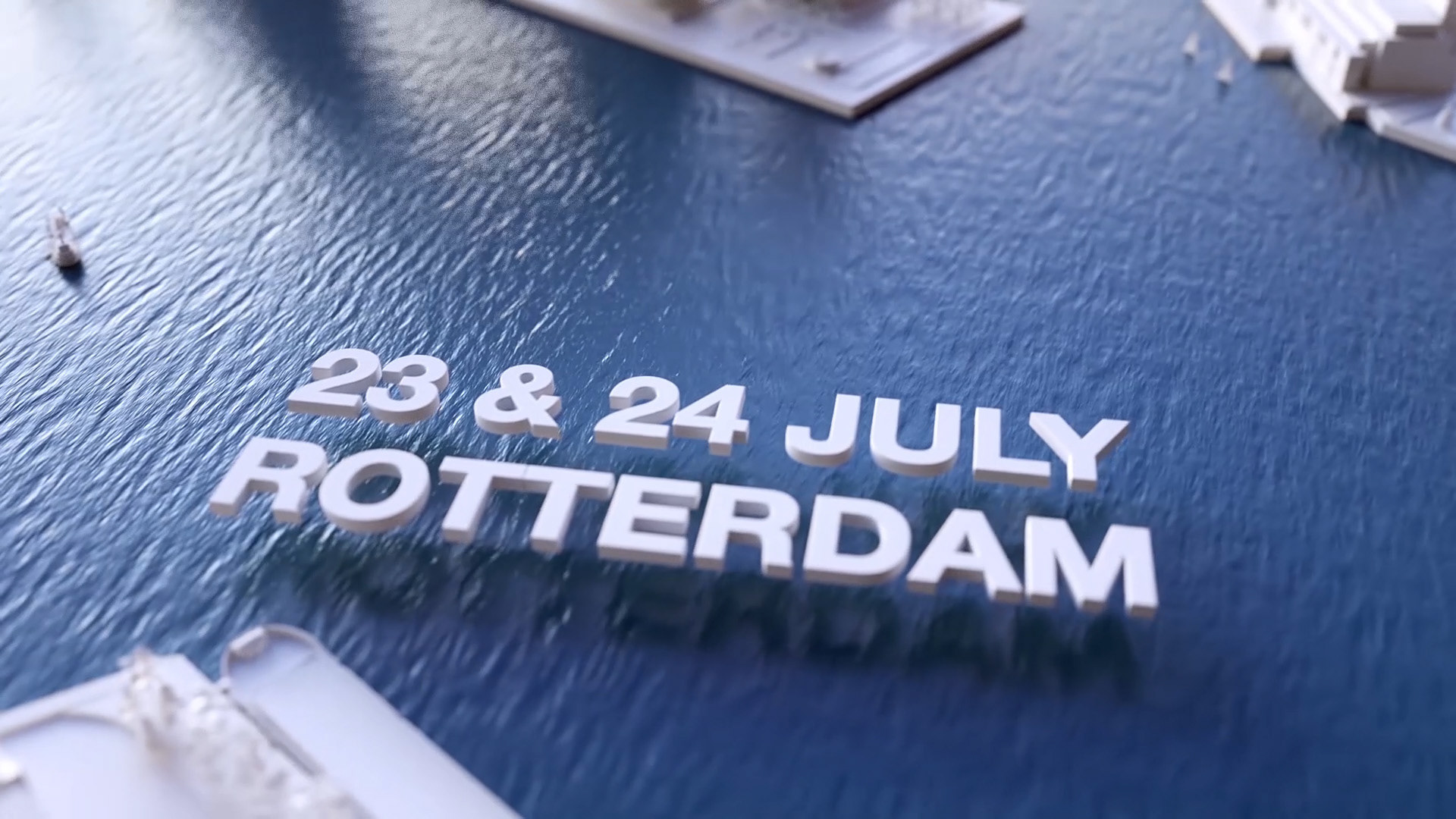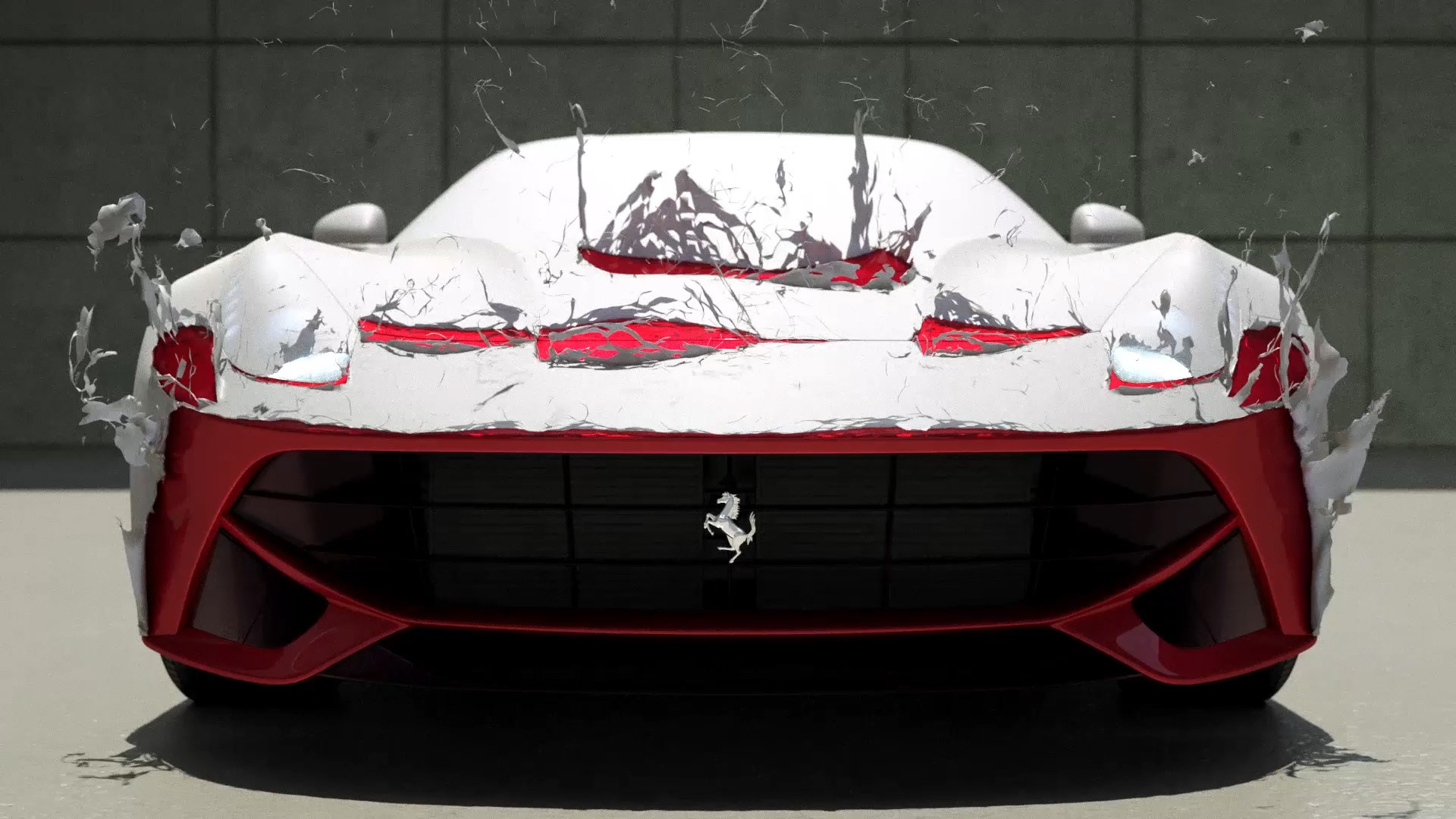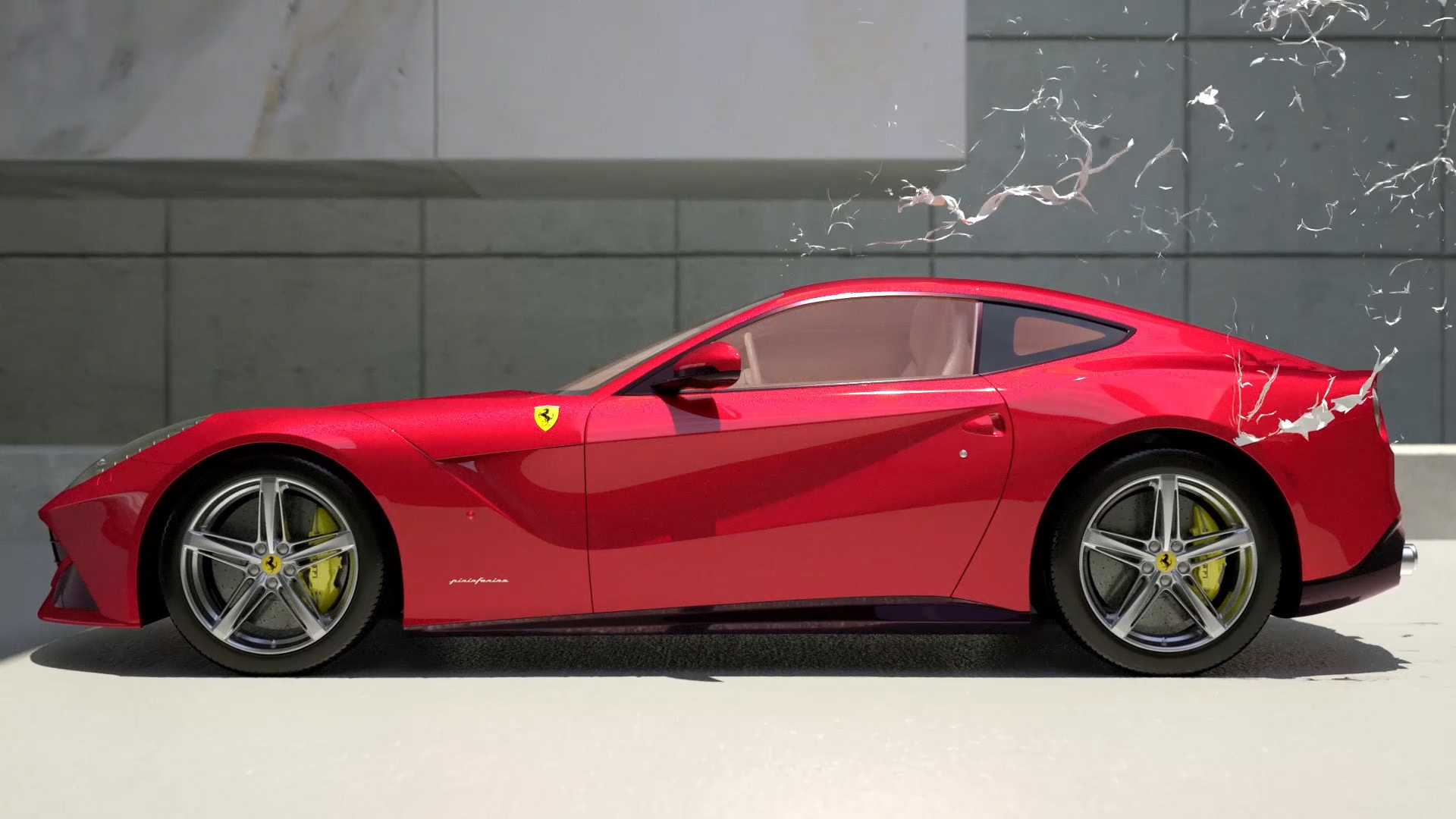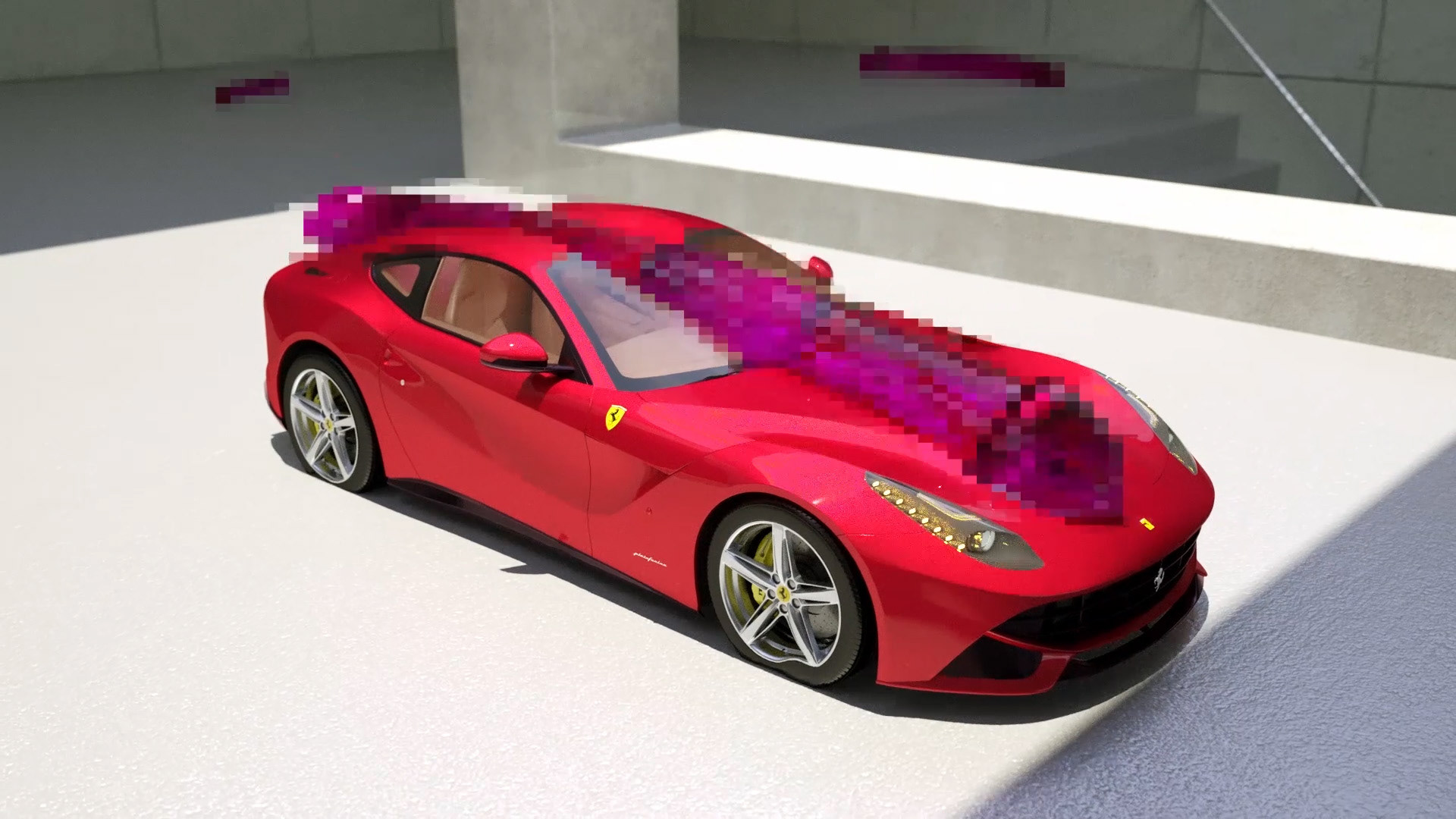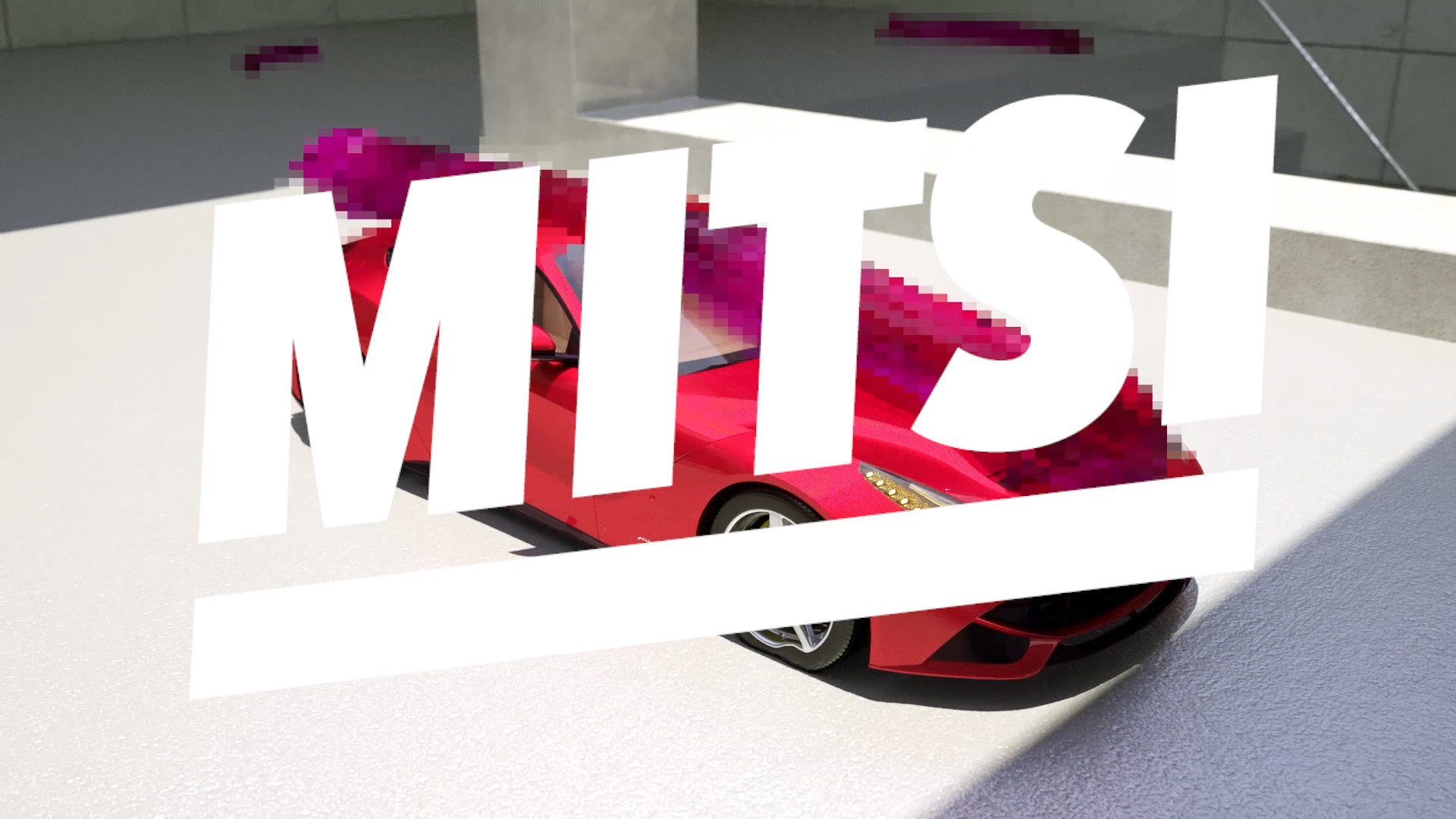 We believe that the dildo in the end really ties the piece together.