- Mitsi's spirit animal is the night owl.
In this self initiated project Mitsi was capturing the movement of a Owl catching its prey. Modeled in Cinema 4D, rendered with Octane and Post production in After Effects.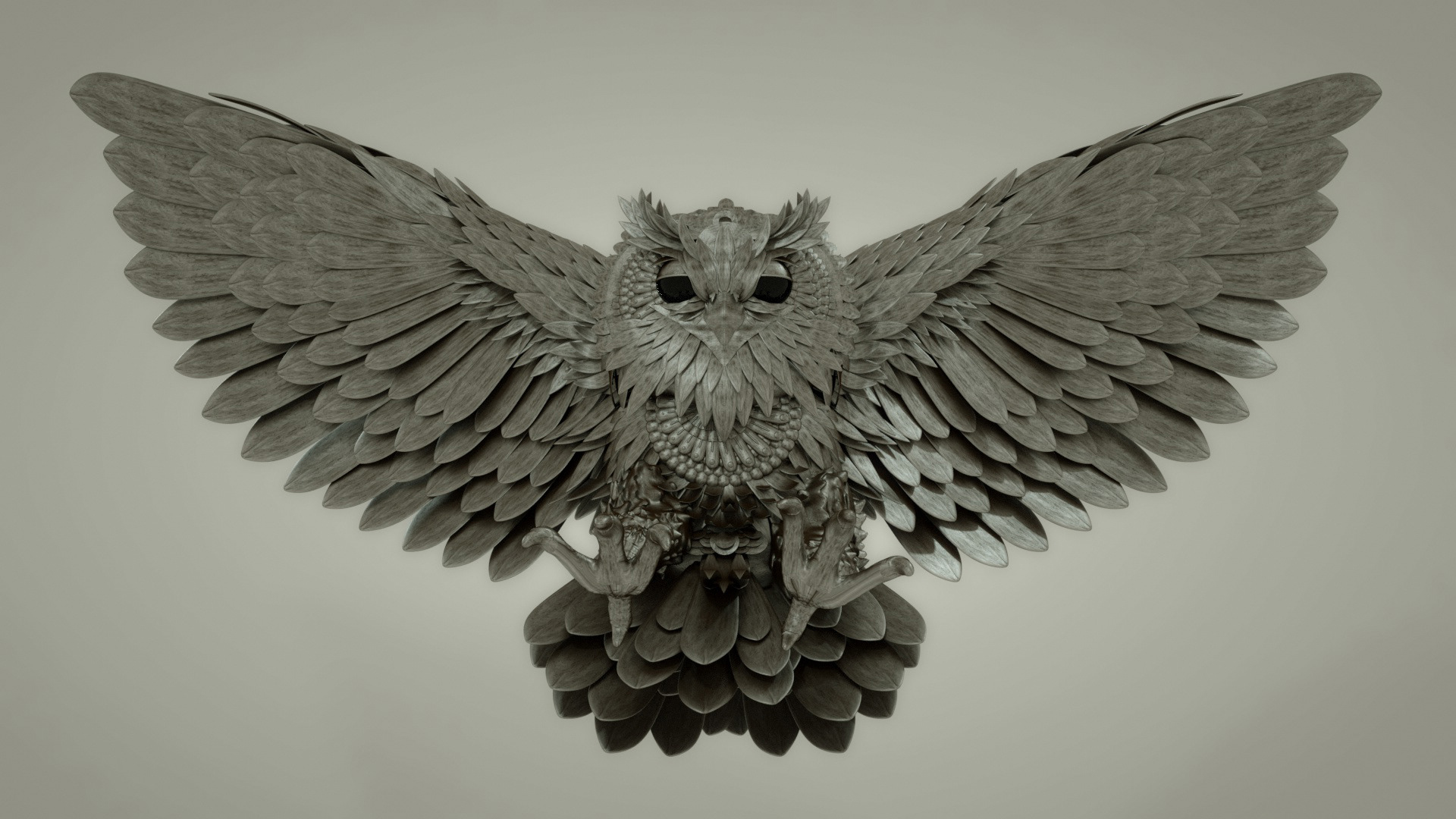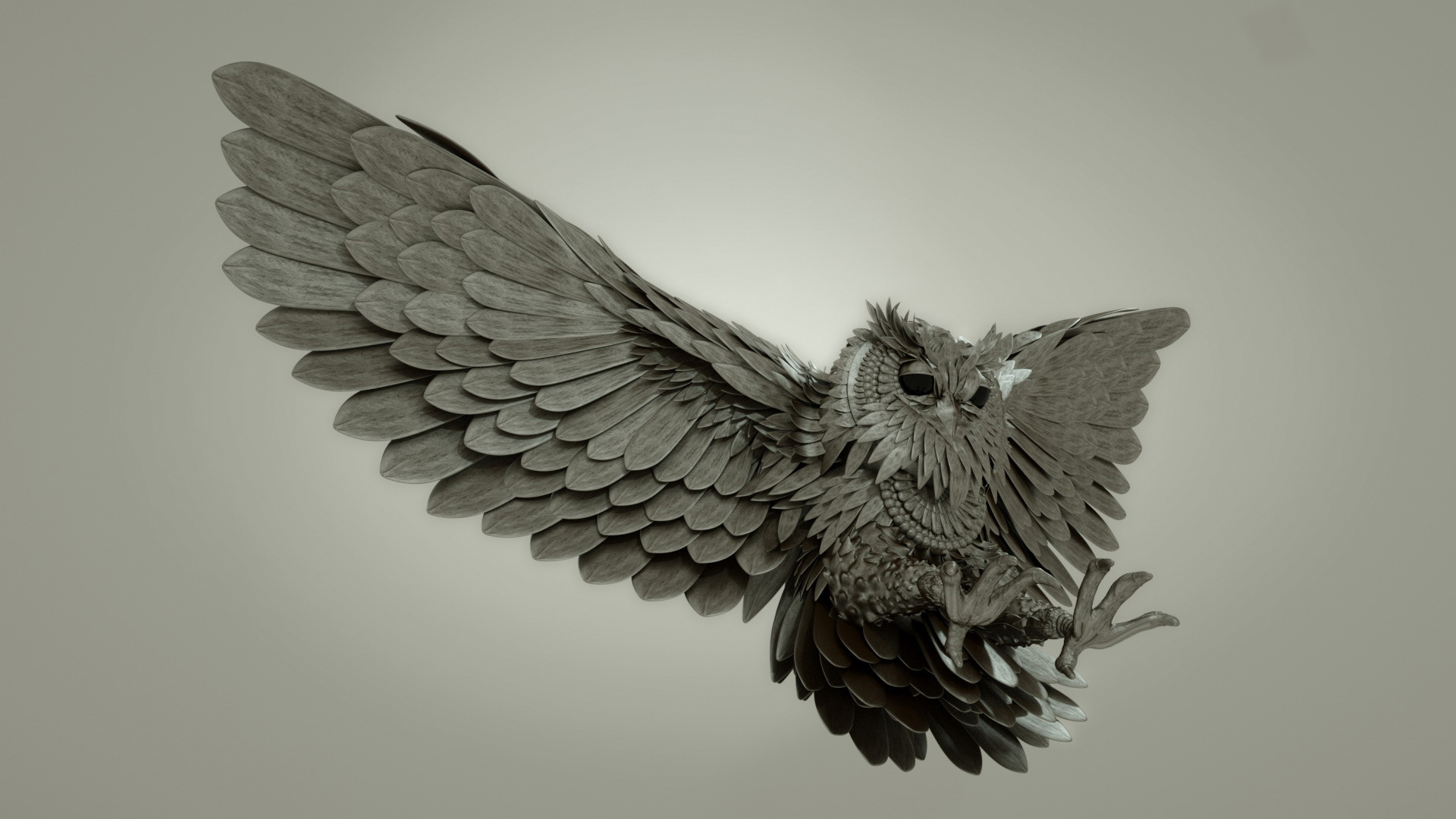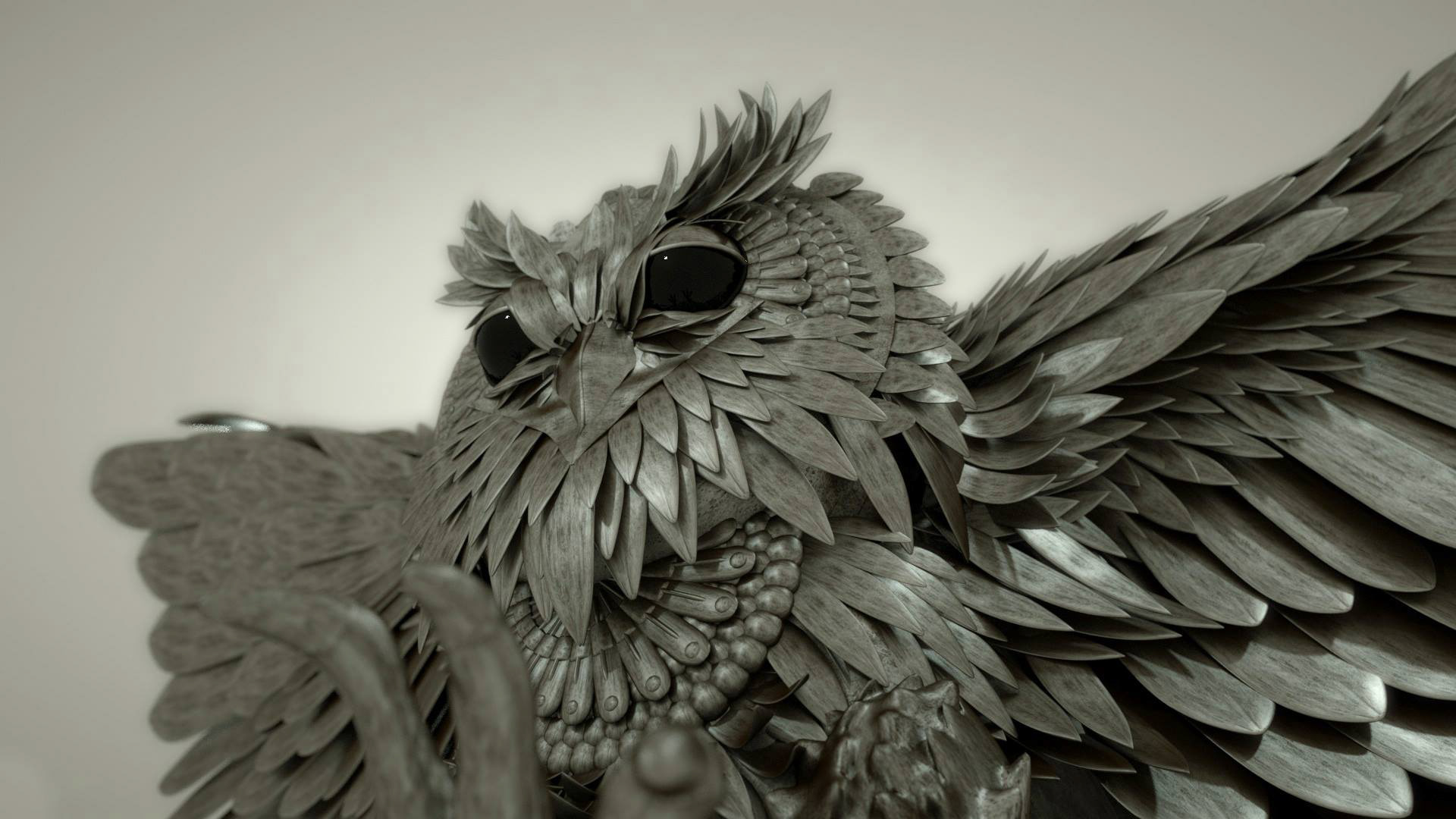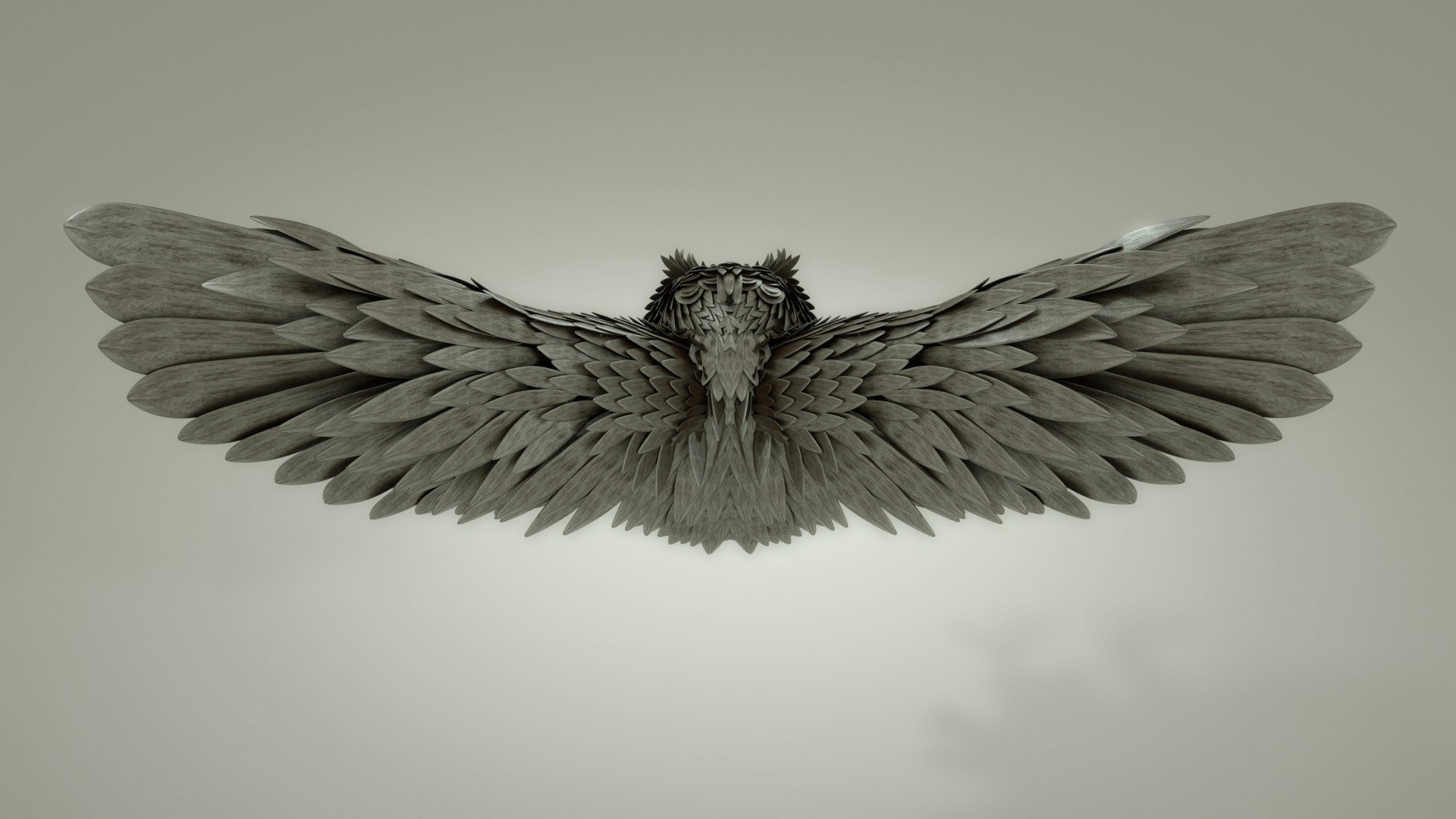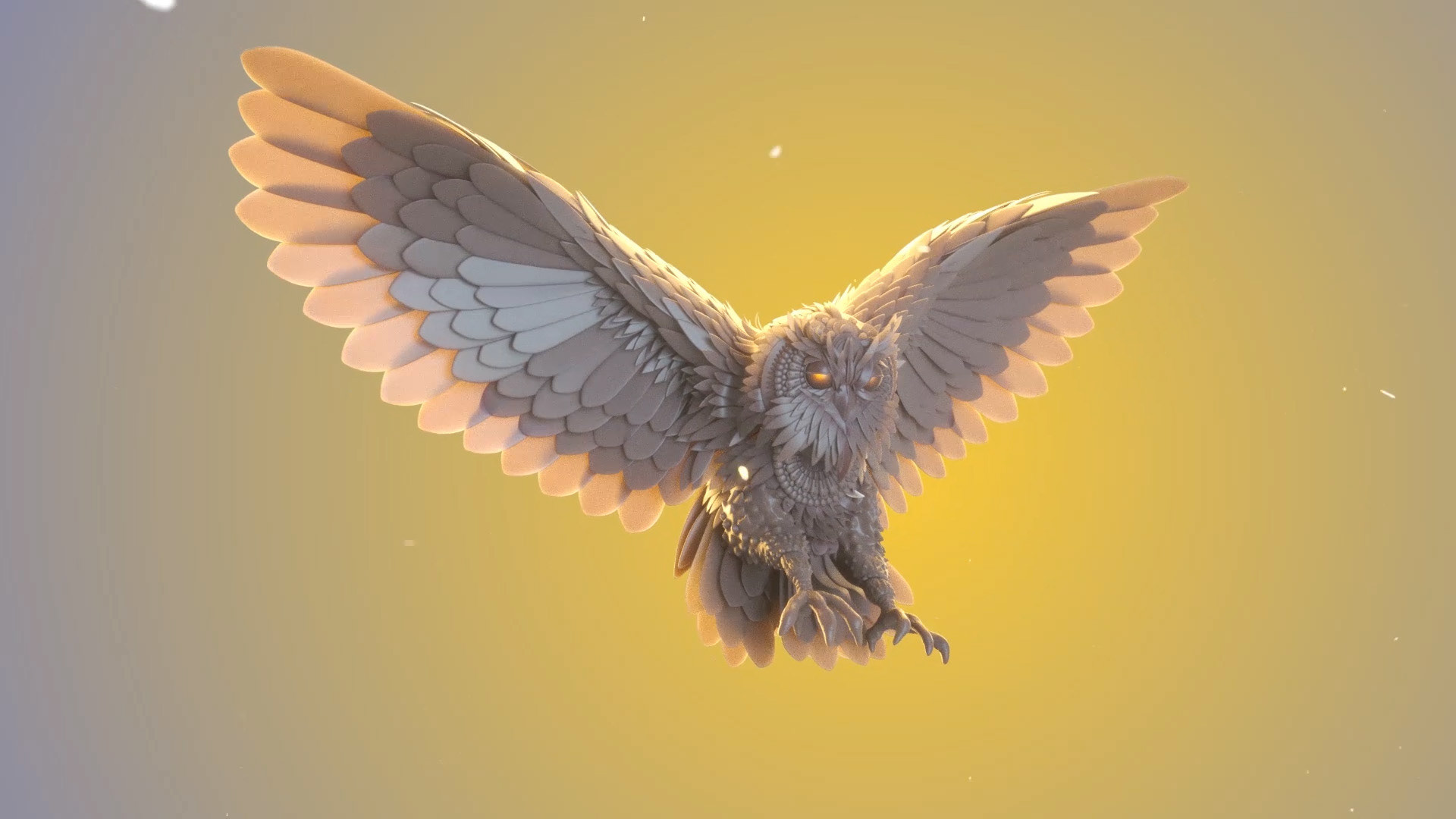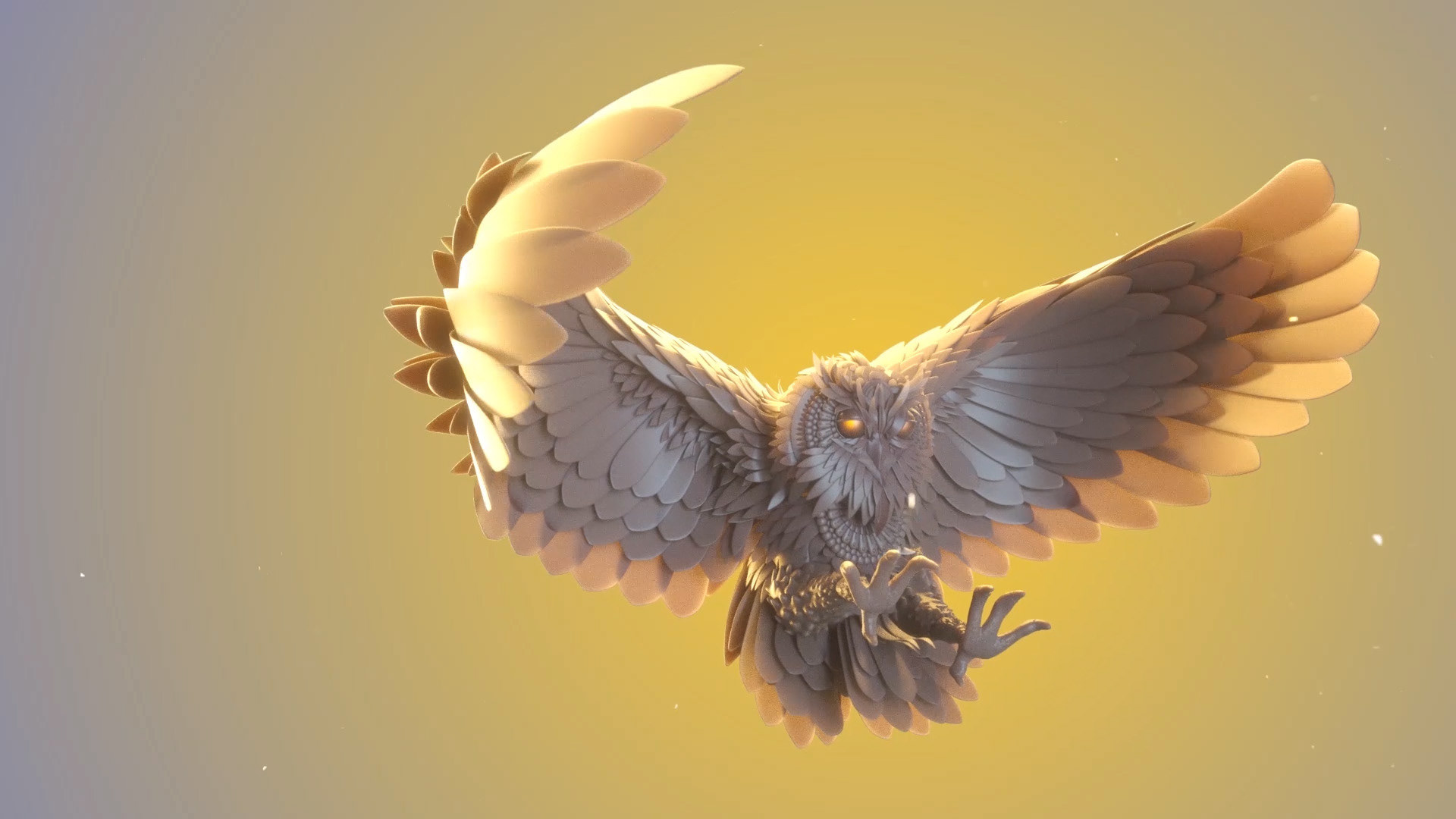 Did you know that owls were once a sign of victory in battle.

In ancient Greece, the Little Owl was the companion of Athena, the Greek goddess of wisdom, which is one reason why owls symbolize learning and knowledge. But Athena was also a warrior goddess and the owl was considered the protector of armies going into war. If Greek soldiers saw an owl fly by during battle, they took it as a sign of coming victory.

So there's that.