- Mitsi still has a love for shiny objects. 
For Airborne Aerospace Mitsi was asked to visualize there new business propositions and translate the workflow into a compelling animation to communicated these concepts to future clients.

All the work is created in Cinema 4D and have been rendered with the physical renderer and the compositing was done in After Effects.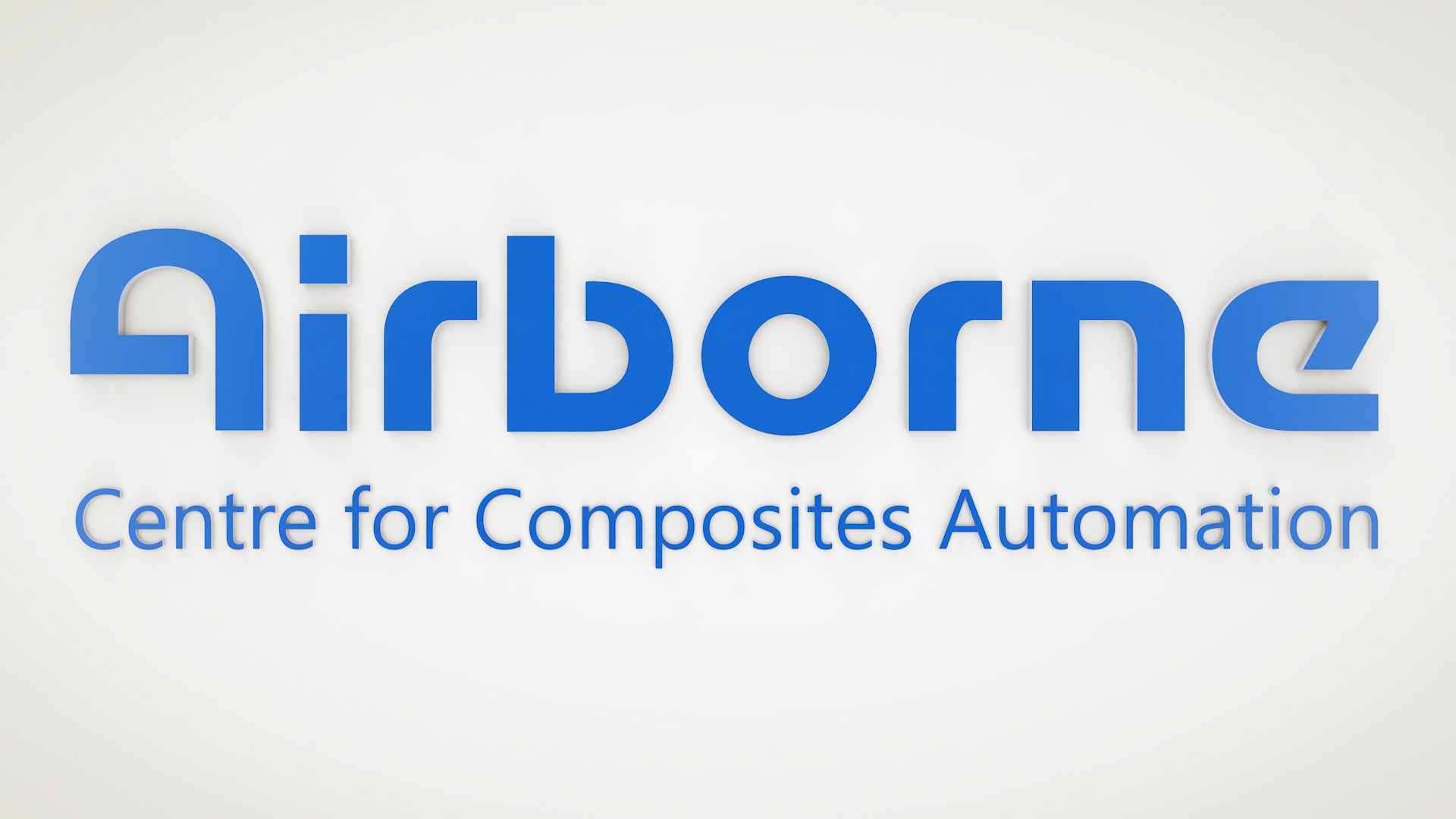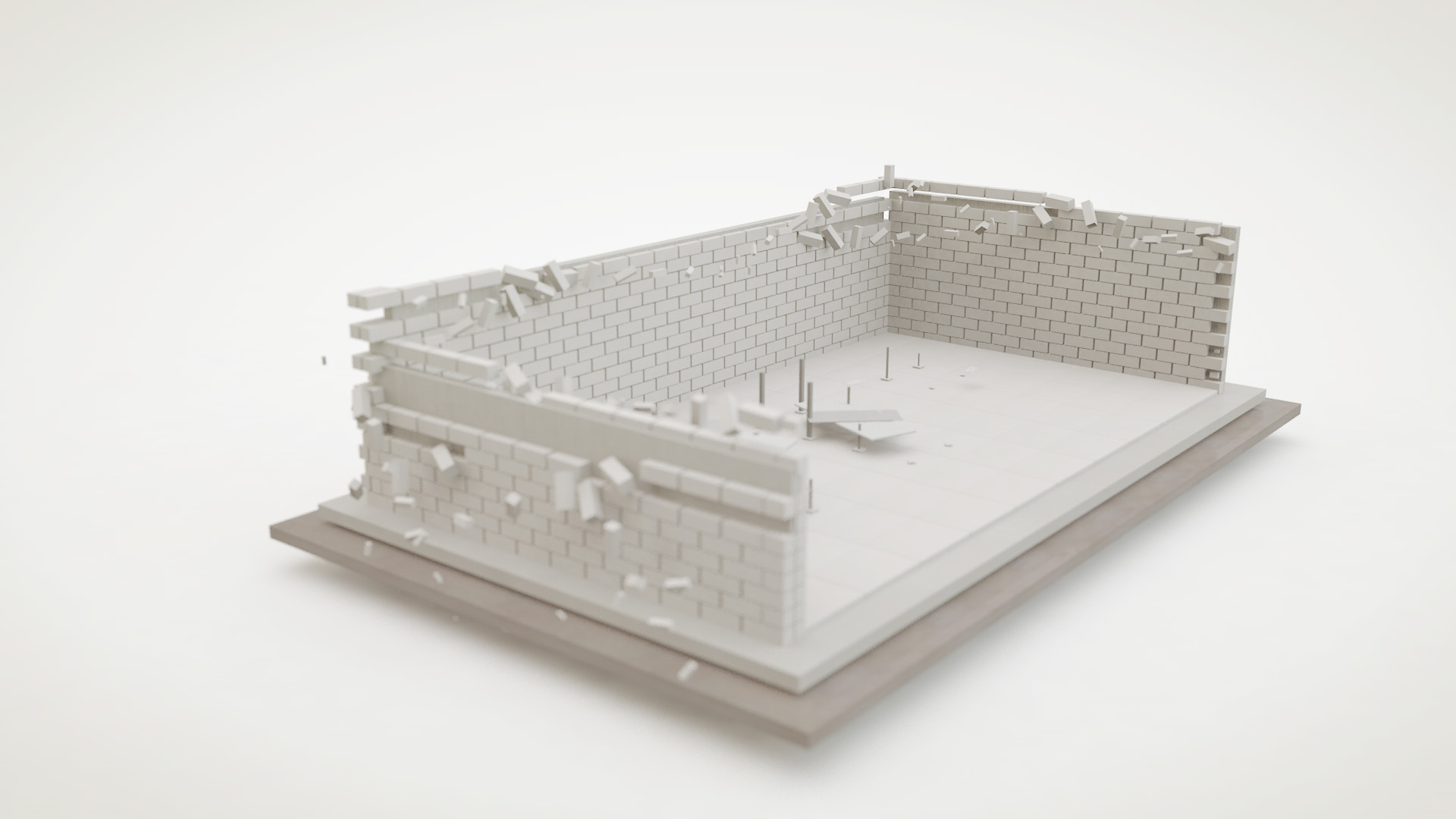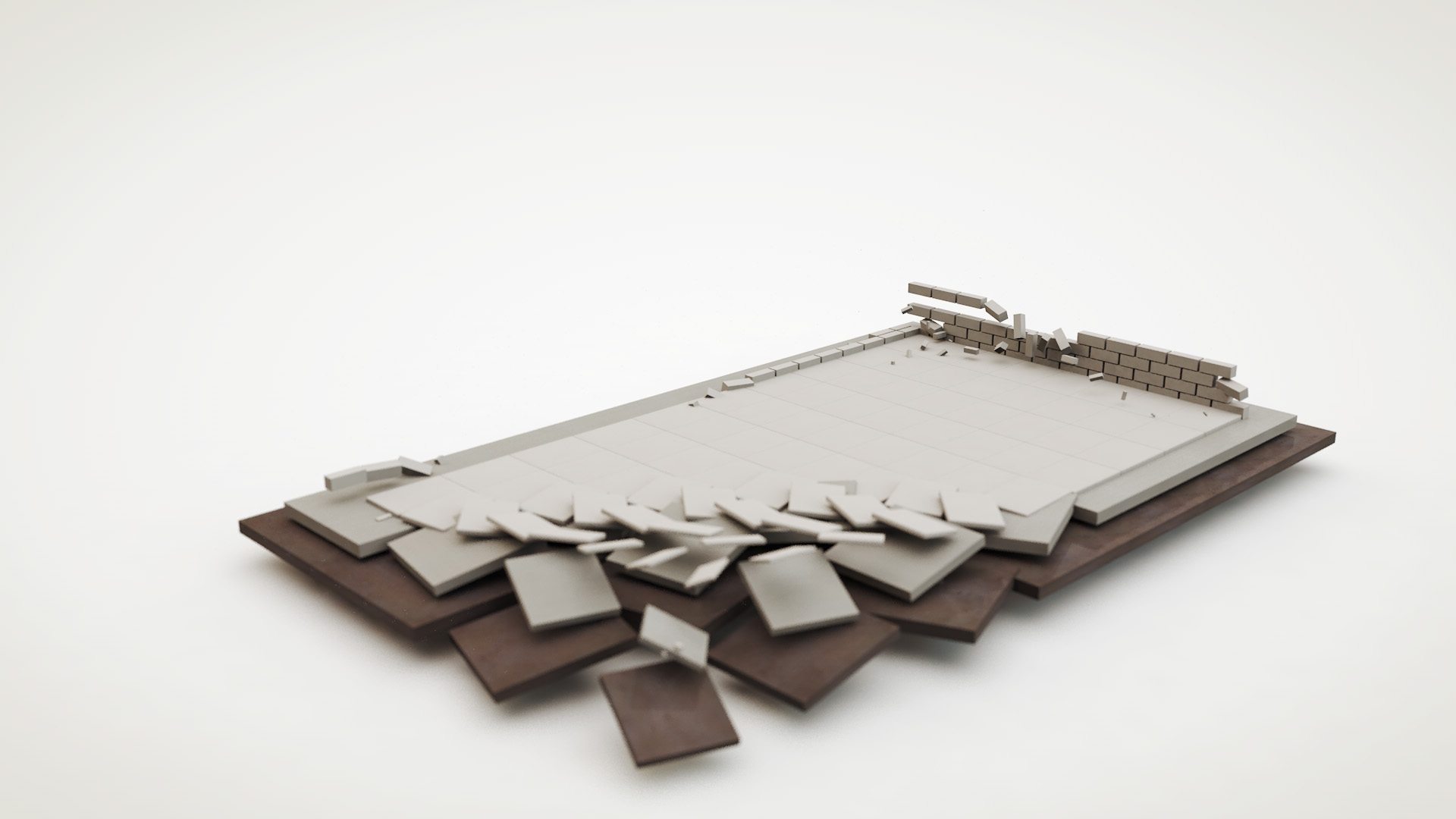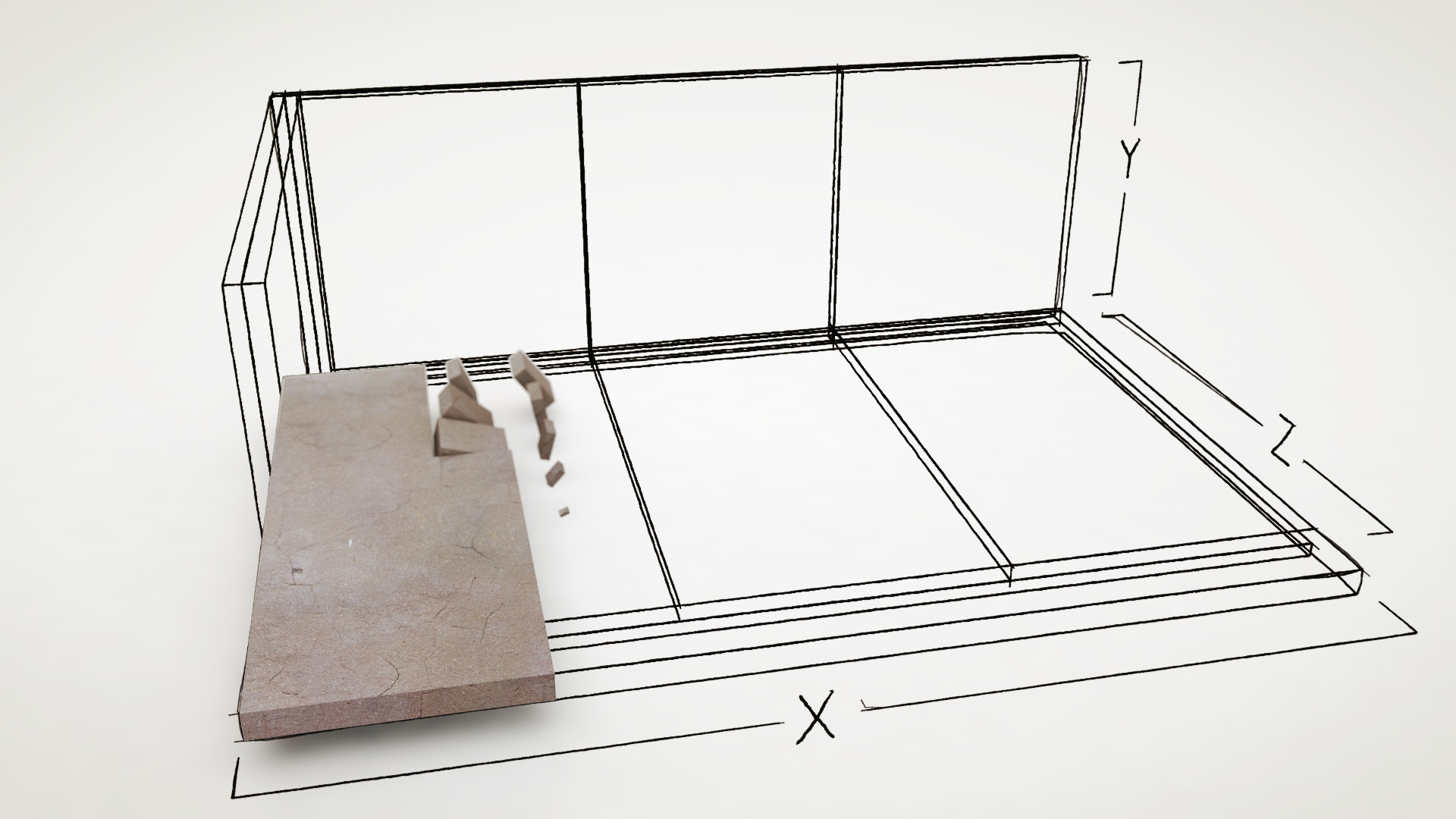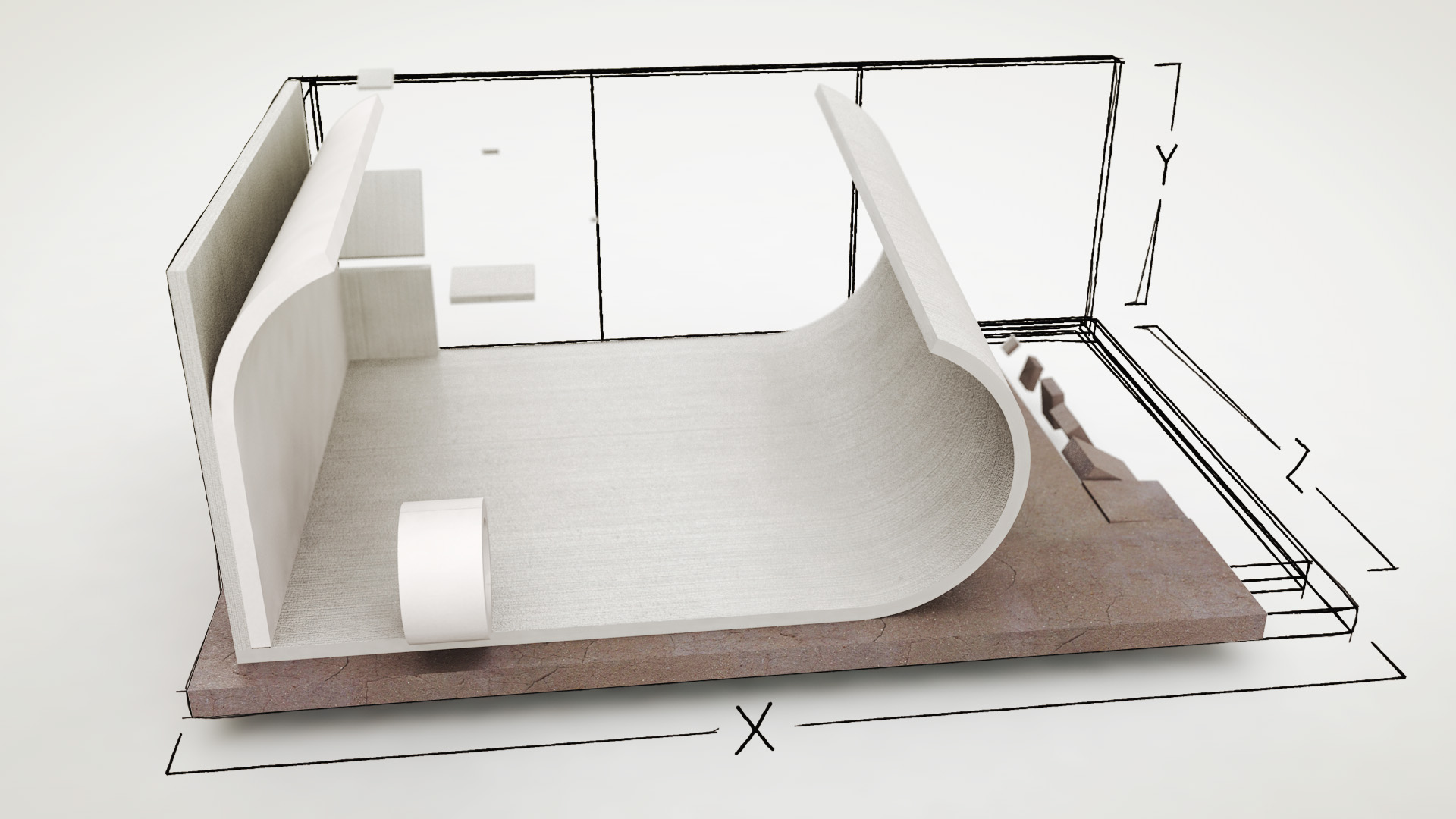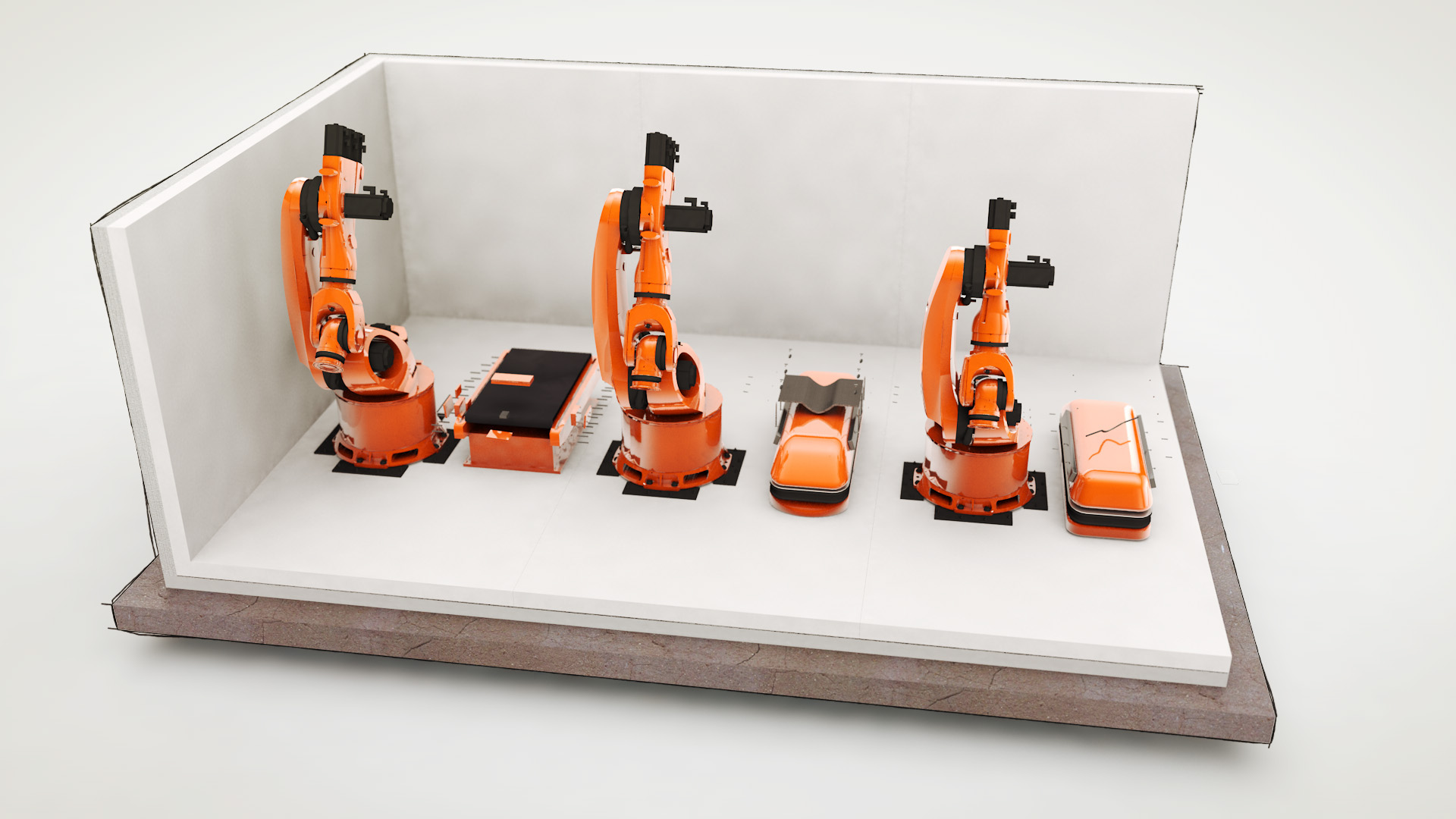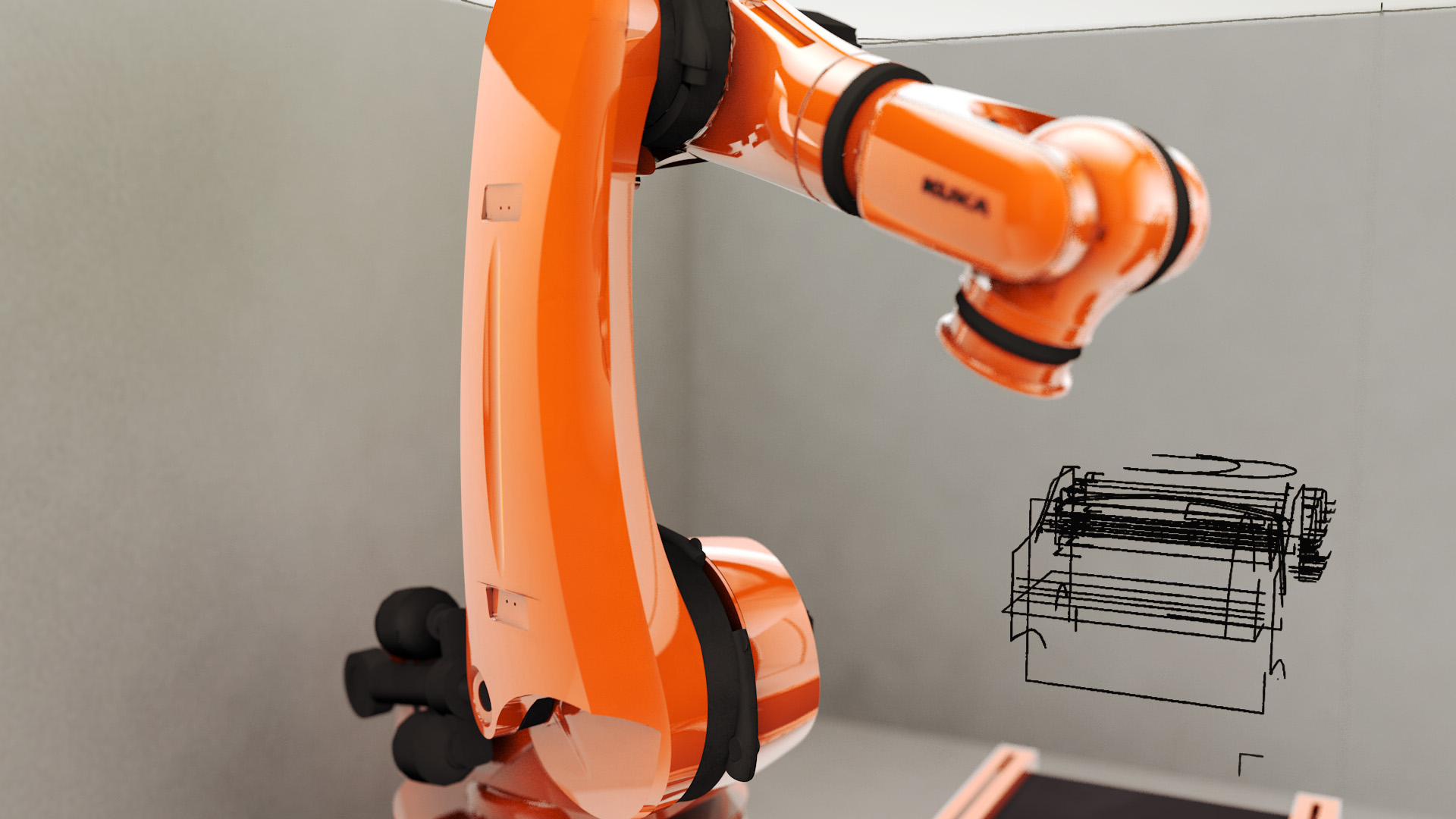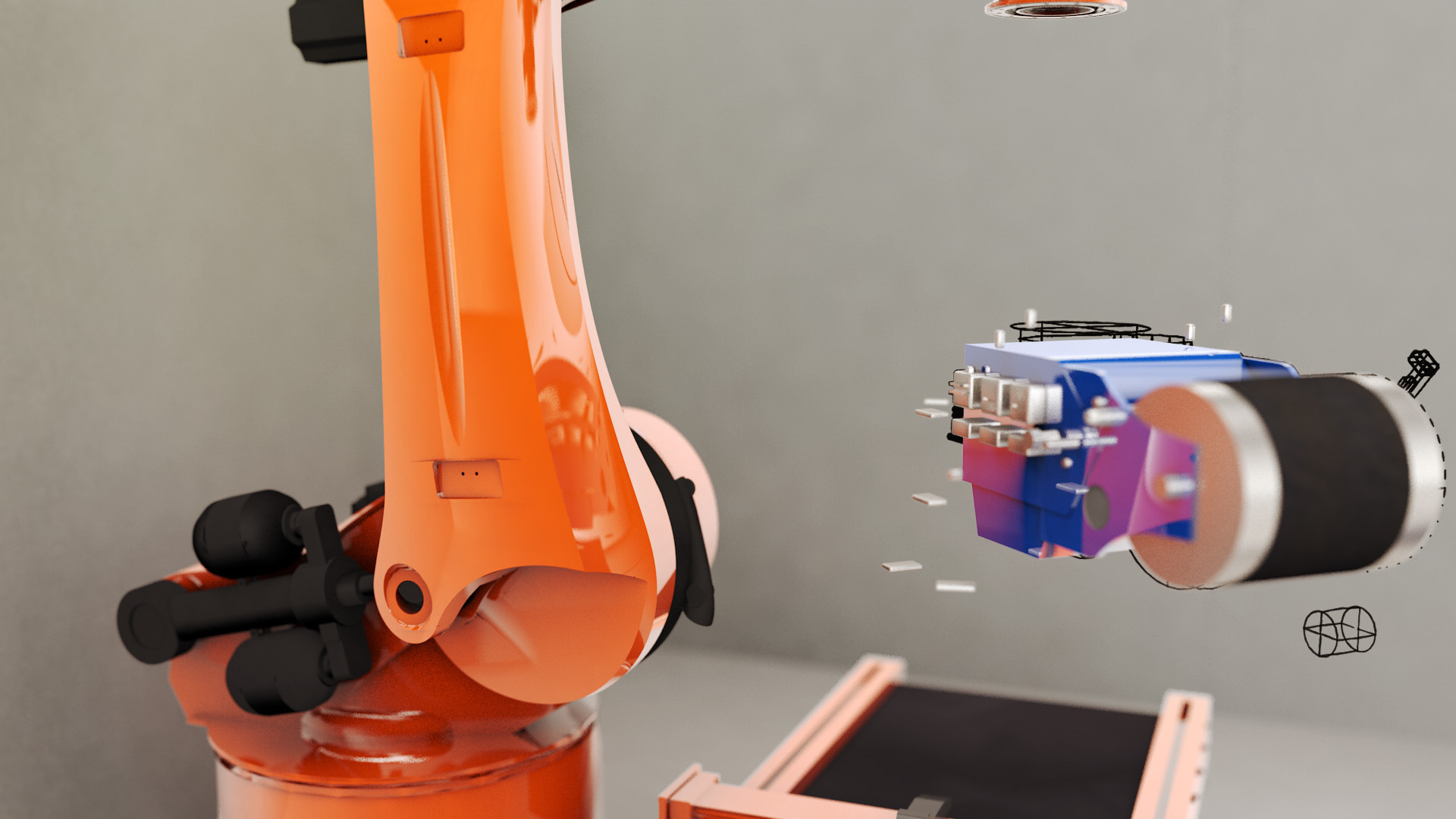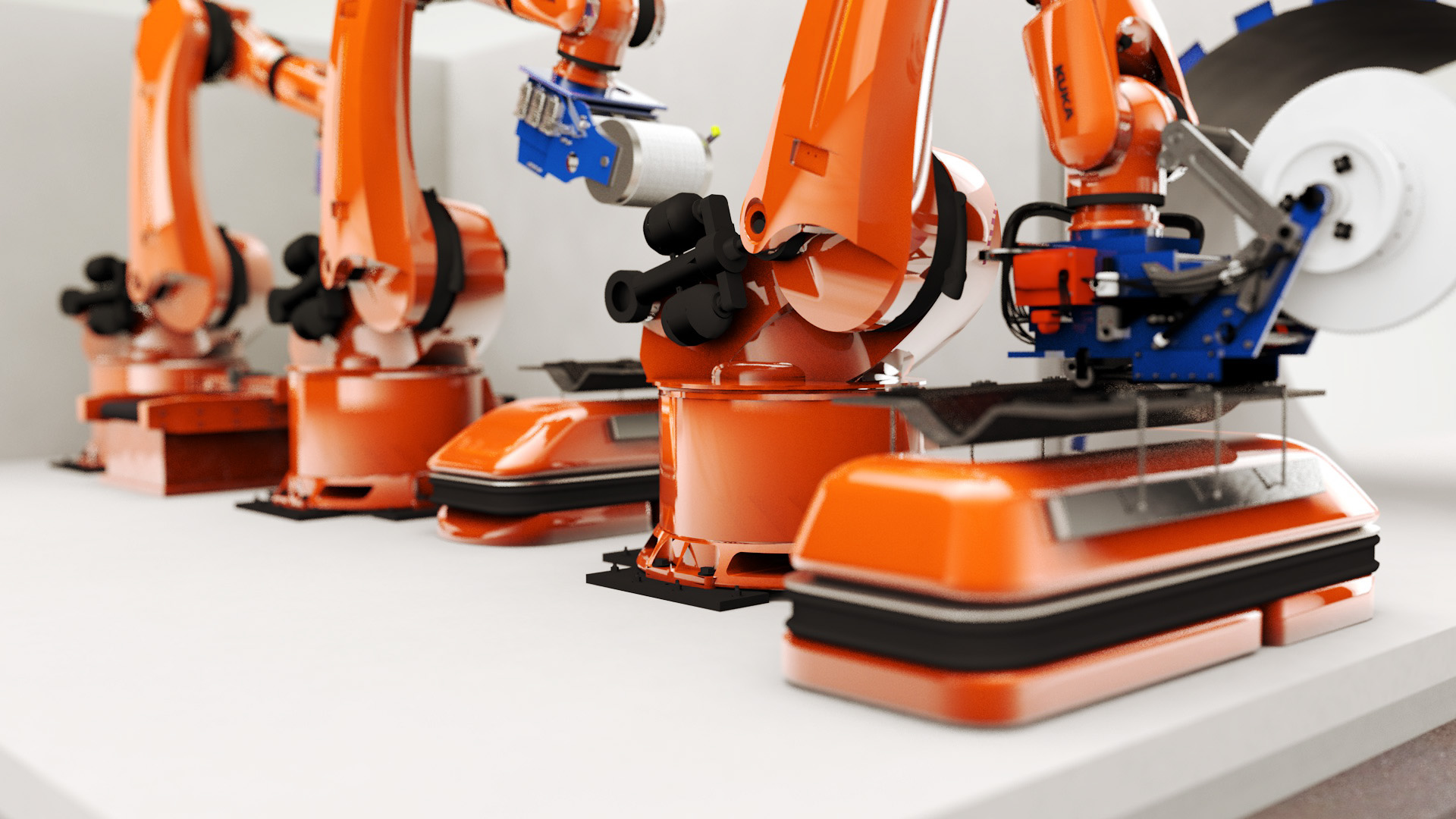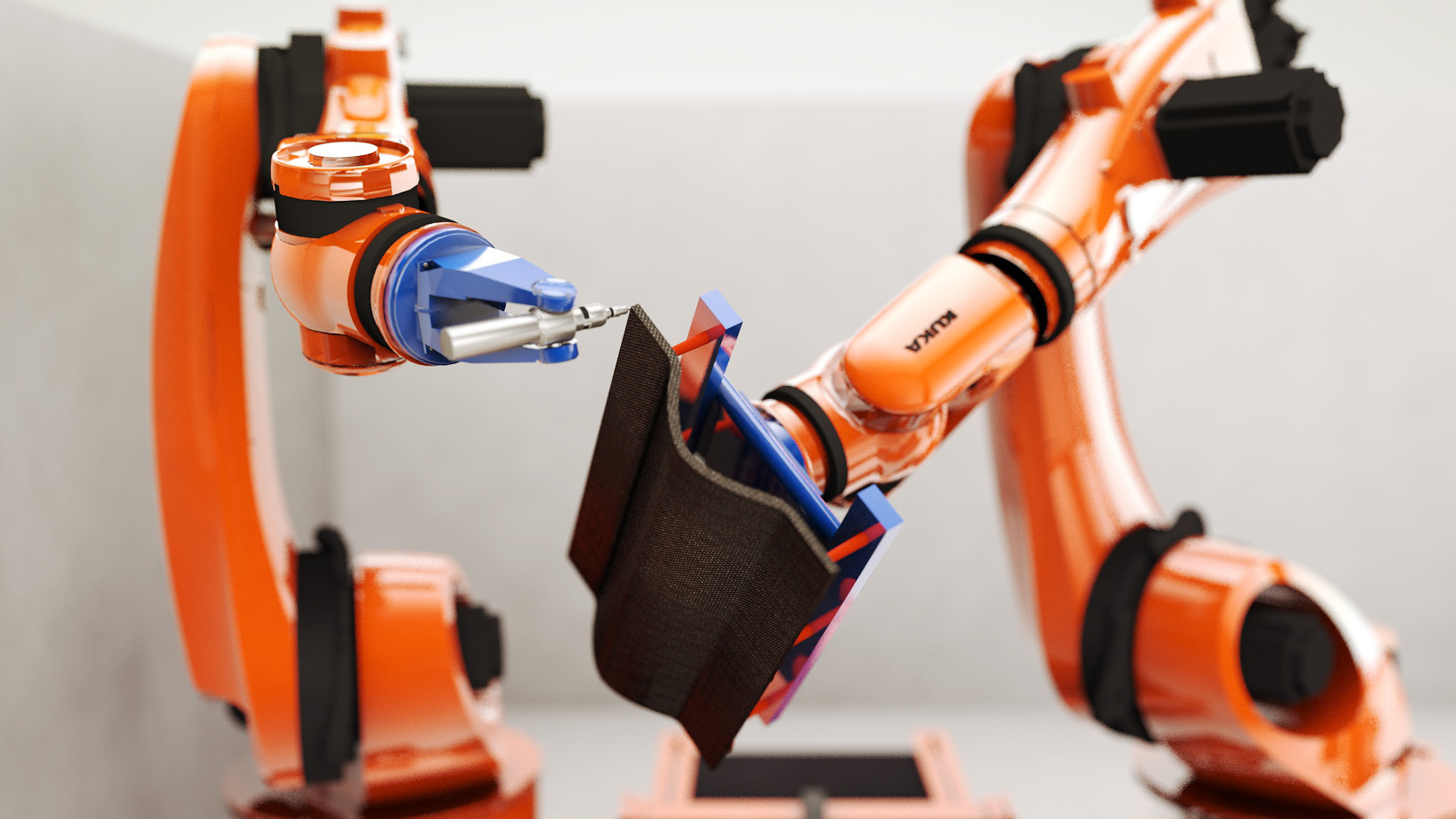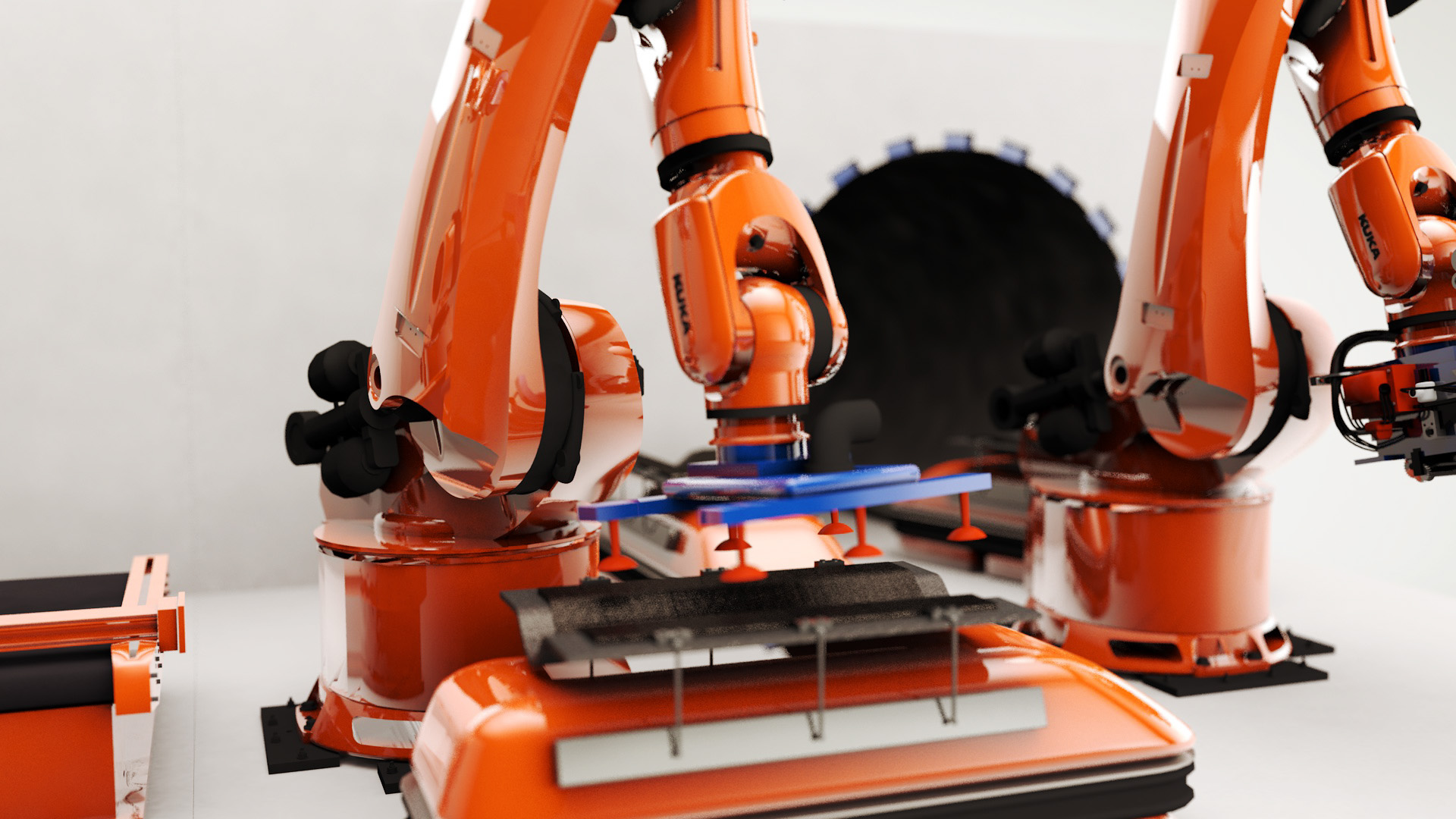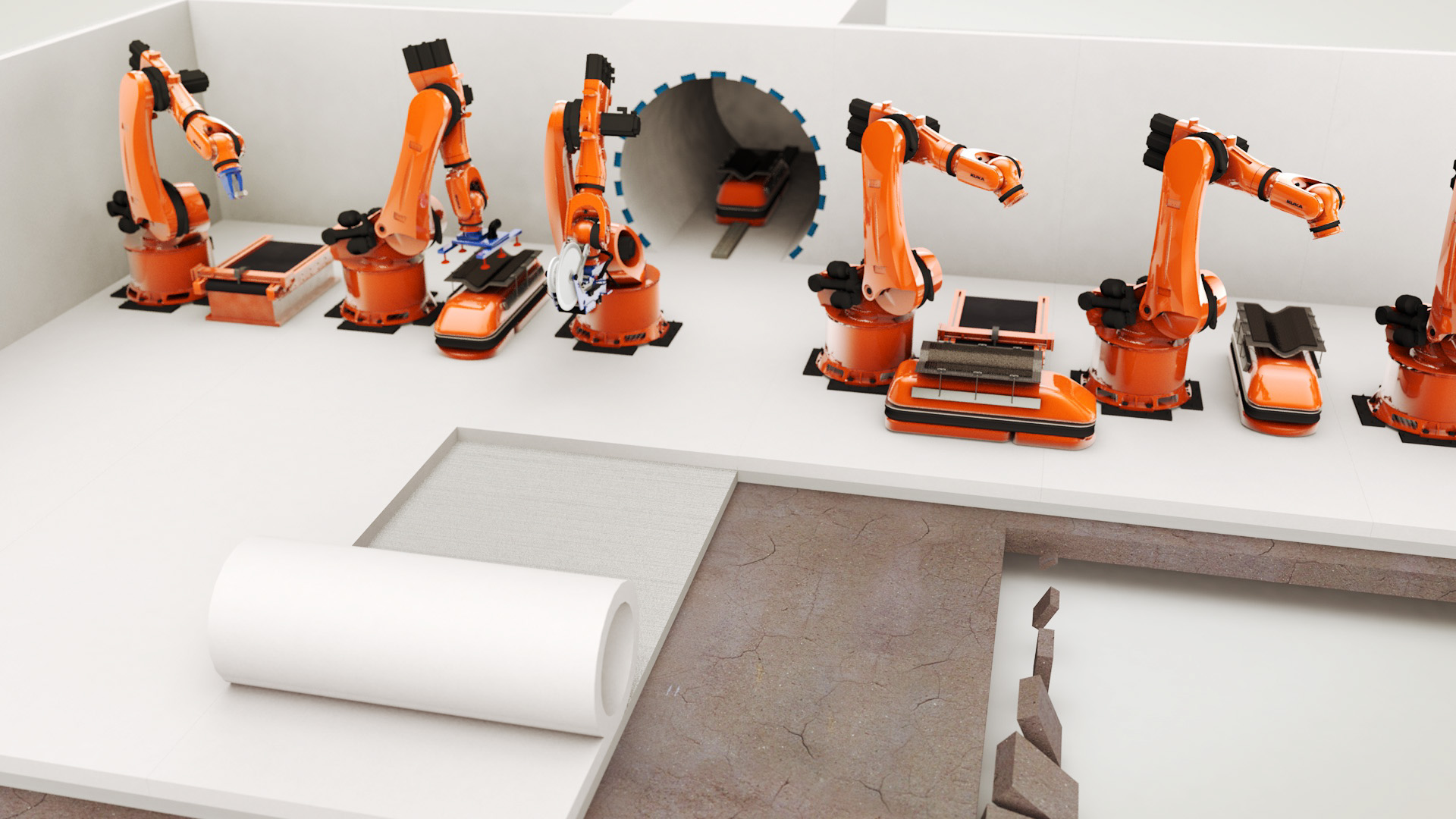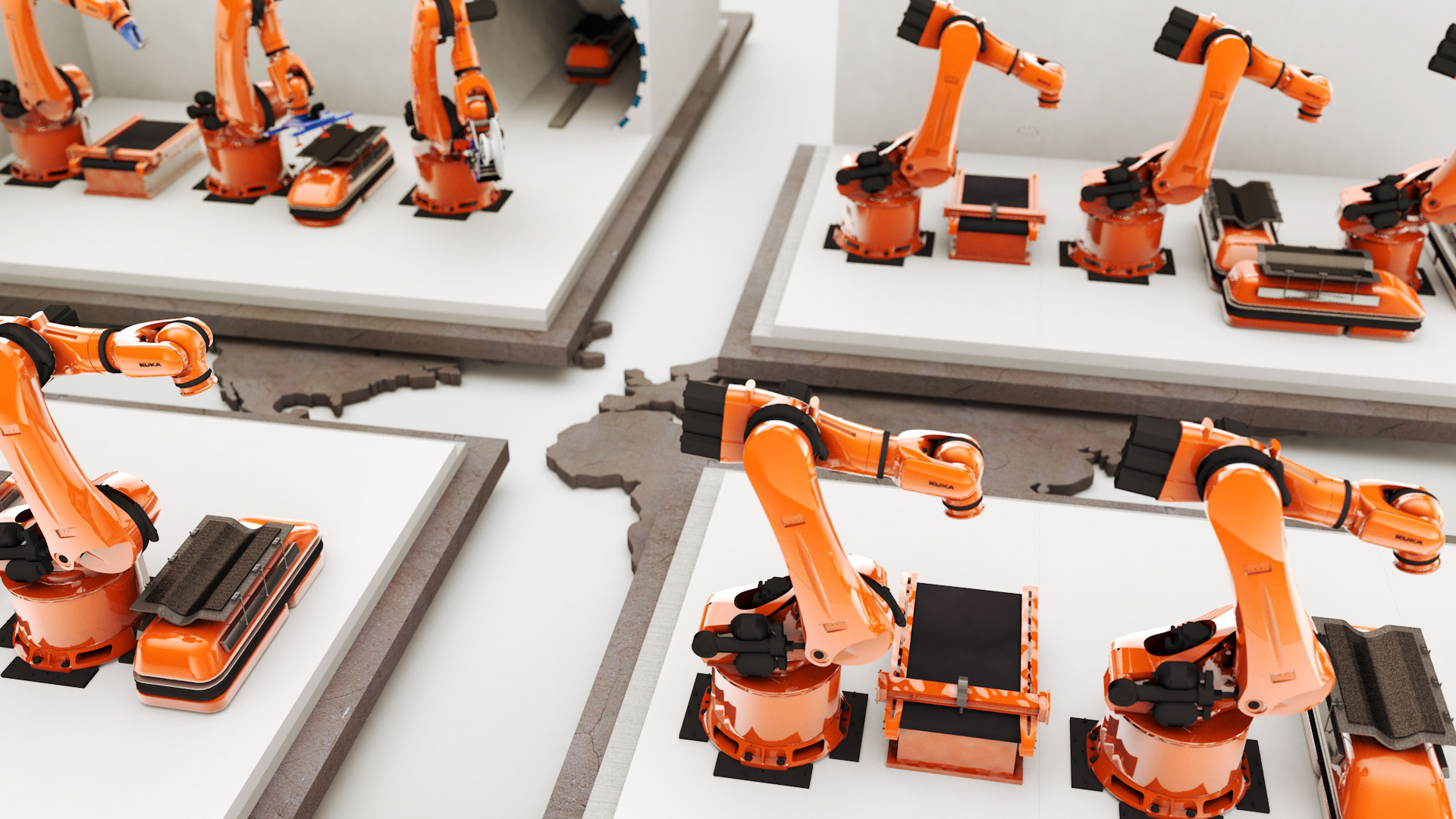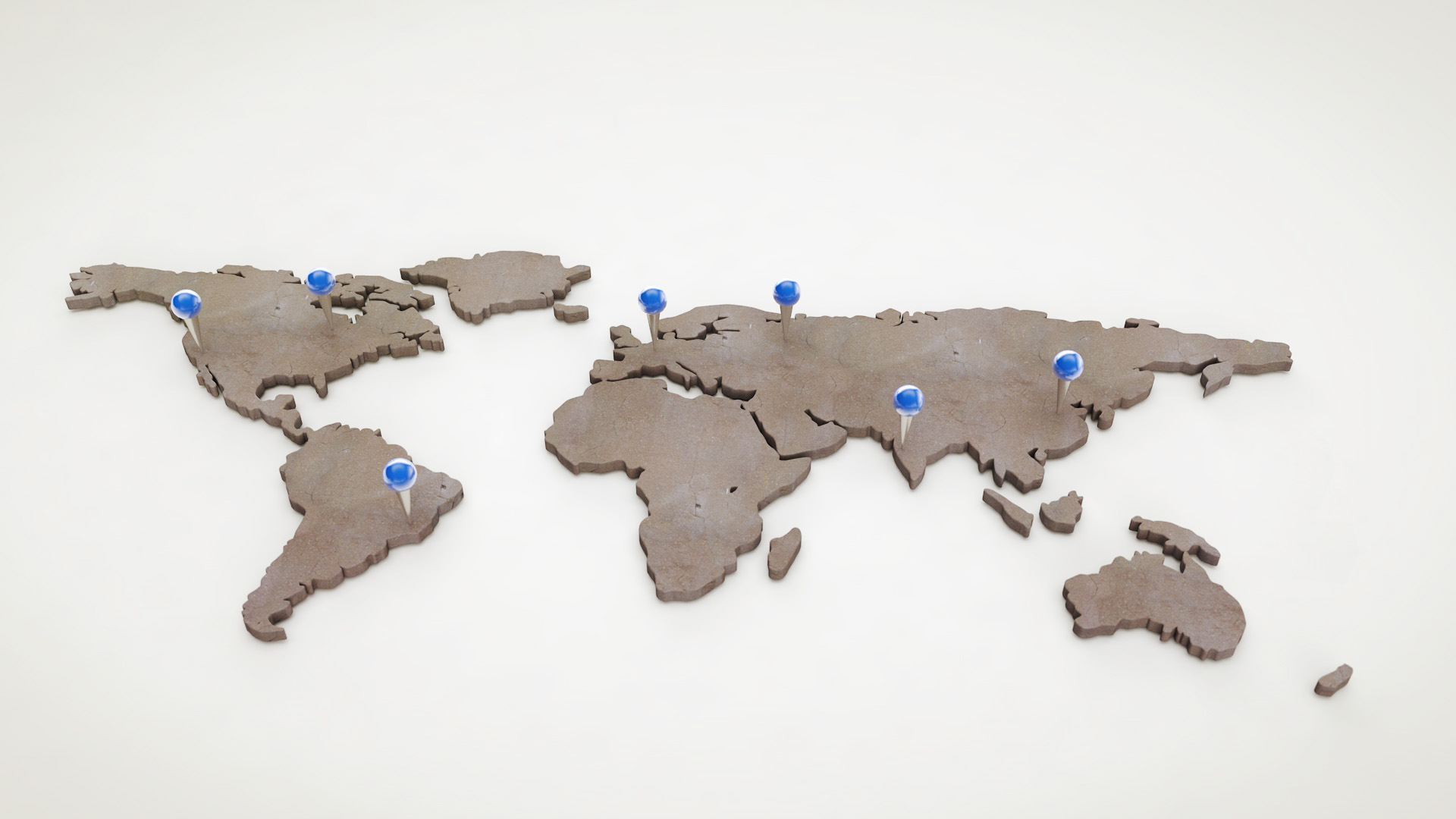 Yes we know, it's shiny. Still love it though.