- Mitsi enjoys explaining affordable satellite solutions.
After a successful project last year Airborne approached us again to create a new animation explaining their new business proposal for the one web movement that will bring internet to the continent of Africa.

In the initial pre-production phase of the project a small team was assembled to create this animation in a timewindow of 6 weeks. The project was fully setup in Cinema 4D, uses several plugins for the visual effects and rendered with Octane. Compositing and GUI animation were done in After Effects.
Roles:
Direction, Animation, Modeling, VisualFX, Texturing and Rendering.
Client:
Airborne Aerospace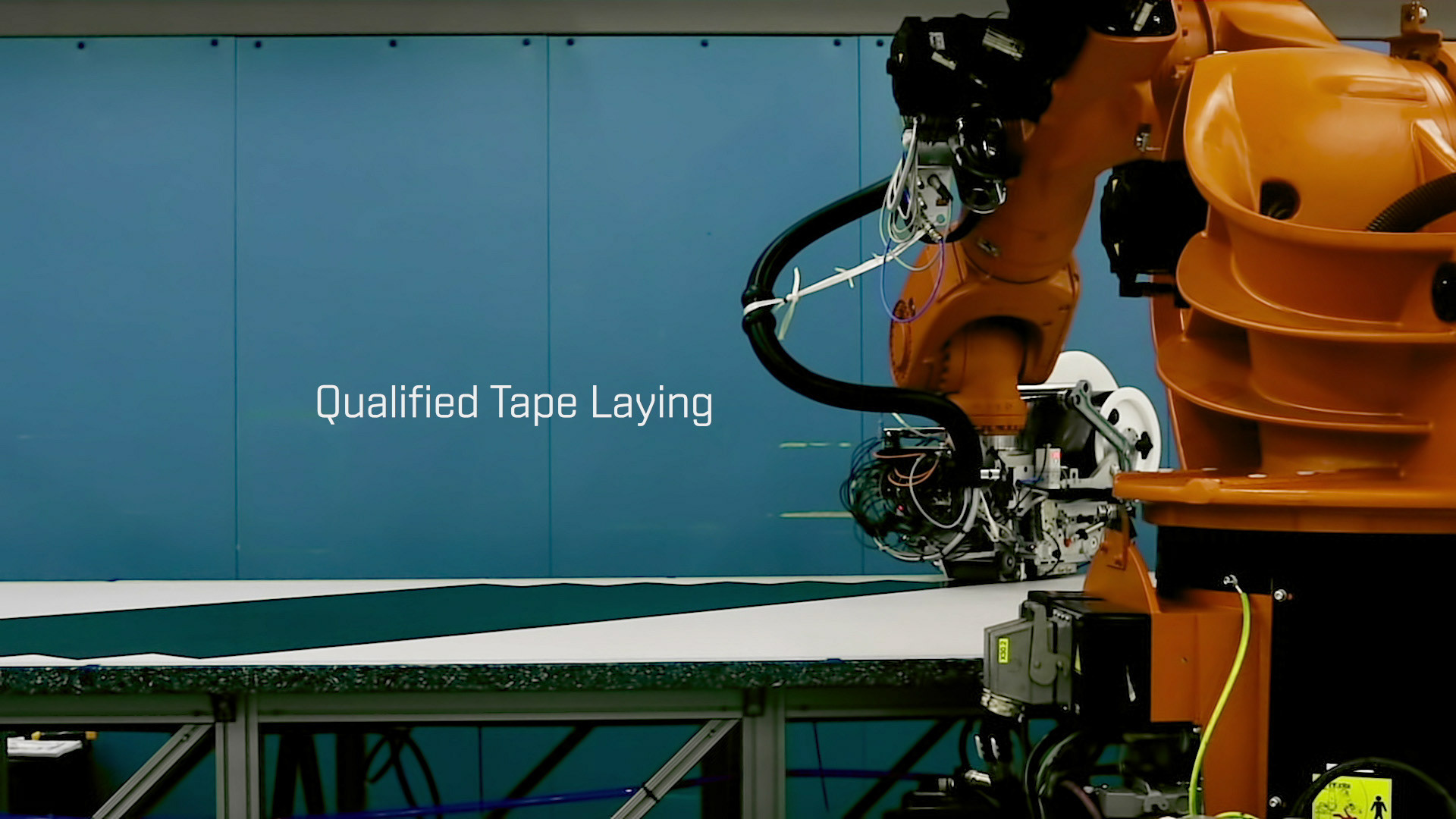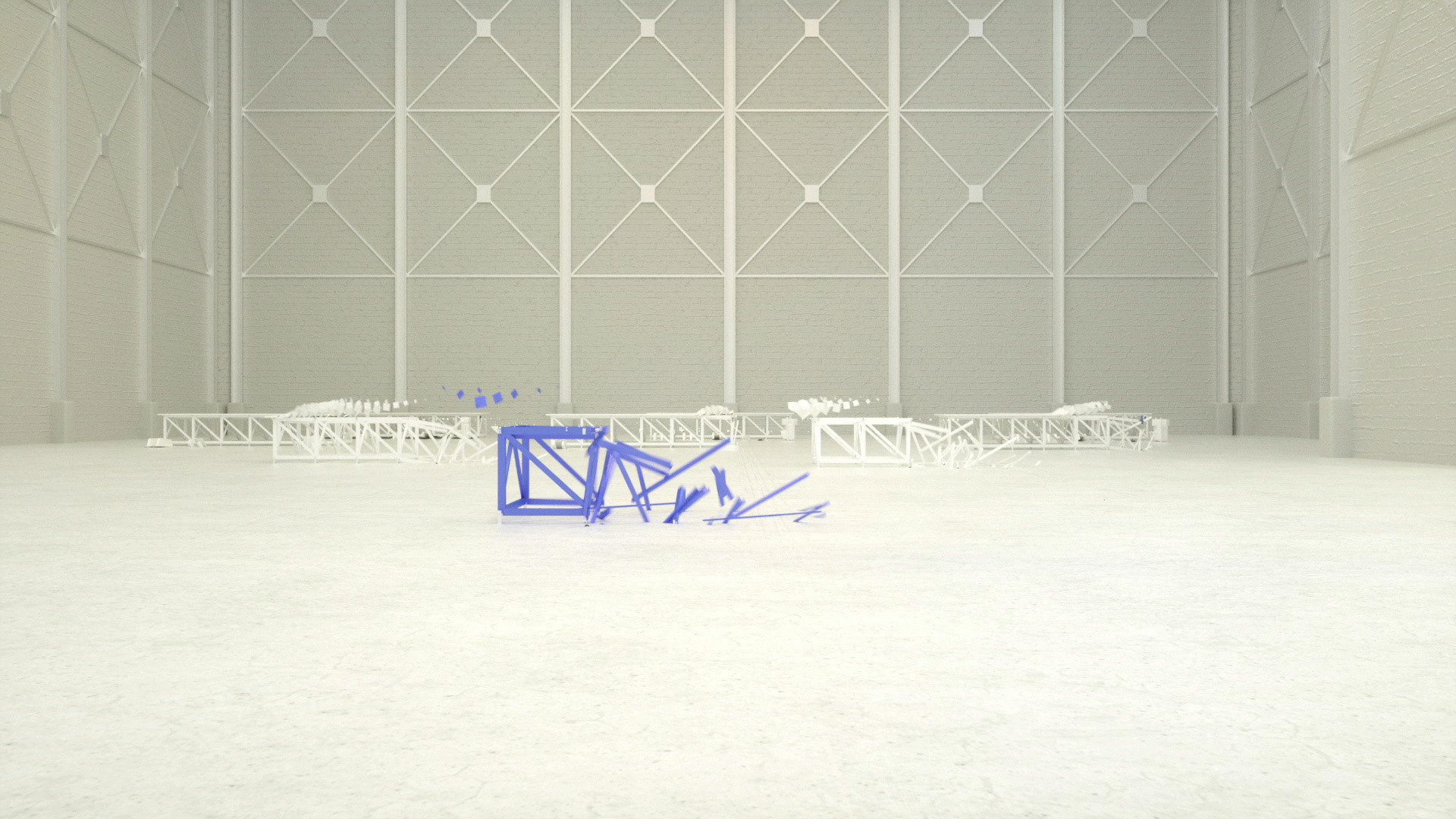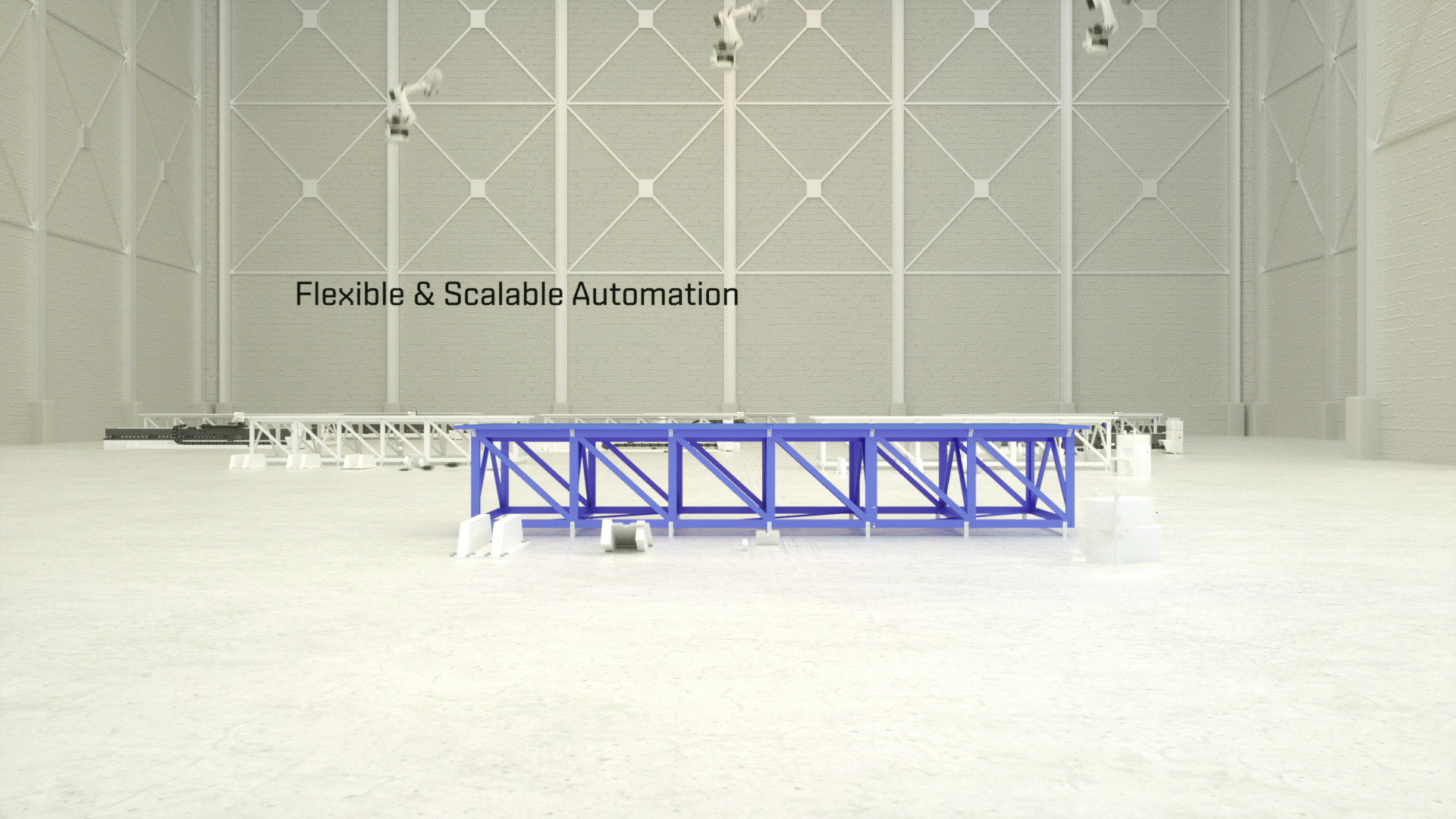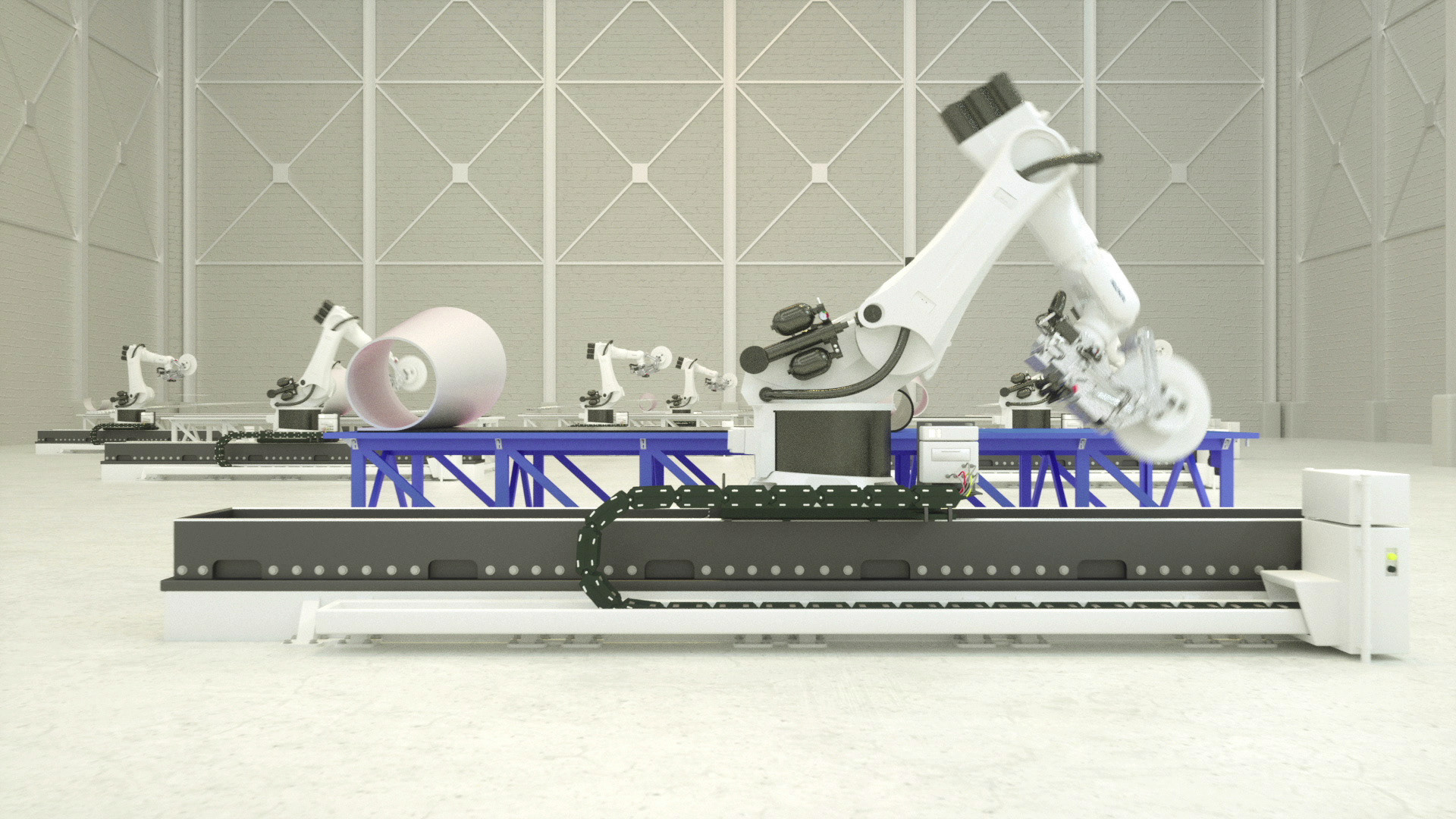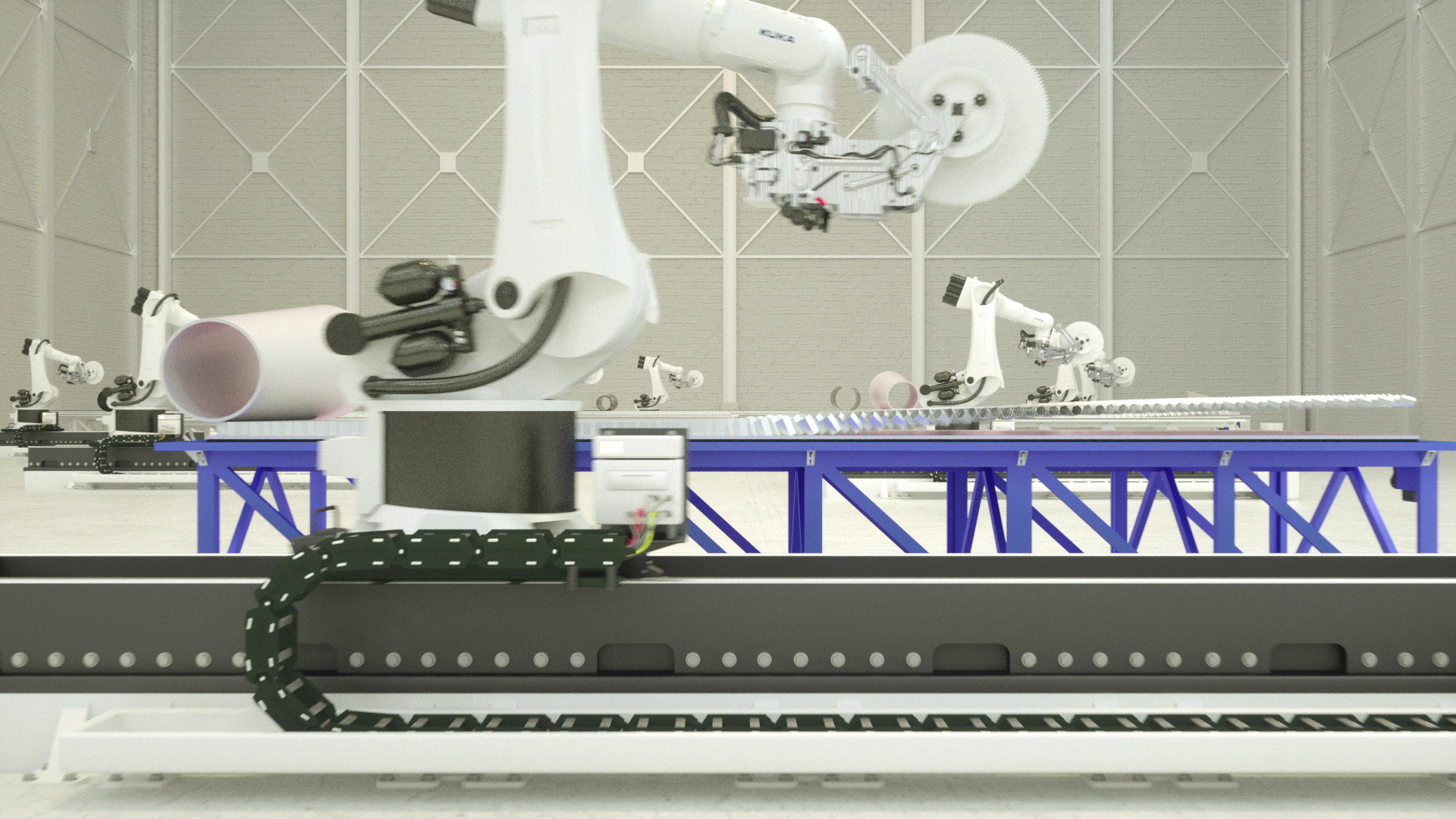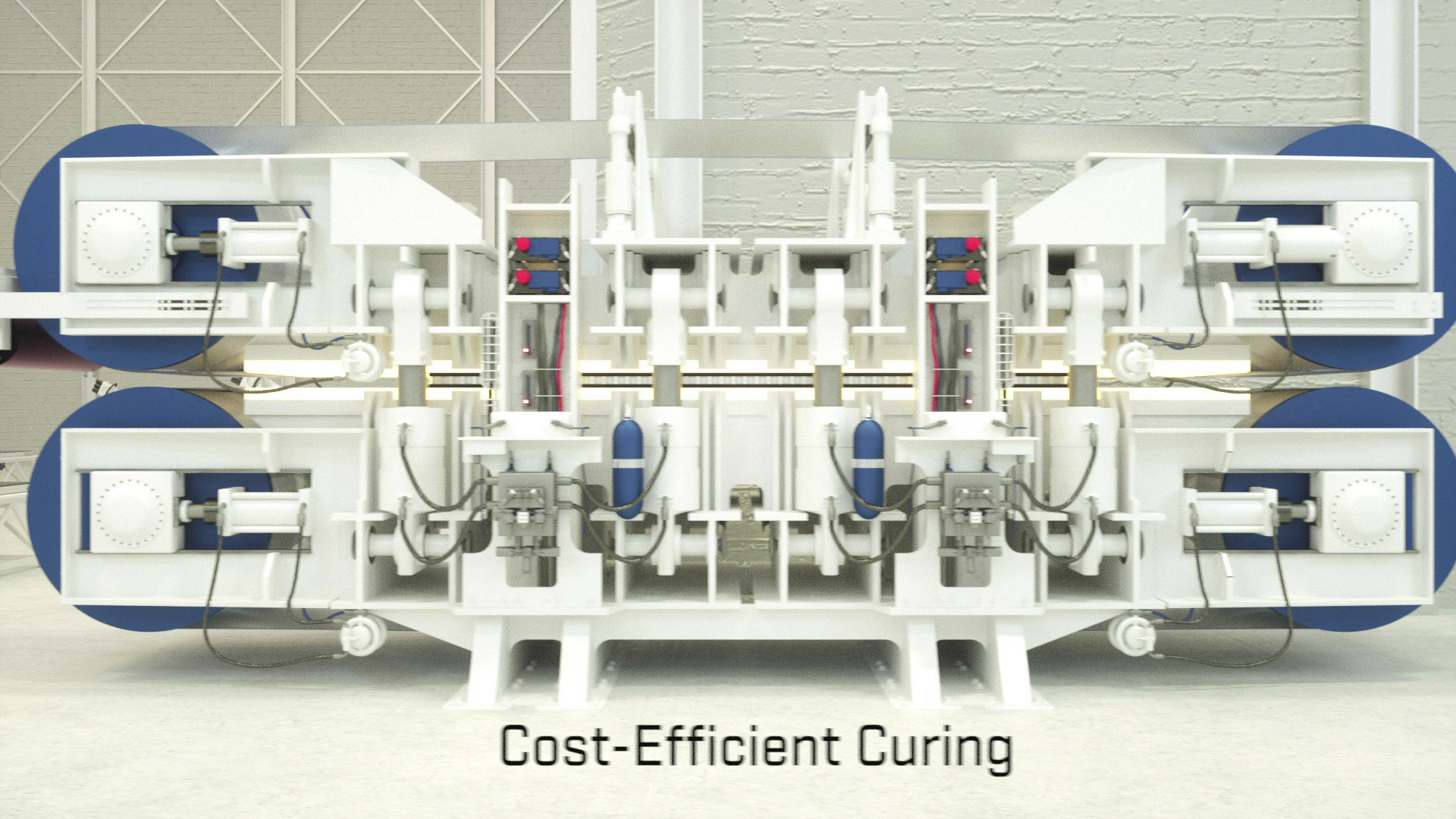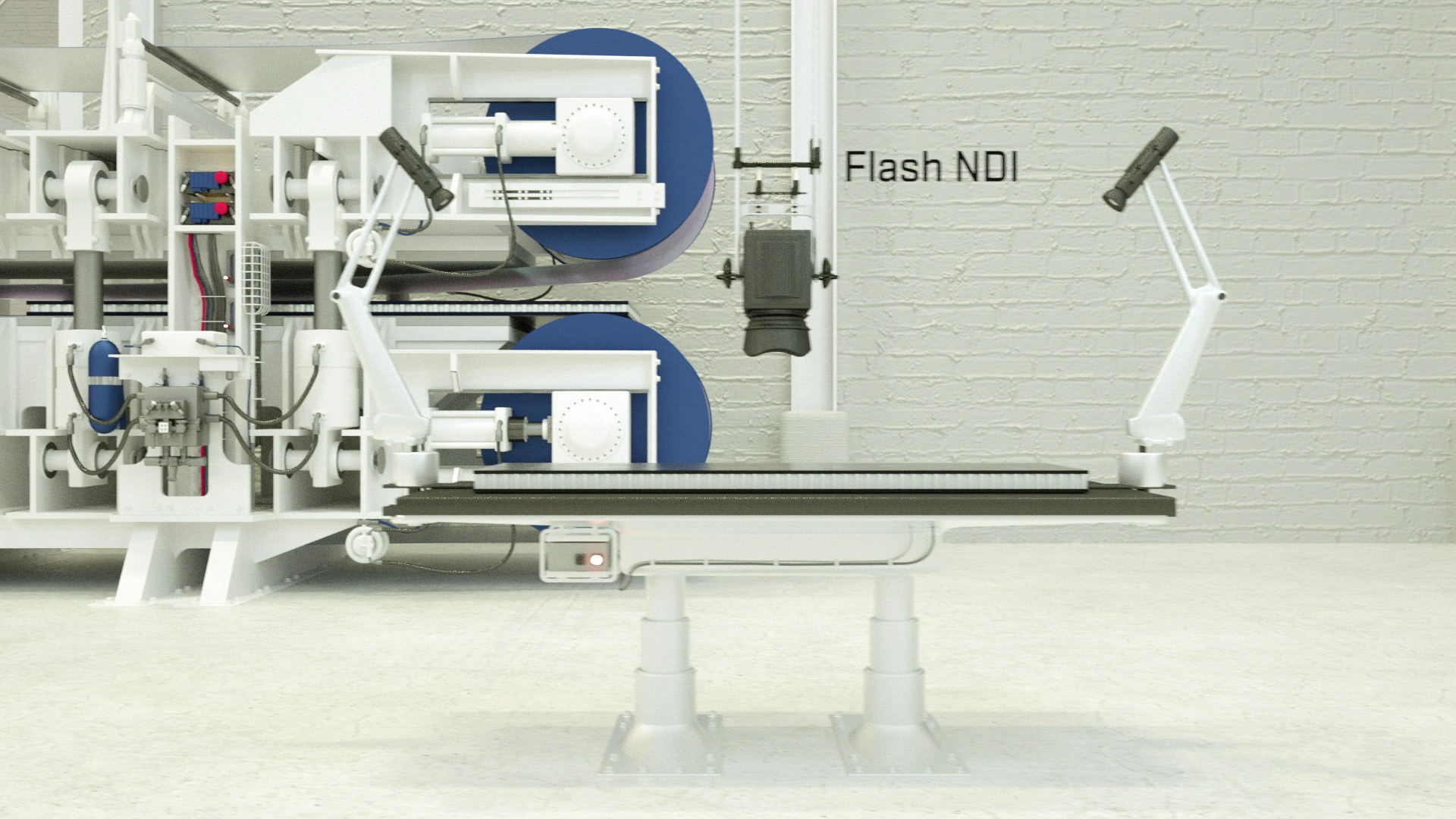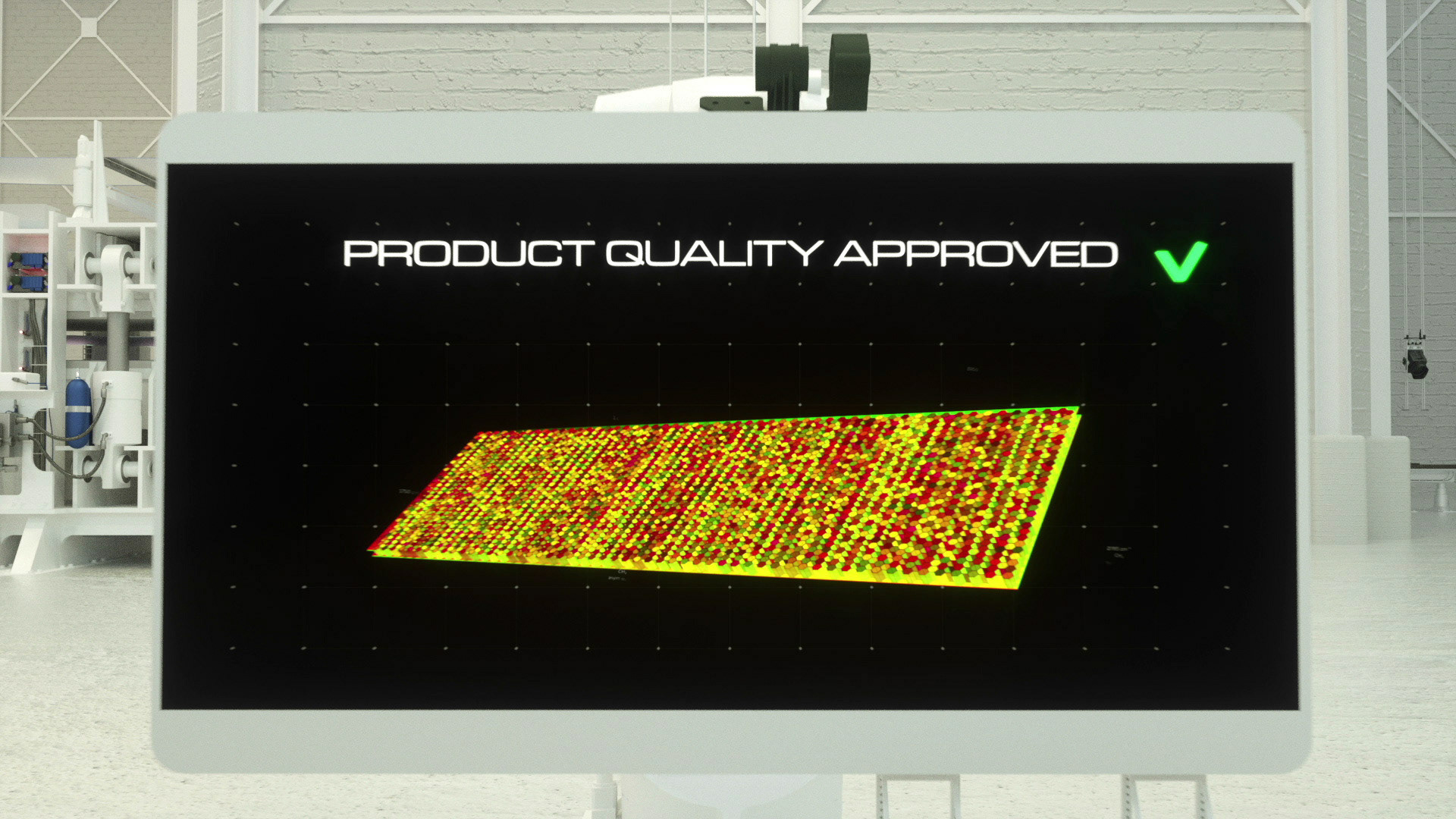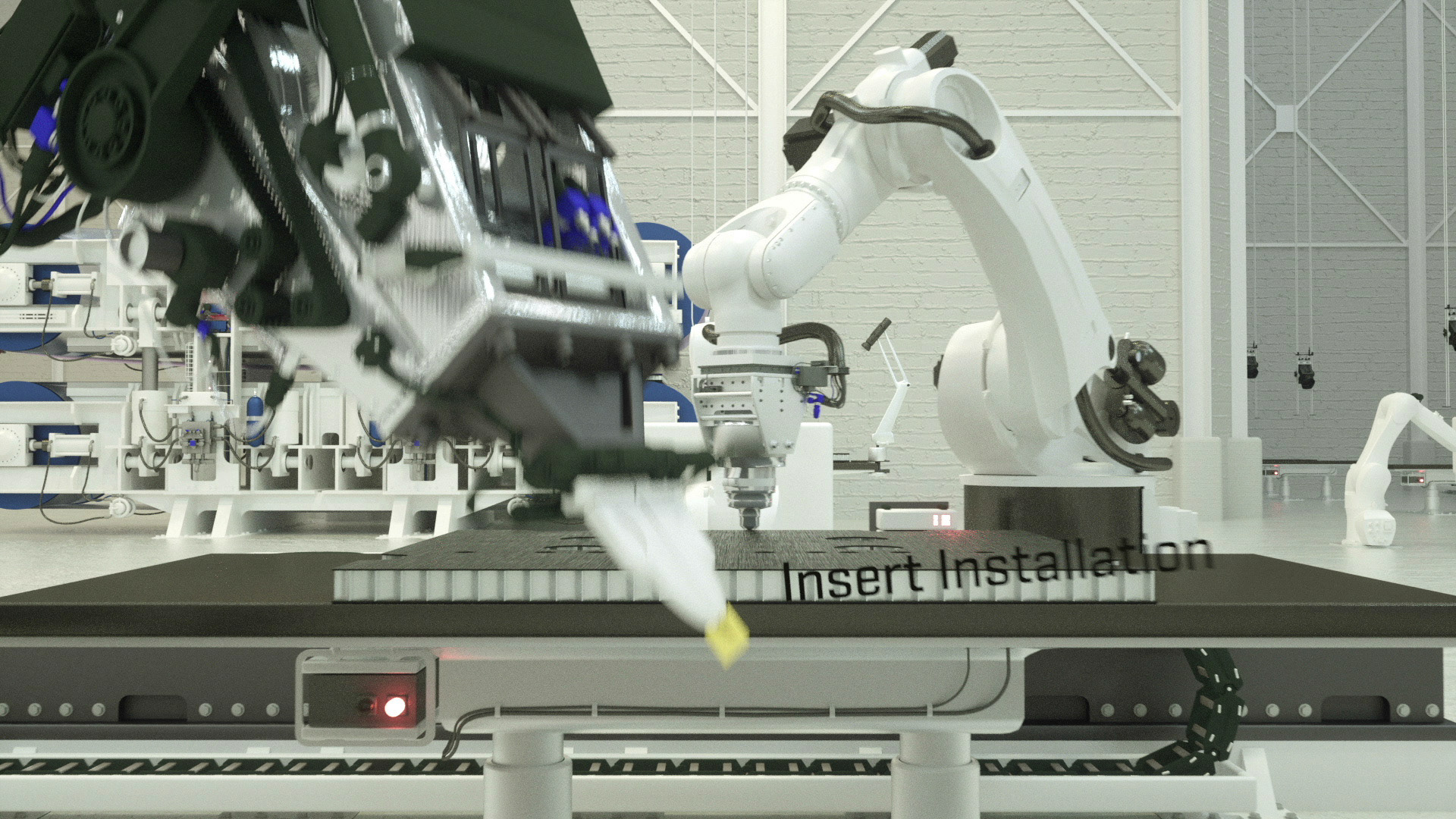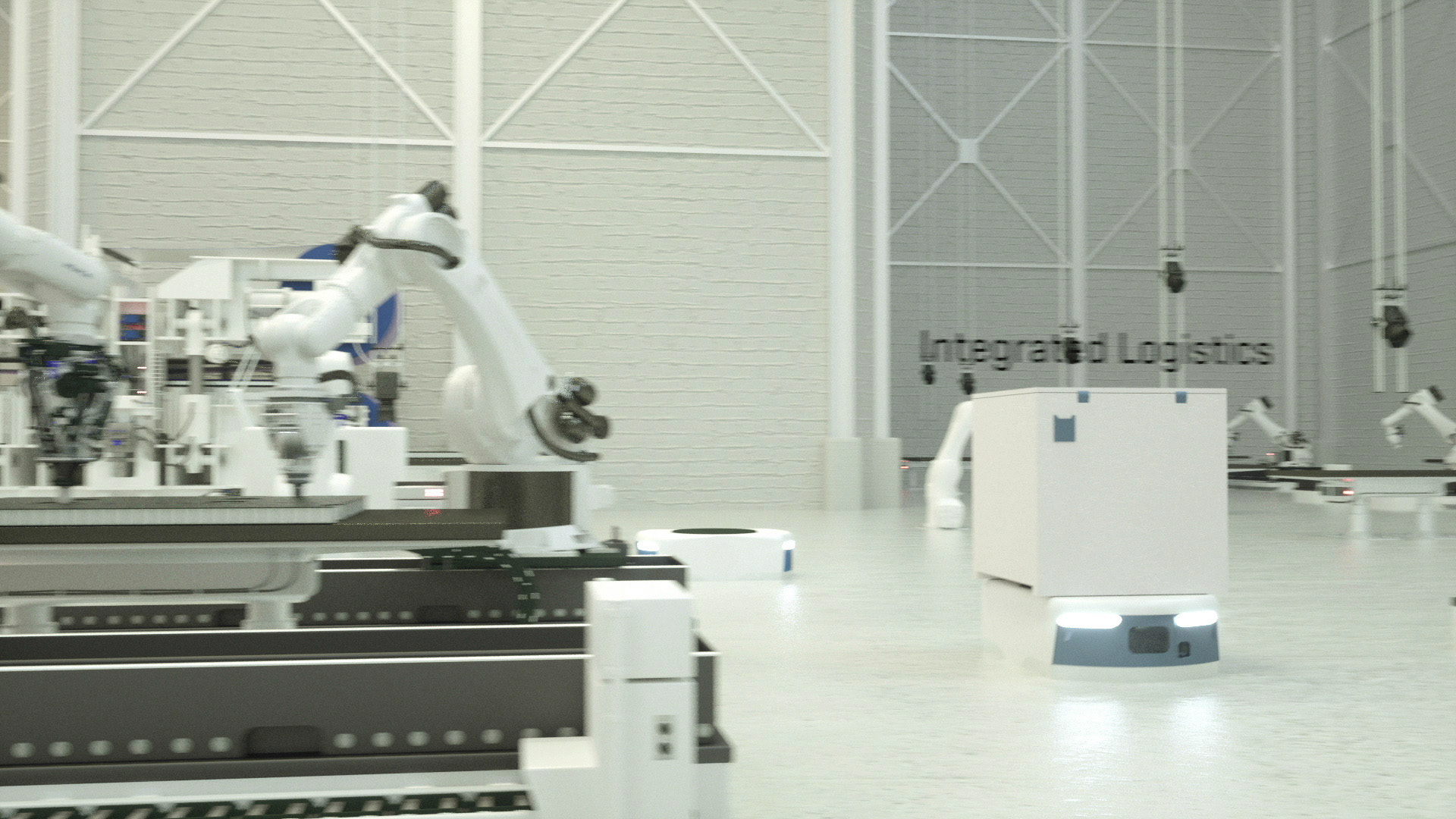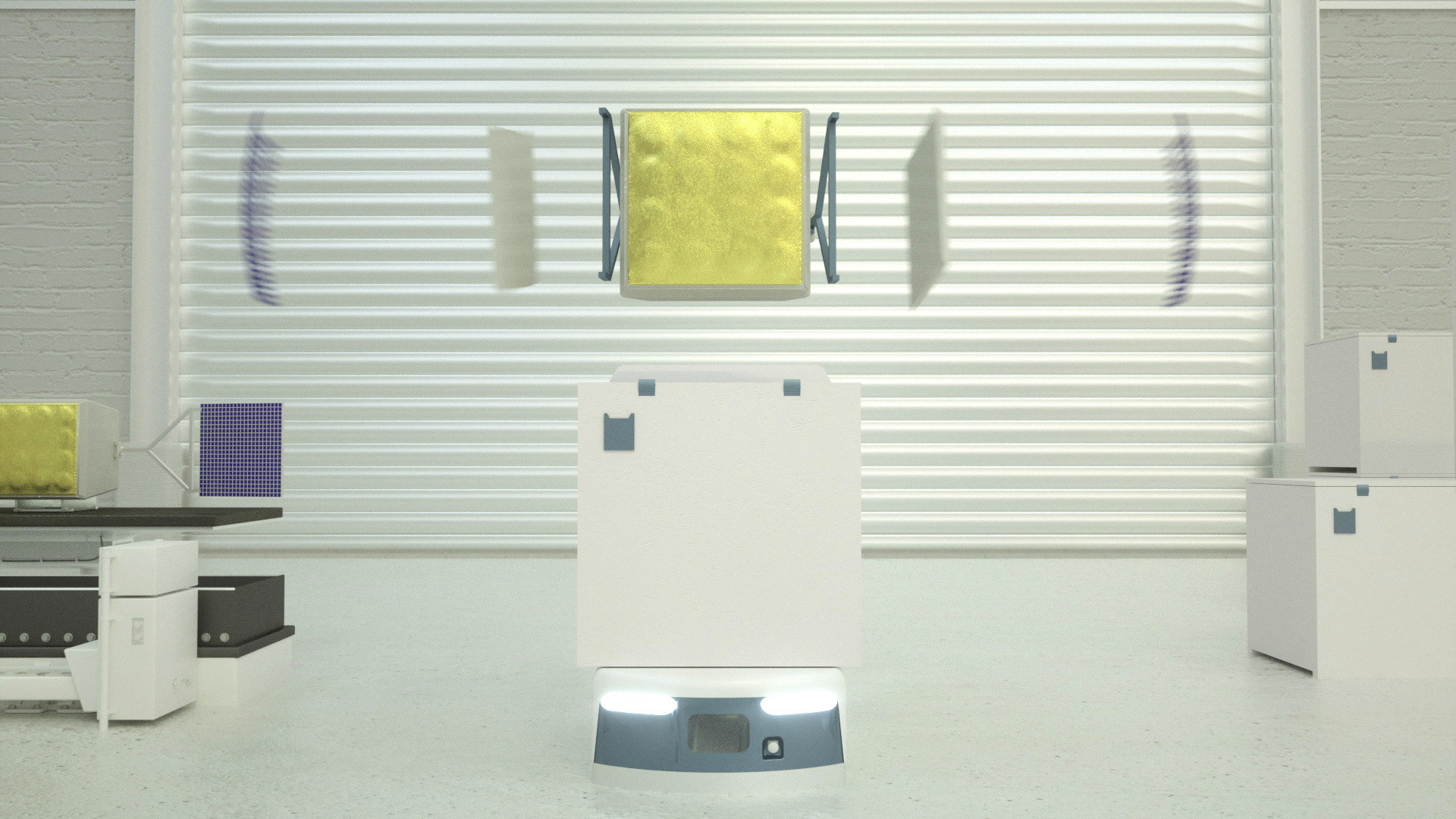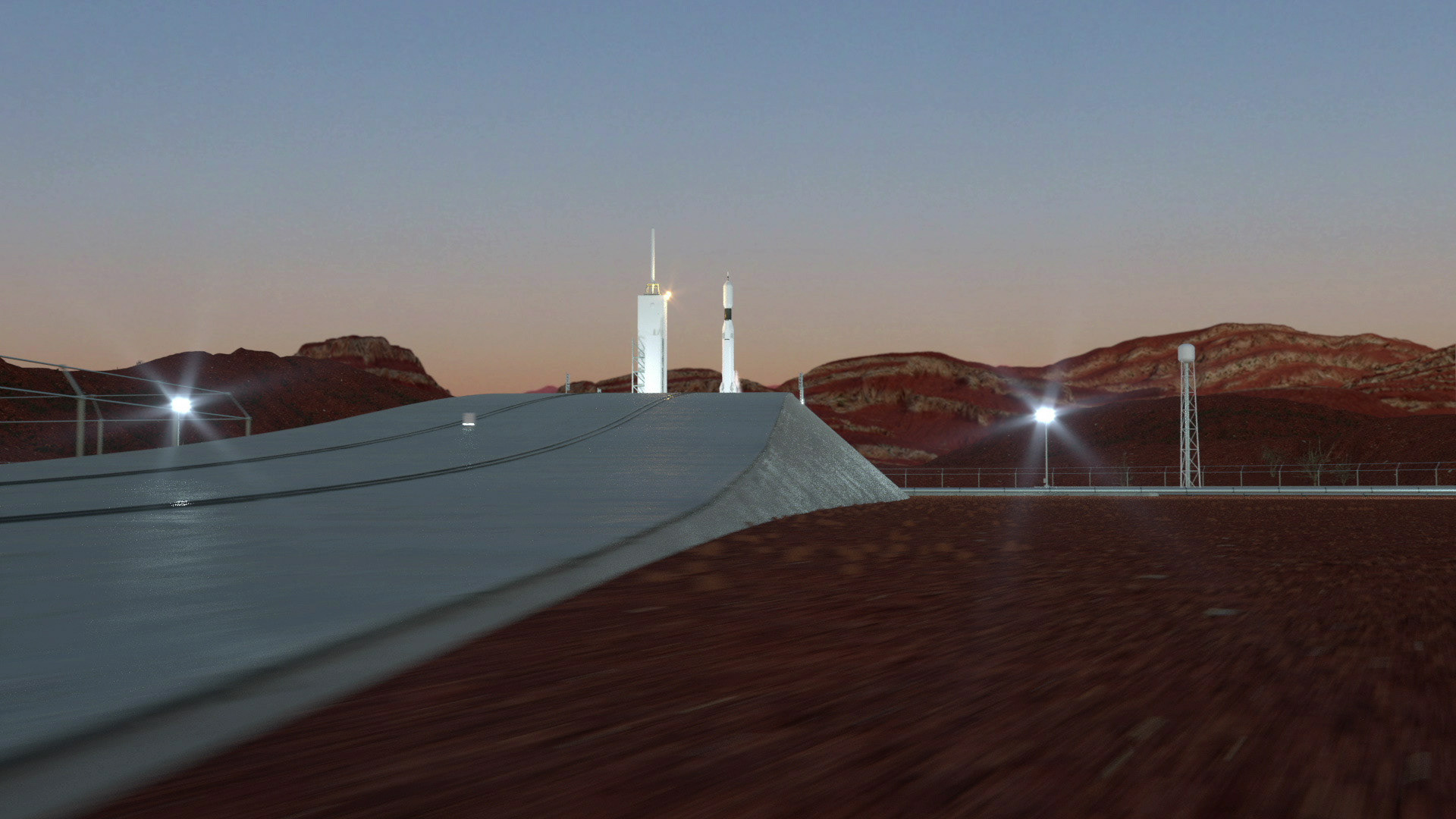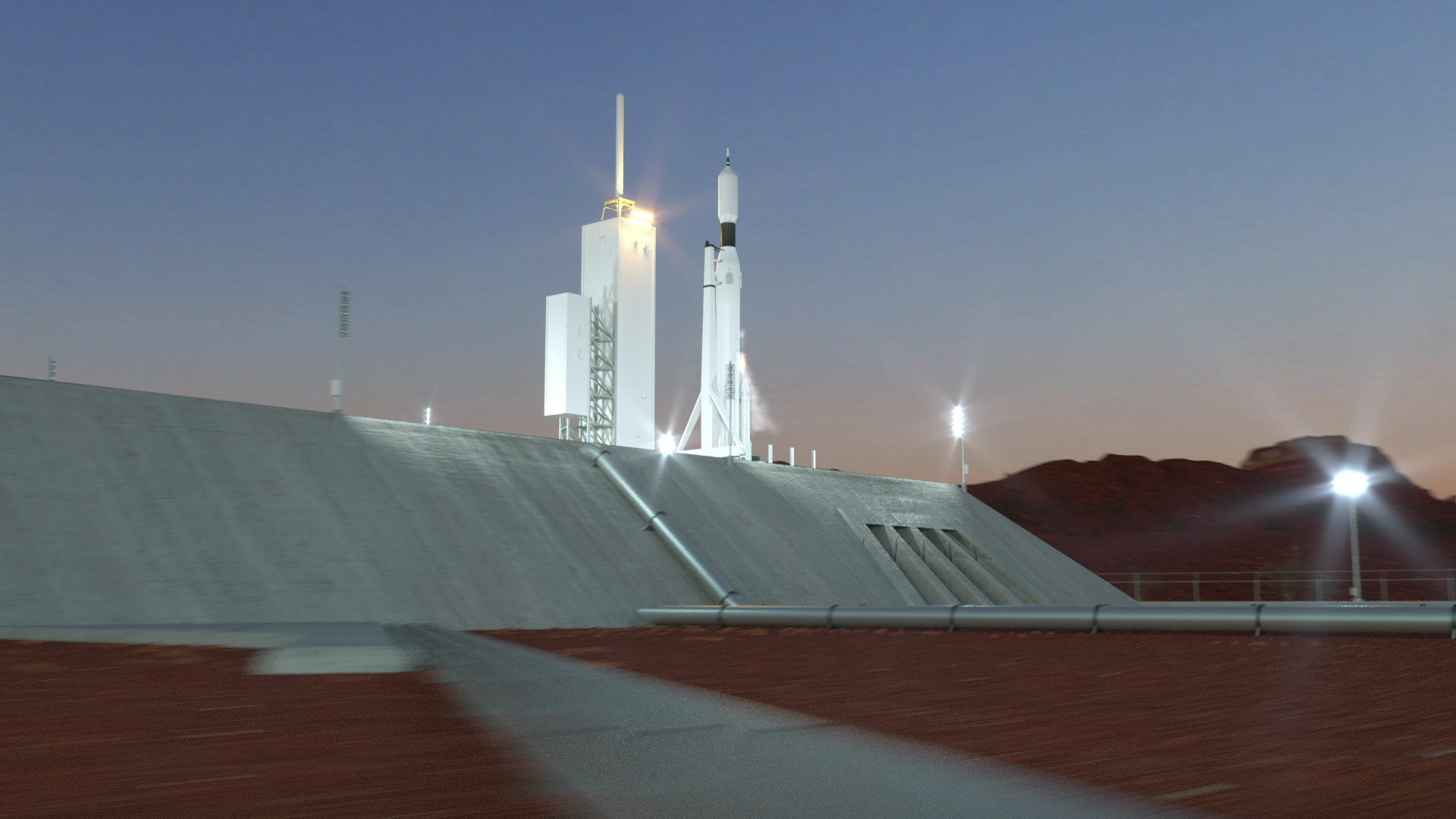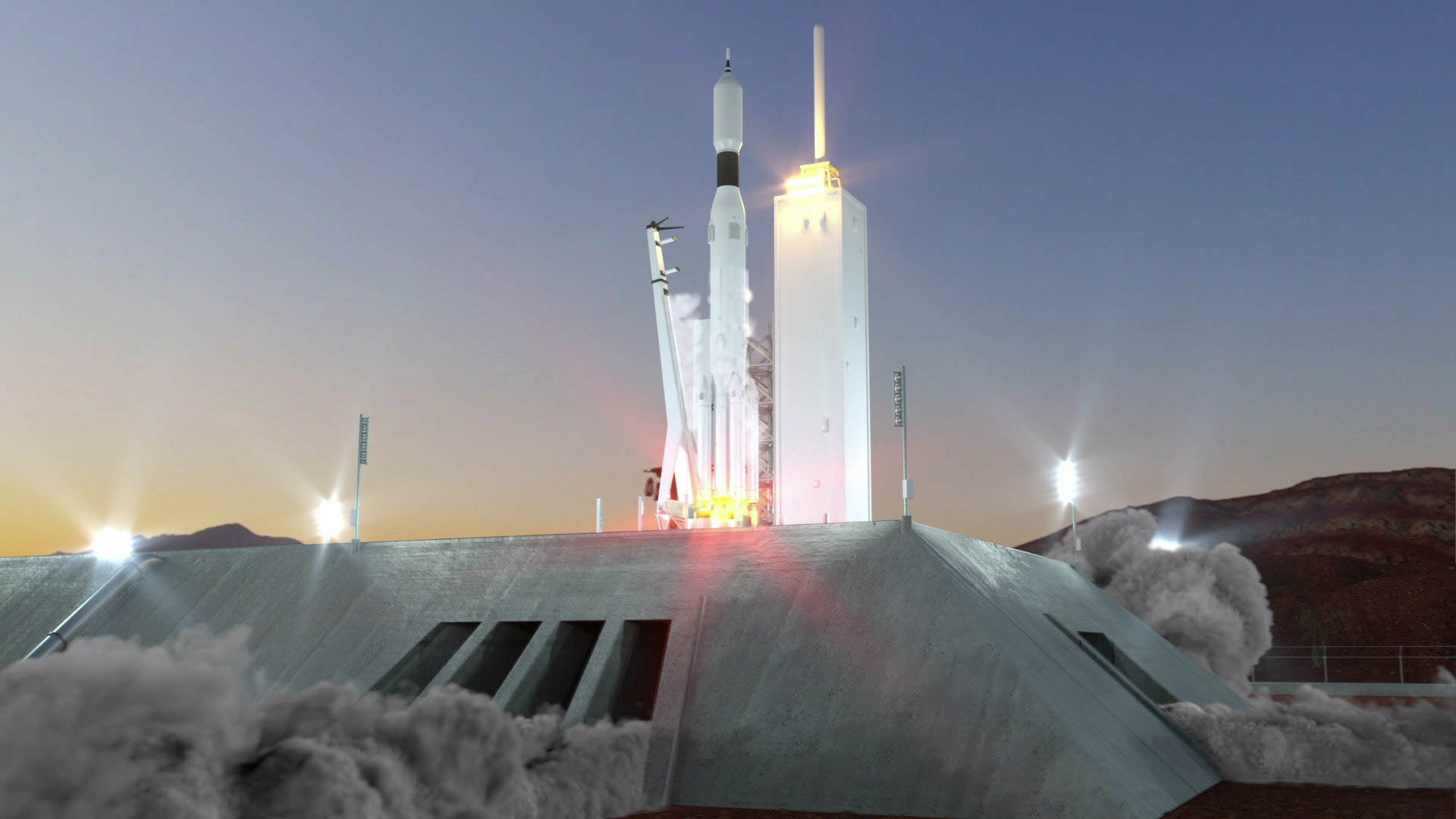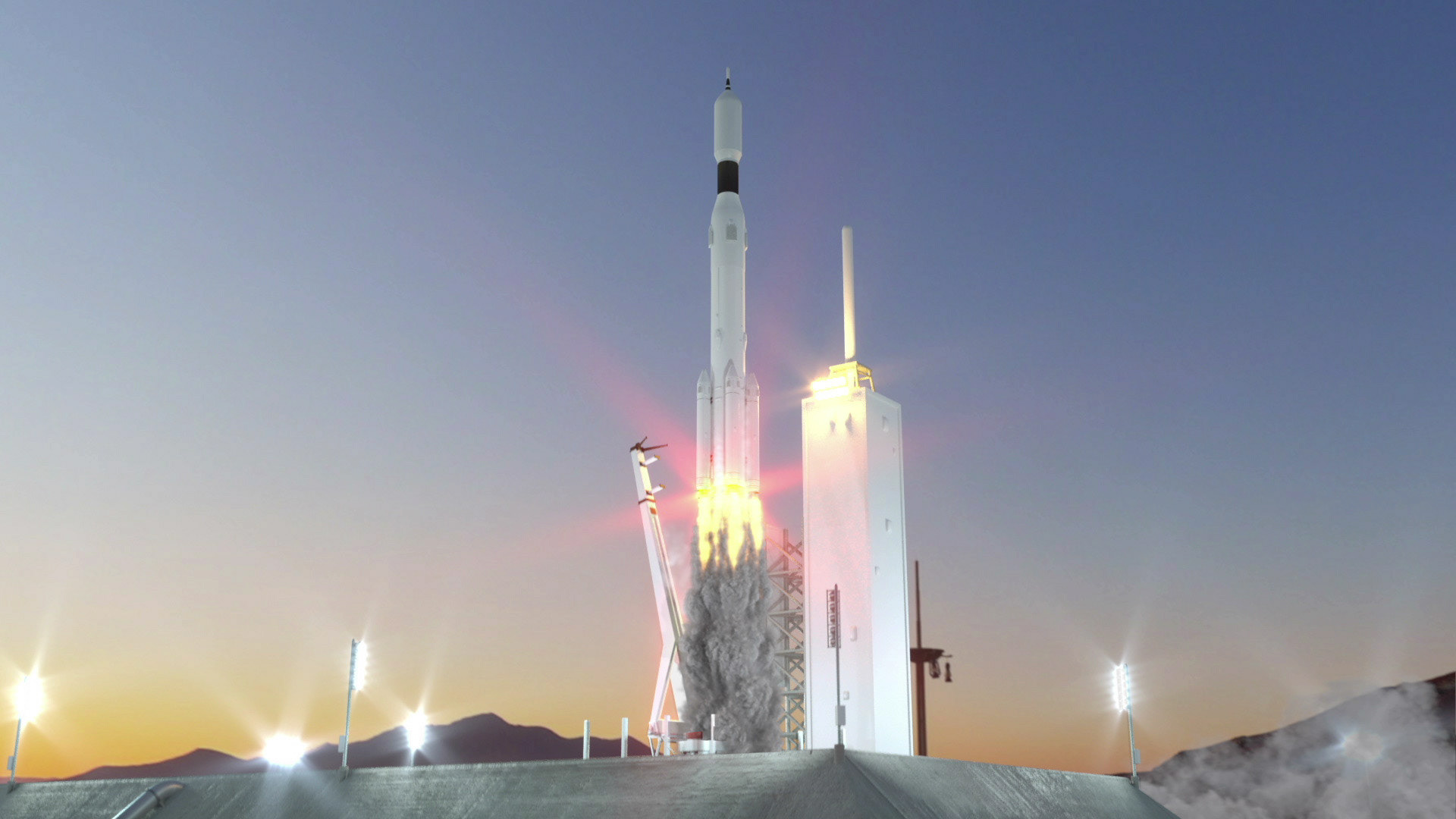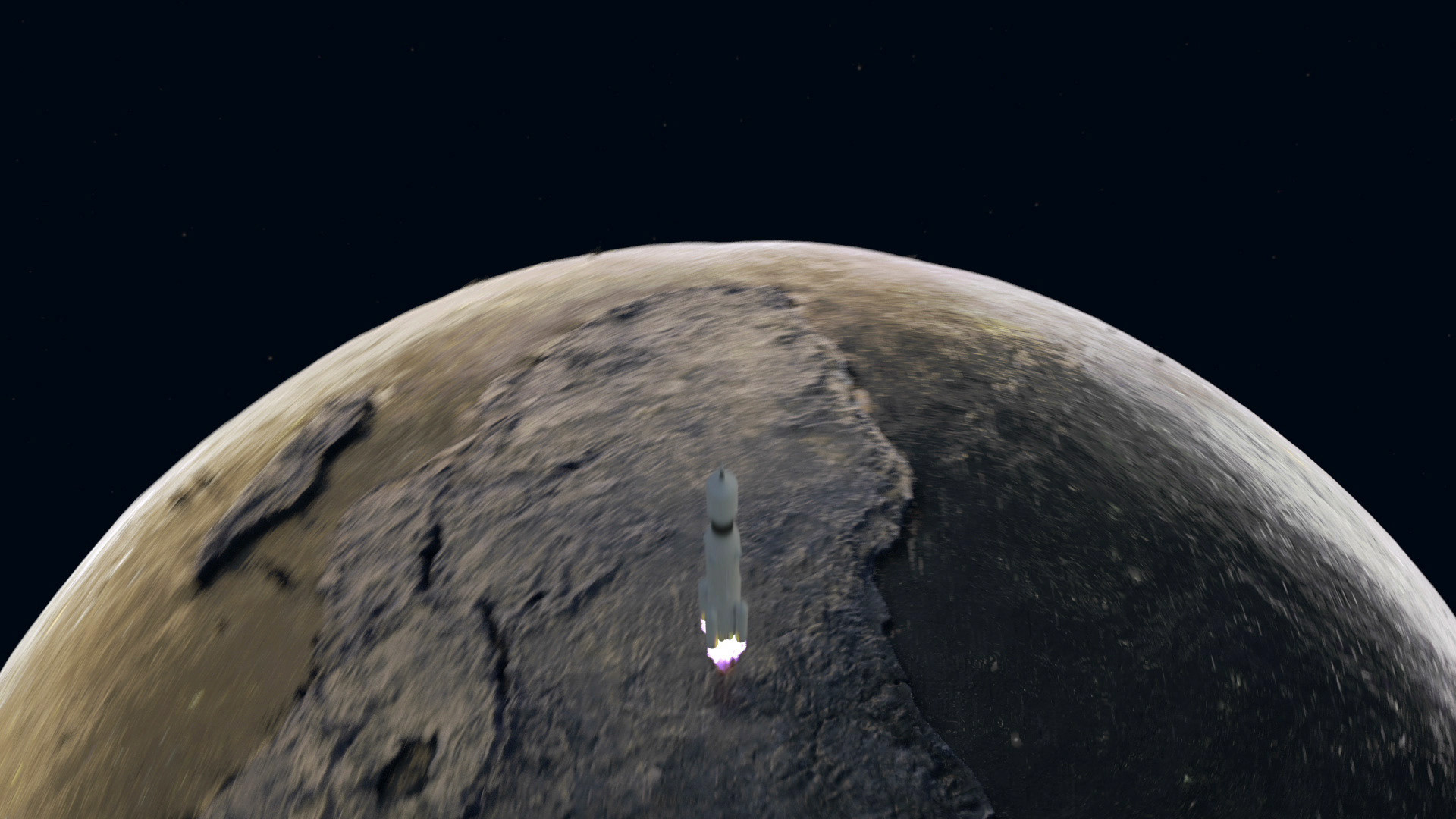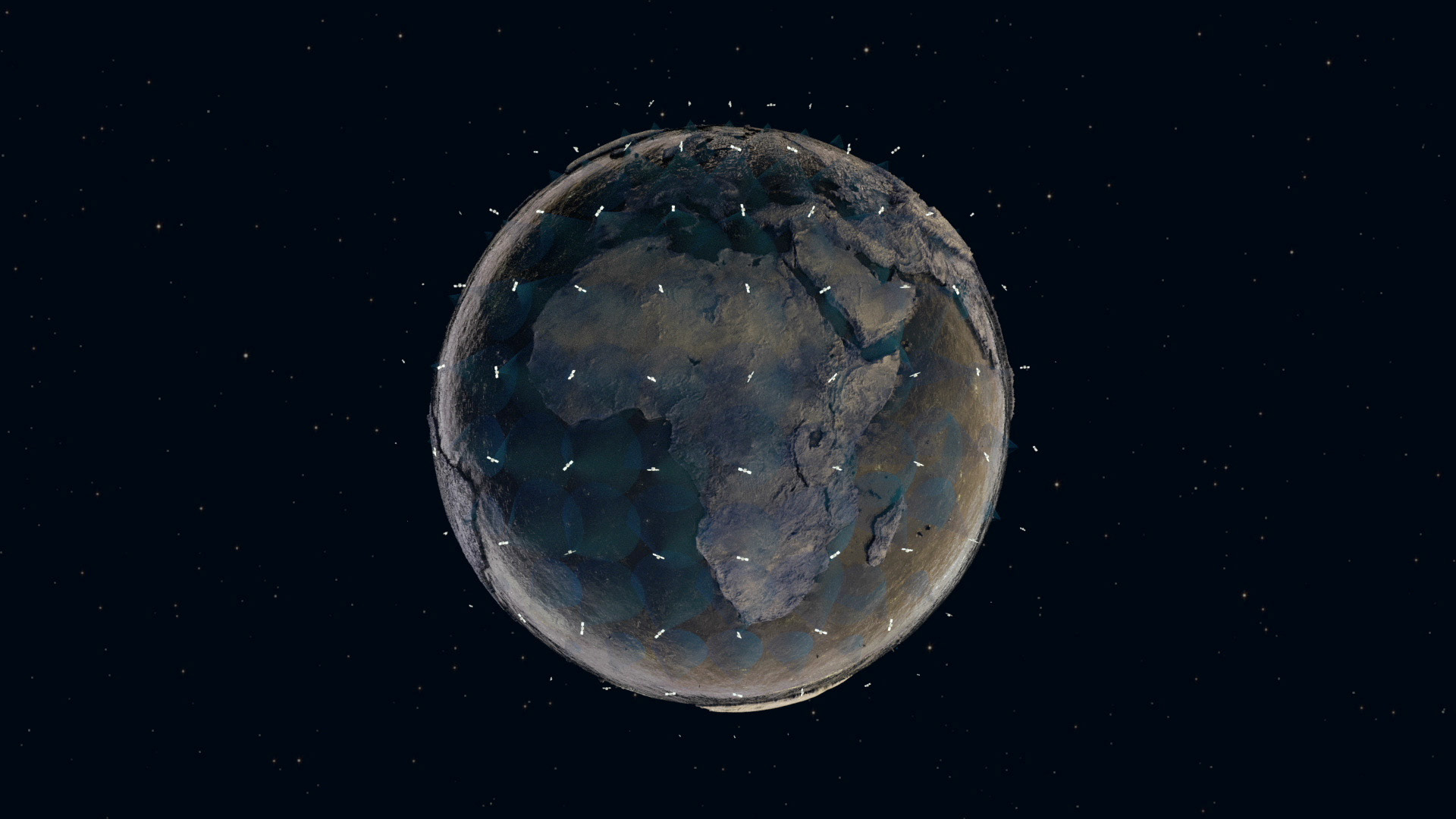 Love rockets, space and robots? Good! We do to. Post your favorite aerospace memes down below in the comments section, and don't forget to appreciated the project. Holla.