- Mitsi never thought that 3D could work so well in a website.
Poetfarmers approached Mitsi to create the 3D Animations for a rich media website for 3M in cooperation with the webdesign team and agency. Focusing on demonstrating the product features and illustrating why the 3M tapes and adhesives solutions work.

As the 3D Artist Mitsi worked on all the 3D parts of the website. All the work has been done in Cinema 4D and rendered with the physical renderer and After Effects was used for compositing.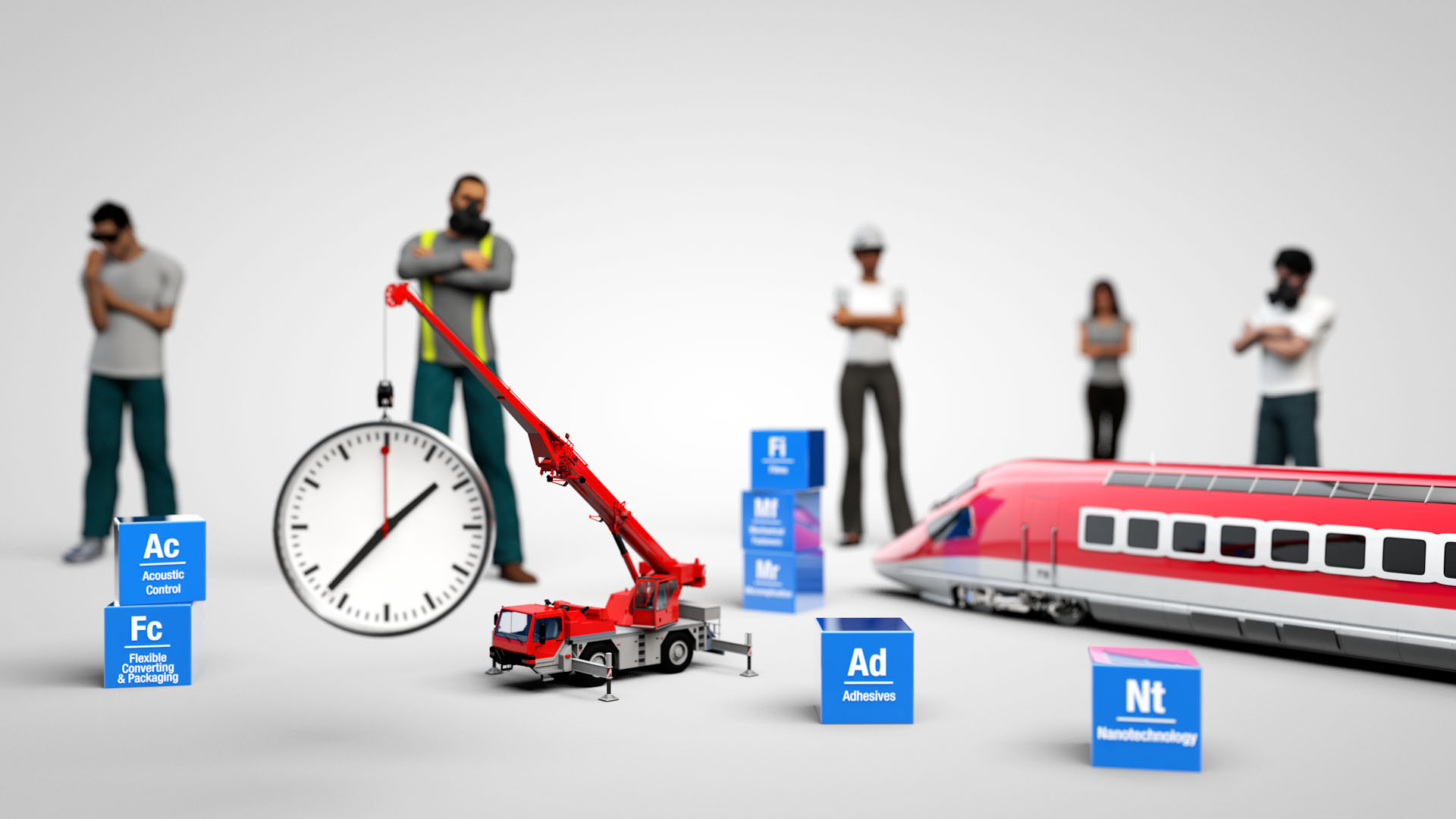 So yeah, we also do web design projects, but only if we can make some badass trains pop up. Otherwise we have no interest in them.